What is Artie Lange's Net Worth and Did He Get Fired From 'Crashing?'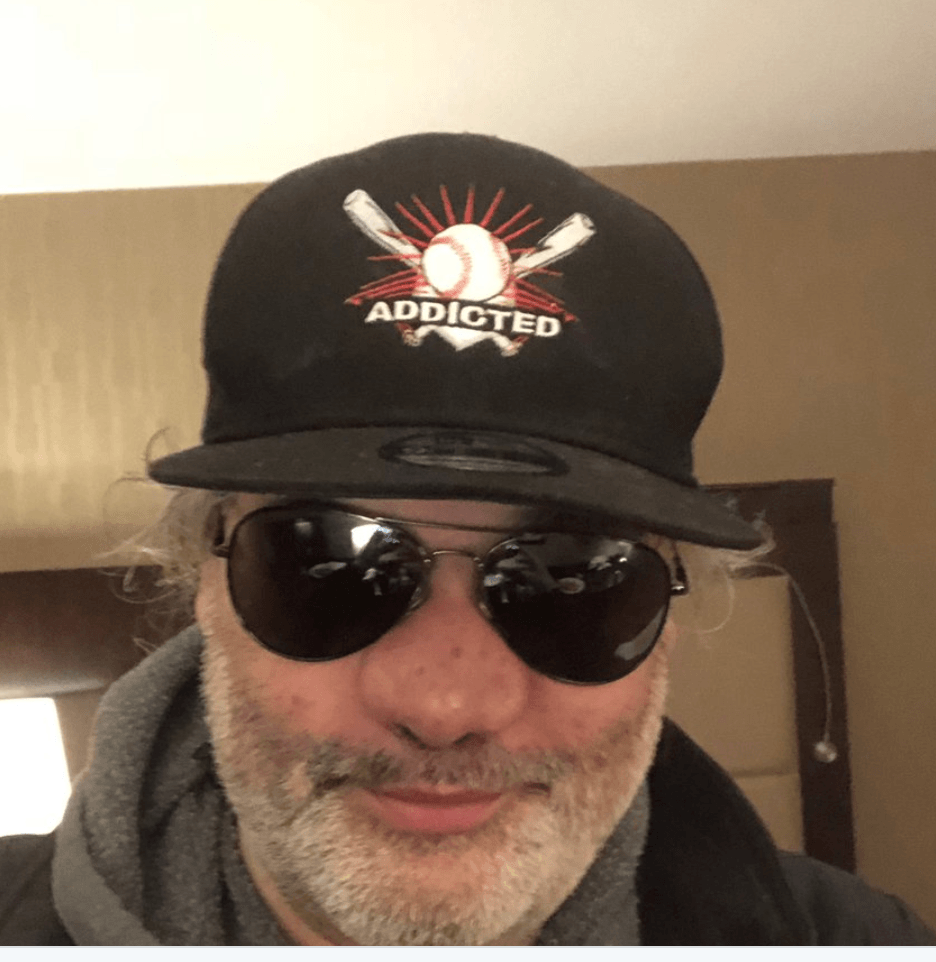 Comedian Artie Lange has made a considerable amount of money and is in high demand for his work. However inner demons of drug and alcohol abuse have drained any savings even though the 51-year-old still holds a decent net worth.
Interestingly, like the comic himself, a number of resources show significant inconsistencies in Lange's net worth. While Celebrity Net Worth reports Lange is only worth $1 million, Bankrate says he has about $10 million. Meanwhile, Celebs Net Worth Today has him at $14 million, which appears to be the most up-to-date resource. However, according to the comedian himself, he has made about $10 million over the span of his career but today is only worth about $2 million.
Lange's sweetheart career seems to be consistently derailed by his addictions. And while he seems to always land on his feet, trouble never seems to be far behind.
Early career
New Jersey-born, Lange started his career in comedy playing small New York City venues and clubs. But his big break came in 1995 when he became a regular on MADtv. Lange was a mainstay on the show for two years, earning about $10,000 a week, according to Celebrity Net Worth. Lange sent $4,000 of his wages to his mother, but would then blow the remainder on food, drugs, and booze. Unfortunately, his drug habit was the reason he was fired from MADtv.
After a string of small appearances, Lange landed a part on pal Norm MacDonald's film Dirty Work. Lange used the film as a springboard to land more than $1 million in development deals with NBC, according to Celebrity Net Worth. He also scored a recurring role on Norm MacDonald's The Norm Show. While it only endured for two seasons, Lange made $35,000 per week.
From 'Howard Stern' to 'Crashing'
Lange also added memorable appearances in movies like Elf to his resume. But made his mark co-hosting and writing for The Howard Stern Show. This gig spanned from 2006 through 2012. During the Howard Stern years, Lange landed a job where he made the most money he ever earned performing stand up, according to Celebrity Net Worth. A casino paid him $140,000 for two shows and a club appearance during Super Bowl weekend 2008. However, Lange says he blew $80,000 the same night he got paid on gambling, then paid a prostitute $10,000.
After leaving Howard Stern, Lange made more appearances on various shows like Inside Amy Schumer and The Jim Gaffigan Show. But it was Lange's controversial appearances on the HBO show Crashing that has him in the limelight today. Created by comedian Pete Holmes and directed by Judd Apatow, Crashing is about an emerging Christian standup comedian (Holmes) who gets bounced from his marriage and has to "crash" on couches while he tries to make it in comedy.
But was he fired from 'Crashing?'
Lange plays himself on Crashing and in his rawest form. He is the first comedian to offer Holmes' character a place to crash and became a recurring presence on the show. However, following his 2017 arrest for possession of drugs, Lange said HBO fired him from the show, The New York Times reports.  However, Apatow, who is also an executive producer and HBO denied Lange was fired.
HBO issued a statement. "HBO has not fired Artie Lange. 'Crashing' has completed production for Season 1 and has been recently renewed for a second season. Scripts for Season 2 have not yet been written." Indeed, Lange did appear in season two, which included four episodes.
So will Lange be part of season three? He tweeted in February, "Crashing has been picked up for a 3rd season. I hope I'm part of it. Been so much fun. Congrats to my pals @JuddApatow & @peteholmes &Judah and all the crew. Another reason not to go to jail!" Most recently, he eluded to being confirmed on Crashing, season three.
Check out The Cheat Sheet on Facebook!