What is 'Below Deck' Star Captain Lee Rosbach's Salary?
Captain Lee Rosbach is the main cast member on the popular Bravo Network show Below Deck. He's an experienced captain, and as a result, he makes a lot of money for controlling everything that goes on within those massive yachts. He's the head honcho — and here's how much he makes.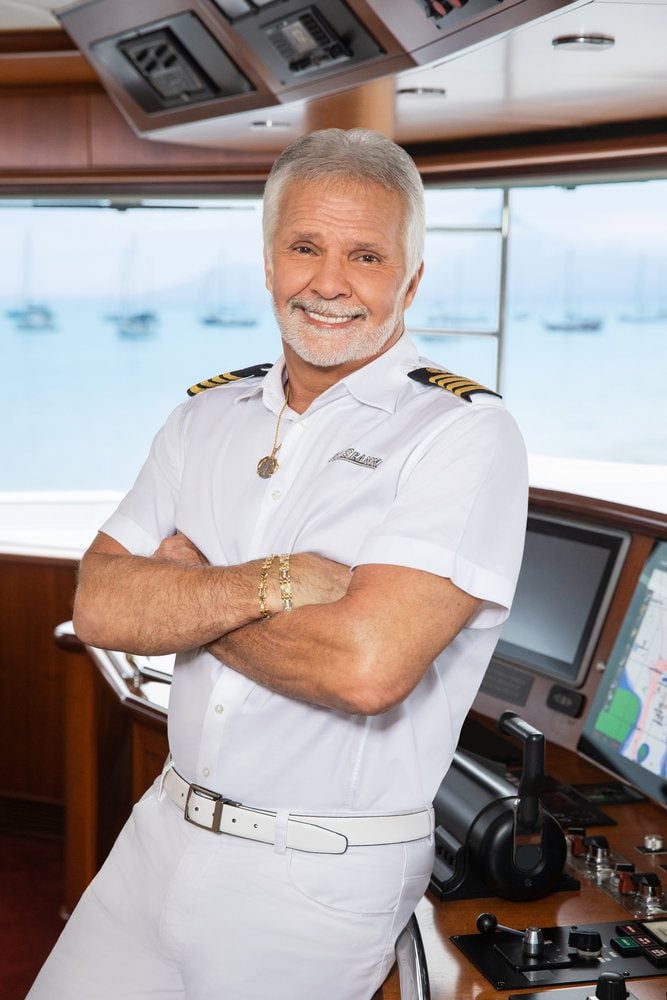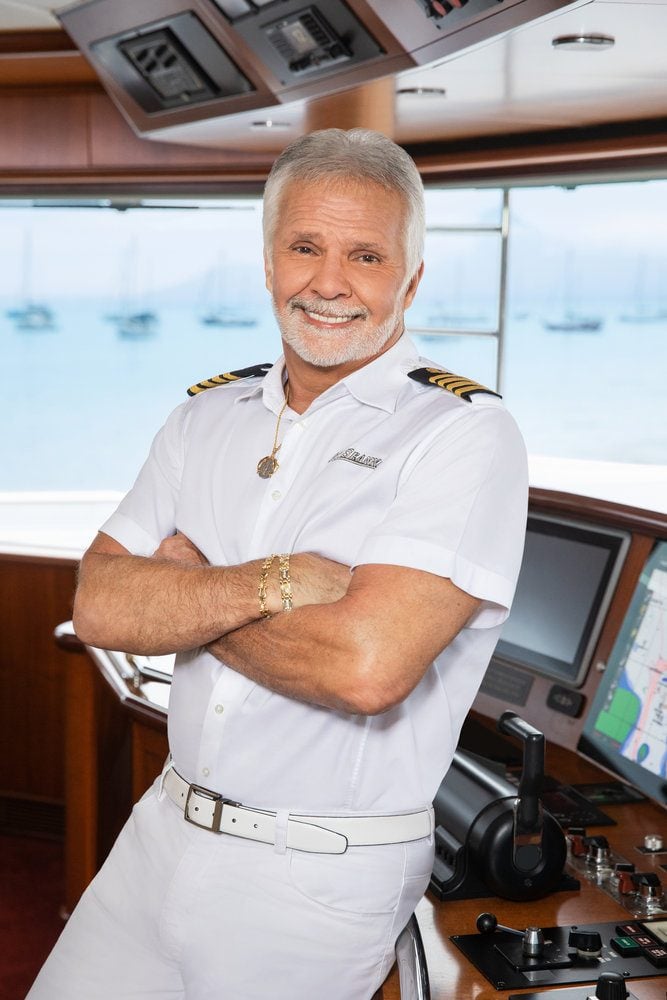 Captain Lee wasn't always into yachting — he actually started out in restaurants
While it might seem as though Captain Lee practically grew up on boats, that isn't the case. The captain actually grew up in Michigan — very far from the Caribbean Sea, where he spends most of his time these days. According to Bravo, Captain Lee lived in Michigan until he was 25. Then, he realized he wanted to be in a warmer climate, and made his way to Florida, which he calls home today. But prior to yachting, the captain owned and operated several restaurants in various states. He worked in Indiana, Georgia, Florida, and even the Caribbean island of Turks and Caicos as a restaurateur before deciding to enter the world of yachting.
He didn't get into yachting until he was 35
Captain Lee had a pretty impressive life even before his yachting days began. But after owning several restaurants in many different areas, he decided to try his hand at boat life. Most yachties start out at a young age, but Bravo reported that Captain Lee was 35 before he finally took the deep dive into this new lifestyle. And rumor has it that Captain Lee was actually seasick when he first spent a lot of time on a boat. Eventually, the seasickness passed, and his career got off the ground. And his son followed in his footsteps — sort of. Today, Captain Lee's son is a private chef on a yacht.
Today, he earns somewhere between $95,000 and $130,000 annually
Yacht captains earn plenty of money, depending on the size of the yacht and their experience at sea. Reports suggest that Captain Lee makes somewhere between $95,000 and $130,000 annually. However, since he's now the star of a hit reality show and has been in yachting for nearly 40 years, he probably earns closer to the higher end of that estimation.
His salary for being on the show is undisclosed — and so is his net worth
Captain Lee's salary per episode of Below Deck hasn't been revealed by the network. Actually, it's hard to tell how much any of the cast members make (especially since they get so much tip money in addition to their salaries and the show's payments). Captain Lee's net worth hasn't been revealed, either. But he seems to be the type who tries to keep his personal life as private as possible, so we're not surprised people haven't been able to put a true number on his worth. (And to Bravo fans, he's priceless.) While we're all curious to know how much this popular captain is actually worth, it's safe to say he probably lives a pretty comfortable life based on that salary estimate.
Check out The Cheat Sheet on Facebook!