What Is Blake Lively's Net Worth?
Born Blake Ellender Brown on August 25, 1987, perky blond actress Blake Lively grew up in a showbiz family in the Los Angeles suburb of Tarzana. With a film career that spans back to the 1990s, Lively undoubtedly boasts a bountiful net worth. Or does she? The answer may surprise you.
Family values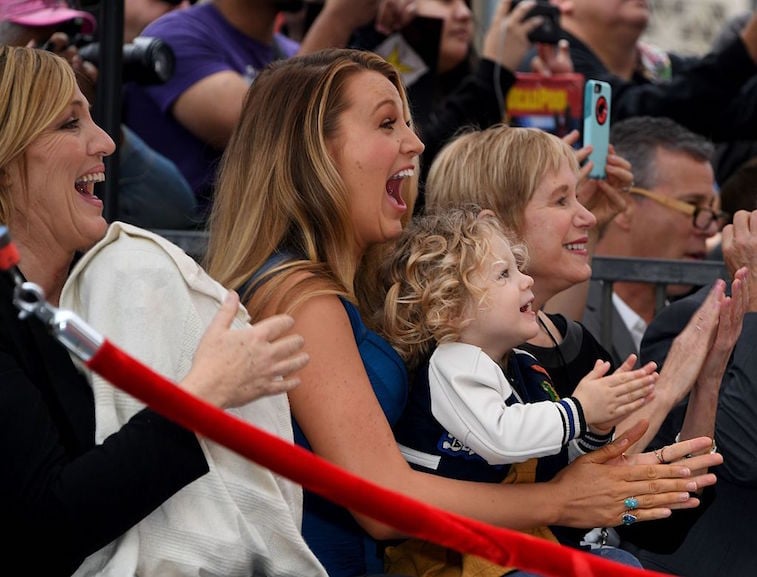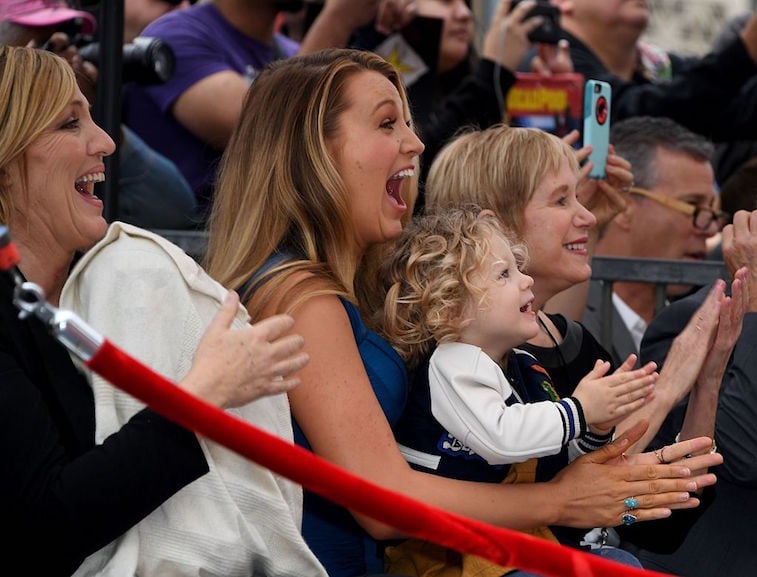 Lively's first movie role was the part of a tooth fairy named Trixie in a 1998 movie that was directed by her dad, Ernie Lively. Called The Sandman, the story told the tale of a world where kids don't have to sleep.
Her big break didn't happen until a few years later. In her junior year of high school, Lively's name came up on the short list of actors who seemed right as Bridget in The Sisterhood of the Traveling Pants. In fact, nobody was righter for the part,, and she landed the role without so much as an audition, says her bio at IMDB. After filming wrapped, Lively returned to school and finished her senior year as a cheerleader, choir member, and class president.
On her way to fame and fortune
Lively landed several more parts in movies such as Accepted, Elvis and Annabelle, and Simon Says, but none of them made her as famous as The Sisterhood of the Traveling Pants. The roles did, however, send the 5'10" actress on the fast track to TV fame as well as a Teen Choice Award for her role as Serena on Gossip Girls.
Her mom's a drama coach, and her dad teaches acting classes, so it makes perfect sense that Blake found her natural place in the entertainment world. When she was still on Gossip Girls, Lively said that she was too young to worry about things like buying real estate.
"I'm on a very commercial show, so the last thing I want to do is a commercial movie. I wanna take risks, I don't wanna play it safe. I mean, I could probably make more money if I did more commercial projects. It would be nice to buy an apartment, but I'm 22, and I don't need to yet."
Based on the Cecily von Ziegesar book series, Gossip Girls premiered in September 2007. That same year, Lively made the cover of Cosmo Girl magazine. A few short years later, Lively found herself featured as one of TIME magazine's 'most influential people' as well as The Most Desirable Woman of 2011 by AskMen.
A very popular girl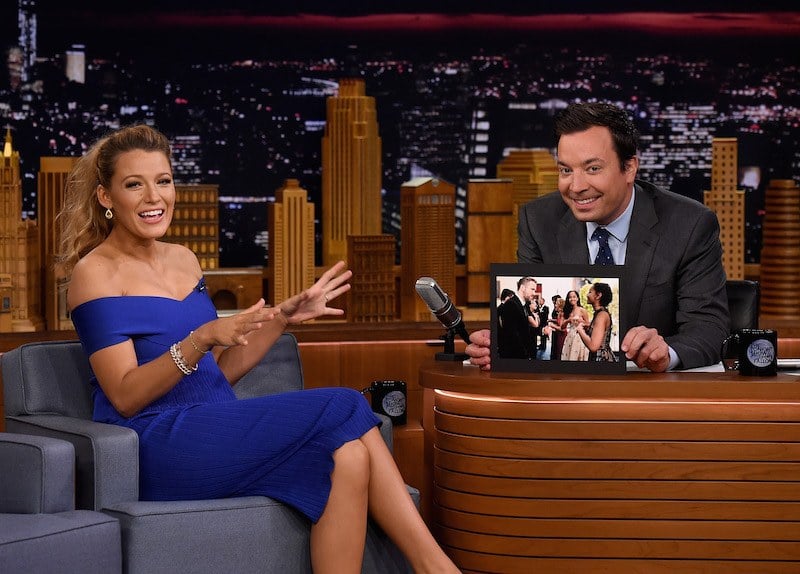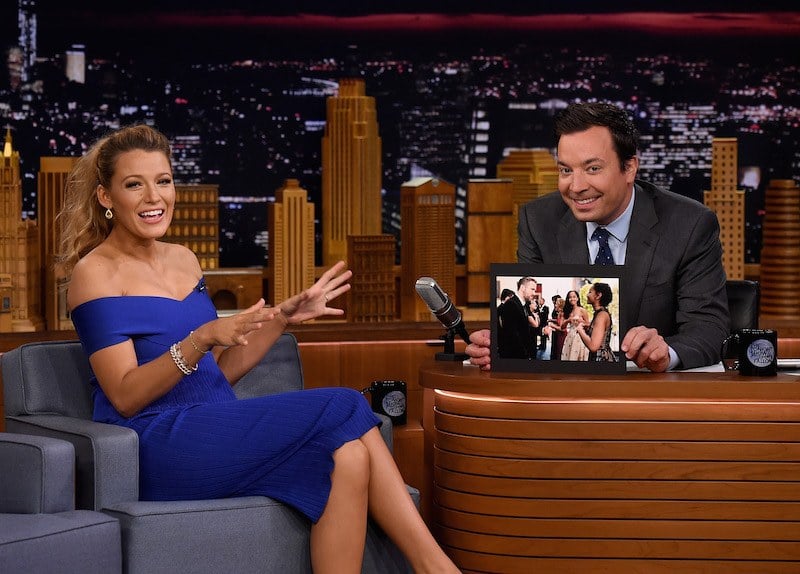 In 2012, Lively was honored by People magazine as a candidate for Most Beautiful at Every Age. Her first magazine cover was the November 2007 issue of Cosmo Girl. In 2011, she was featured in the annual TIME magazine's 100 Influential People and AskMen.com named her The Most Desirable Woman of 2011. People magazine named her one of 2012's Most Beautiful at Every Age.
Today, the actress and her husband, Ryan Reynolds, own a palatial property in Pound Ridge, New York. At an estimated 1.8 acres, the bucolic country estate is worth a cool $2.35 million, says Haute Residence magazine.
Features of the upstate Westchester County home, which Lively and Reynolds purchased in 2012, include numerous high-quality details, including his and her dressing rooms, a terrace made of custom-cut stone, three wood-burning fireplaces, and a two-bedroom guest suite.
Her net worth
Good looks, good salary, and good investments have paid off for the 31-year-old Lively who is currently estimated to have a net worth of around $16 million. UK Daily Mail states that the talented actress earned a purported $1.1 million of that sum for the third season of Gossip Girl.