What is BTS Member Jimin's Net Worth?
Korean boy band BTS has been gaining popularity worldwide this year, with the U.S. being no exception. BTS performed on stage during Saturday Night Live in April and were met with thunderous applause — and even some fangirling from Emma Stone. BTS has also been topping the charts in South Korea, becoming widely recognizes as one of the most popular K-pop bands out there right now.

With all of that success, it's easy to imagine the members of BTS cashing some pretty hefty checks. And the last member to join BTS, Jimin is no exception. How much has the pop icon managed to save?

Topping the charts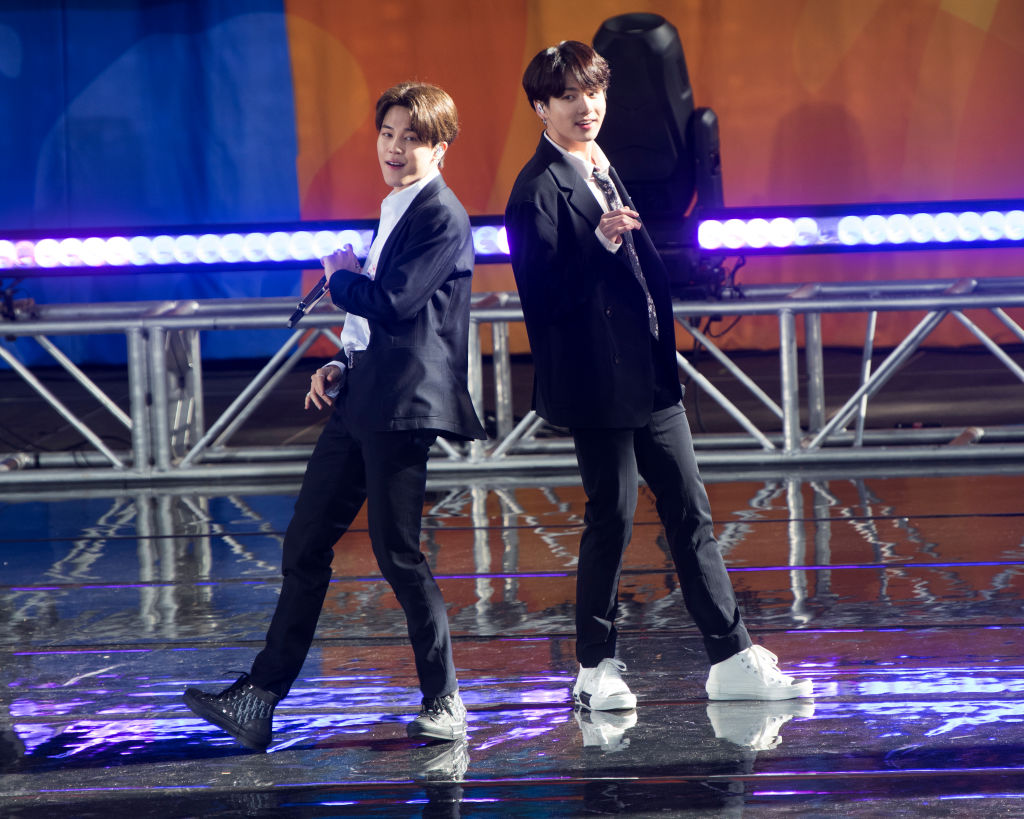 Jimin's fame has been spreading like wildfire across South Korea, with last month ranking him as the most powerful icon in K-pop right now. A business consultancy named the Korea Reputation Center utilizes big data — specifically focusing on participation, media, communication, and community — to create a monthly index of K-pop stars.

April's report ranked Jimin as number one, beating out 987 other K-pop icons. The report also put bandmate Jungkook in position number two. The rest of BTS were all also in the top 10, ranking as follows: Jungkook (second), V (fourth), Jin (fifth), RM (sixth), Suga (seventh) and J-hope (eighth). Seems like a clear indication that the band's star is ascendant.

Jimin's path to stardom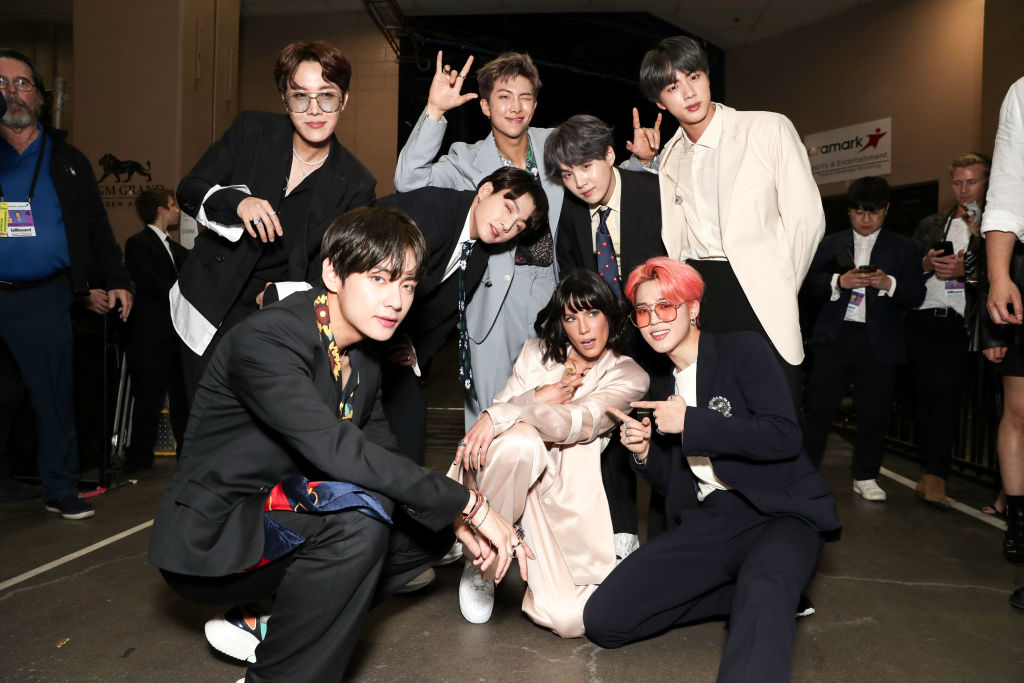 It would appear as if Jimin has always dreamed of becoming a K-pop star, based on his education. Jimin attended the Busan High School of Arts, working specifically with the modern dance department. Jimin's big break came when one of his teachers recommended that he audition for an entertainment company Jimin went for it, and that's what kicked off his career.

But it's not just happenstance or luck, Jimin is widely acknowledged to be an incredibly hard worker. His BTS bandmates say that Jimin has the "practice bug," meaning he's always ready to practice nonstop.

BTS posted a Q&A to their YouTube channel in which Jin said of Jimin, "He's perfect on stage, so I wonder how he's able to work tirelessly. Seeing Jimin work so hard — I practice with RM in the corner and when I'm tired, I take a look at Jimin. He's still working then."

Jungkook also praised Jimin's work ethic, also pointing out how hard Jimin can be on himself. "If you listen to his singing now, it changed a lot compared to before," said Jungkook. "He asks me a lot of questions about the vocal part… He feels bad after every performance. He says that he doesn't know how to use his vocal cords. And I feel bad for him when I see him like that. He's not in a position where he can take vocal lessons."

Jimin's net worth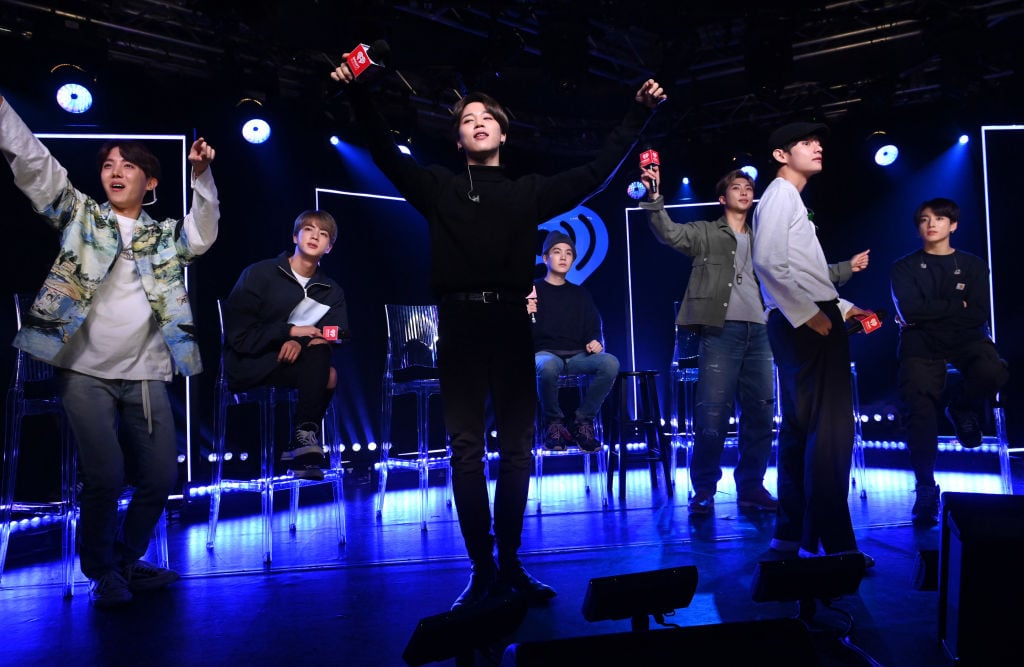 After experiencing so much international success, Jimin's net worth has skyrocketed, and its enough to boggle the mind. The young Korean star is worth roughly $8 million. We don't expect that number to sit still, however. Jimin has proved in the past that he's an incredibly hard worker.

In fact, Jimin has appeared on South Korean reality show Hello Counselor and cooking show Please Take Care of My Refrigerator. Jimin has also appeared as a special host on a variety of shows, notably including M Countdown. Chances are good we'll see other ventures from Jimin and the rest of BTS in the near future.