What Is 'Dirty John' Star Connie Britton's Net Worth?
What happens when a single mom from Orange County meets the man of her dreams? Nothing good, at least in the new Bravo limited series Dirty John, which premieres November 25 on Bravo at 10/9c.
Dirty John, which stars Nashville alum Connie Britton, tells the true story of Debra Newell, whose fairytale romance with John Meehan (Eric Bana) turned into a horror story once she realized he was a con man. It's based on the popular Los Angeles Times podcast of the same name from reporter Christopher Goffard.
The show is just the latest starring role for Britton, who charmed audiences as Tami Taylor on Friday Night Lights and has also been seen in shows like 9-1-1 and American Horror Story. Here's how much the actress is worth today.
Connie Britton is worth $8 million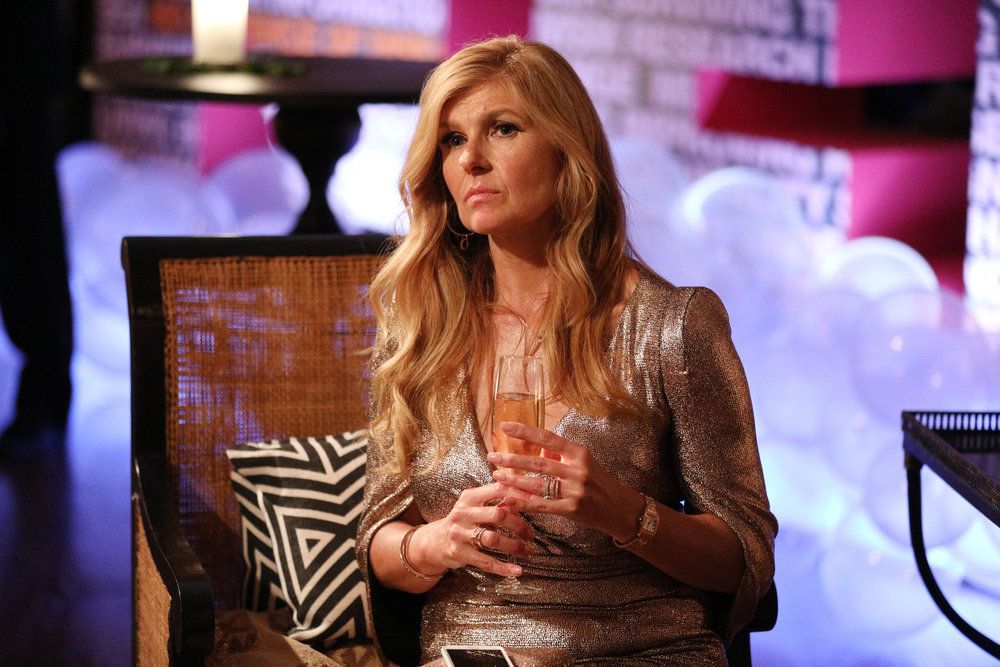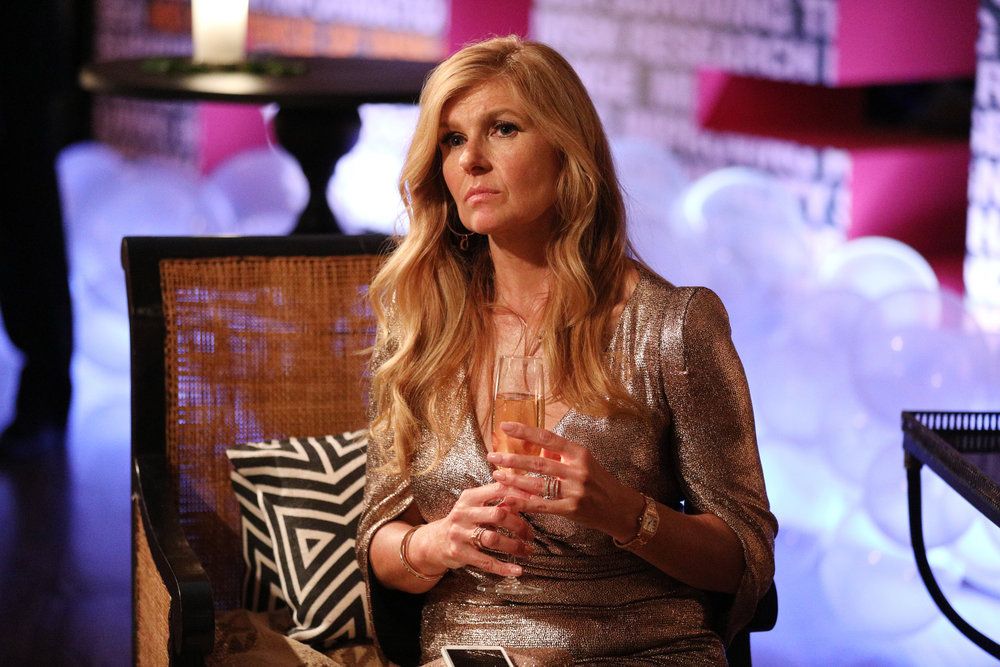 Connie Britton is worth $8 million, according to an estimate from Celebrity Net Worth. As the star of Nashville, she was earning $100,000 per episode, TV Guide reported. We don't know how much she earned for the eight episodes of Dirty John she appears in, but given that her star has only risen since her Nashville days, it was probably a substantial amount.
This isn't the first time she's played a real person  
In interviews, Britton has talked about sitting down with Newell to get her perspective on the events depicted in Dirty John.
"We went to lunch at the Ivy. I thought that seemed like a good idea," Britton said after a screening of the show during at Vulture Festival LA. "She brought Terra, her daughter, so it was sort of like a double whammy. It was really, really amazing to meet both of them and see them interact with each other. And also to see how they remembered things differently."
Britton has some experience playing real-life people on screen. In the 2016 show The People v. O.J. Simpson, she played Nicole Simpson's friend (and future Real Housewife) Faye Resnick.
"[I]t's nerve-wracking playing an actual living person. You don't want to get that wrong," Britton told Variety at the time. "She gets a bad rap and I didn't want to play that. I wanted to tap into the things about her that make her real," she added.
Britton also had a role as children's literature expert and comic book critic Josette Frank in the indie film Professor Marston and the Wonder Women.
What's next for Connie Britton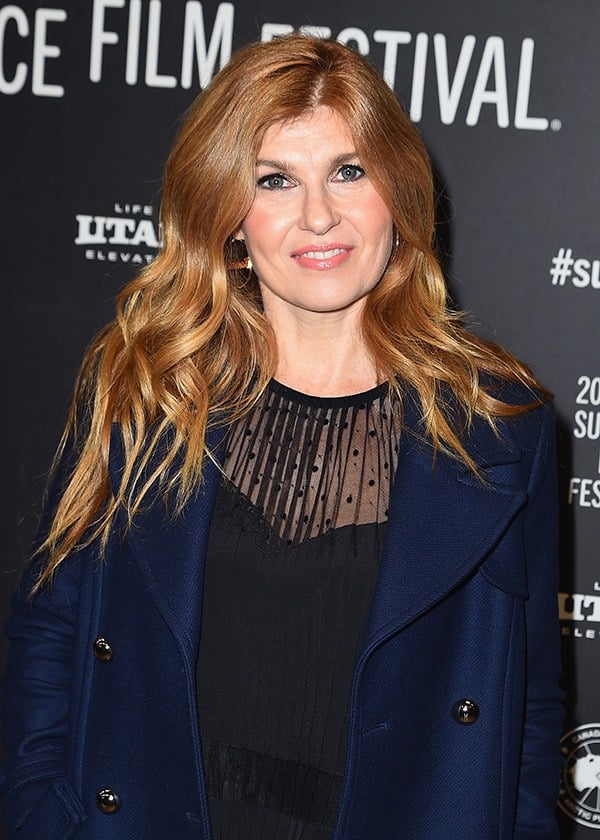 After Dirty John, Britton will appear in The Mustang, which is directed by Laure de Clermont-Tonnerre and due out sometime in 2019, according to IMDB.
Britton will also play another real-life character in an as-yet-untitled movie about disgraced Fox News chief Roger Ailes. She'll appear as Ailes's wife Beth. The star-studded film will also feature John Lithgow as Ailes, Nicole Kidman as Gretchen Carlson, Charlize Theron as Megyn Kelly, Alanna Ubach as Jeanine Pirro, and Malcolm McDowell as Rupert Murdoch. The movie will be directed by Jay Roach and released by Annapurna Pictures.