What is 'Downton Abbey' Creator Julian Fellowes' Net Worth?
The words Downton Abbey can hardly be said in the same sentence without mentioning its creator, Julian Fellowes. Providing PBS with its largest-ever audience numbers, the dramatic series is Fellowes' glory, the gift that won't stop giving.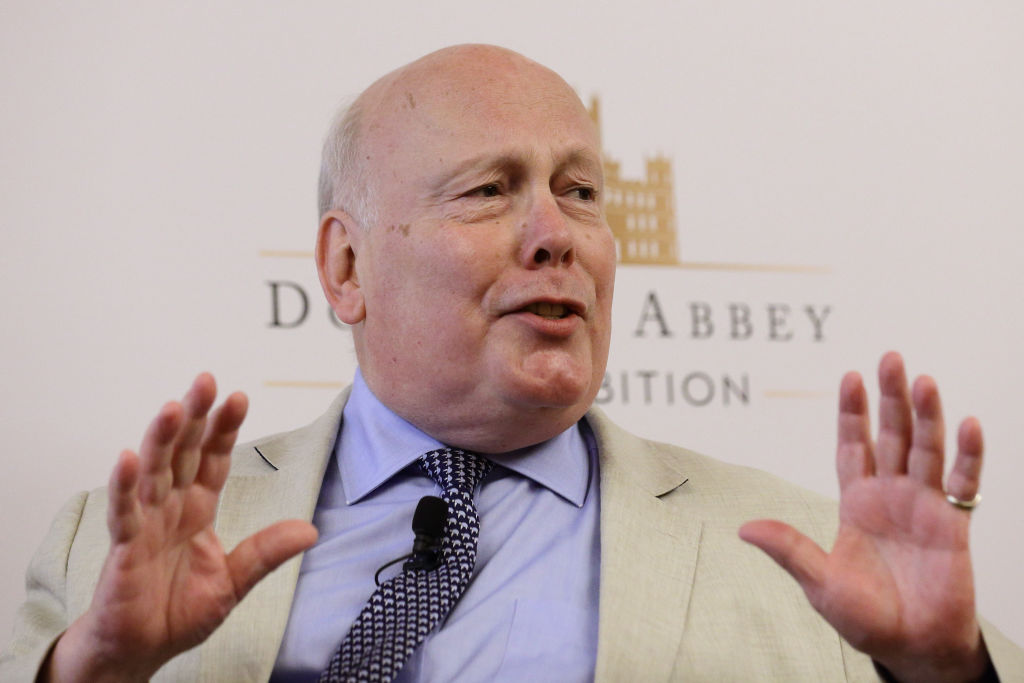 The series ended on a high note after six seasons, and recently smashed the box office with its first theatrical release, with rumors of a sequel to come.
Find out more about the genius of Fellowes and his net worth today.
Julian Fellowes' early career
Born in Cairo, Egypt, the actor, director and screenwriter graduated from drama school in 1973. He won various roles in movies and TV programs but eventually he realized his greatest success was to be found in front of a computer screen, writing novels and screenplays.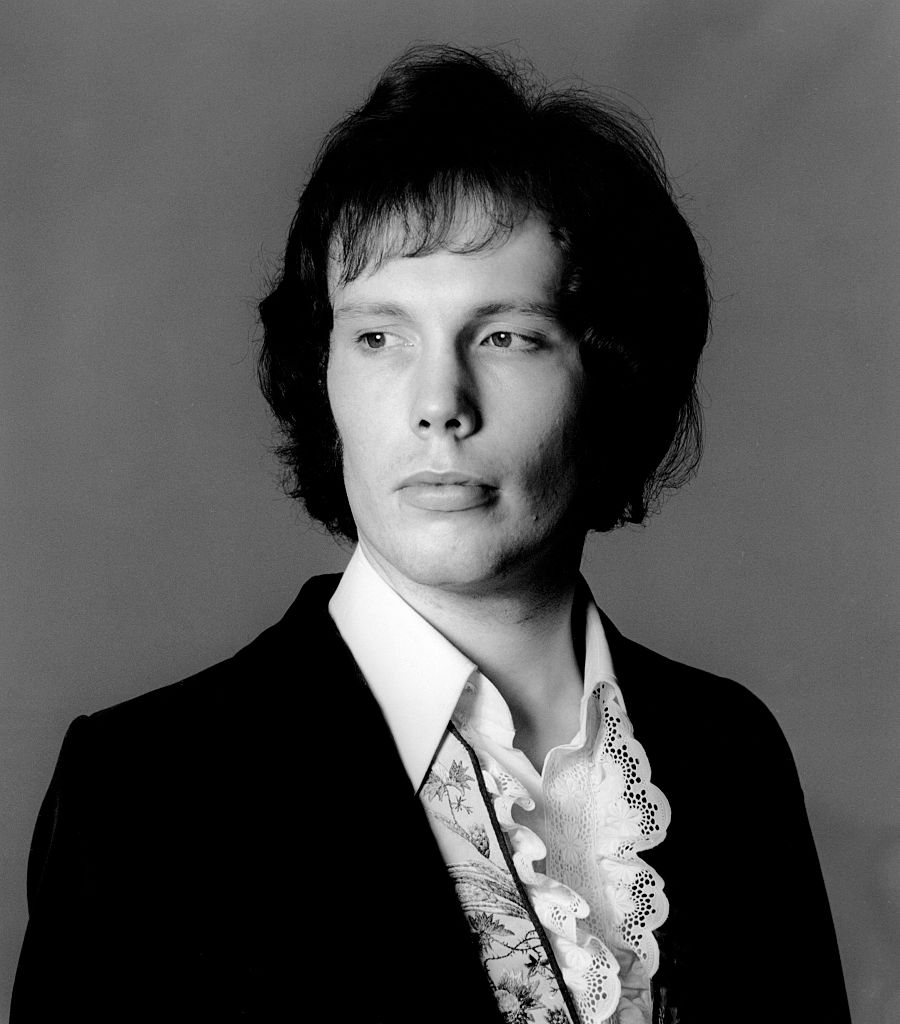 In fact, he snagged the Academy Award in 2002 for his screenplay for Gosford Park, a British whodunit in the style of an Agatha Christie murder mystery. After that, he focused mainly on writing over pursuing work as an actor.
That was a fateful decision for Fellowes, as it led to his most successful venture to date.
'Downton Abbey'
The Tory Lord (think US senator) created the 52 episodes of the drama with layered characters viewers loved to hate, including Lady Mary (Michelle Dockery), Lady Edith (Laura Carmichael), Anna the lady-in-waiting (Joanne Froggatt), Violet Crawley (Maggie Smith), and of course his lordship himself (Hugh Bonneville).
He talked to The New York Times in 2011 about the development of Downton's characters.
"I think one of the things we got right with 'Downton' was that we treat the characters of the servants and the family exactly the same. Some of them are nice, some of them are not nice, some of them are funny, some of them are not, but there is no division between the servants and the family to mark that."
The series began with the sinking of the Titanic and ended in its sixth season in the 1920s.
His net worth
Frequently criticized for what has been called his elitist worldview, seen predominantly in works such as Gosford Park and Downton Abbey, it's clear this view has lavishly buttered his bread over the years.
He told the Daily Mail in 2016, "The English like to think of themselves as a graceful, ordered society with the monarchy at the head."
"I don't want to sound critical but we are a nation of shopkeepers," he continued "and just below that order and grace and tradition is a very vivid awareness of the reality of money. One of the hallmarks of our aristocracy – unlike some other nationalities, to their cost – was that the British, no matter how great, how grand, never lost sight of their need to be adequately funded."
In 2011, he was named Lord Fellowes of West Stafford, sitting on the Conservative benches in the Lords. 
'I am a recent and rather minor cog,' he said in his chat with The Daily Mail. 'But I hope I have something to contribute.'
His great success with his novels, his political career, and of course, the Downton Abbey franchise have garnered him a net worth of $10 million, according to Celebrity Net Worth.
Read more: Who is 'Downton Abbey' Star Hugh Bonneville's Wife, Lulu Williams?