What Is Going On Between Tekashi 6ix9ine and Cardi B?
Tekashi 6ix9ine has been airing out a lot of people's dirty laundry lately and his most recent court confession drew a lot of attention from the public.
During his latest appearance on the witness stand, the rapper brought up the past live of Cardi B, which fans were not expected him to share.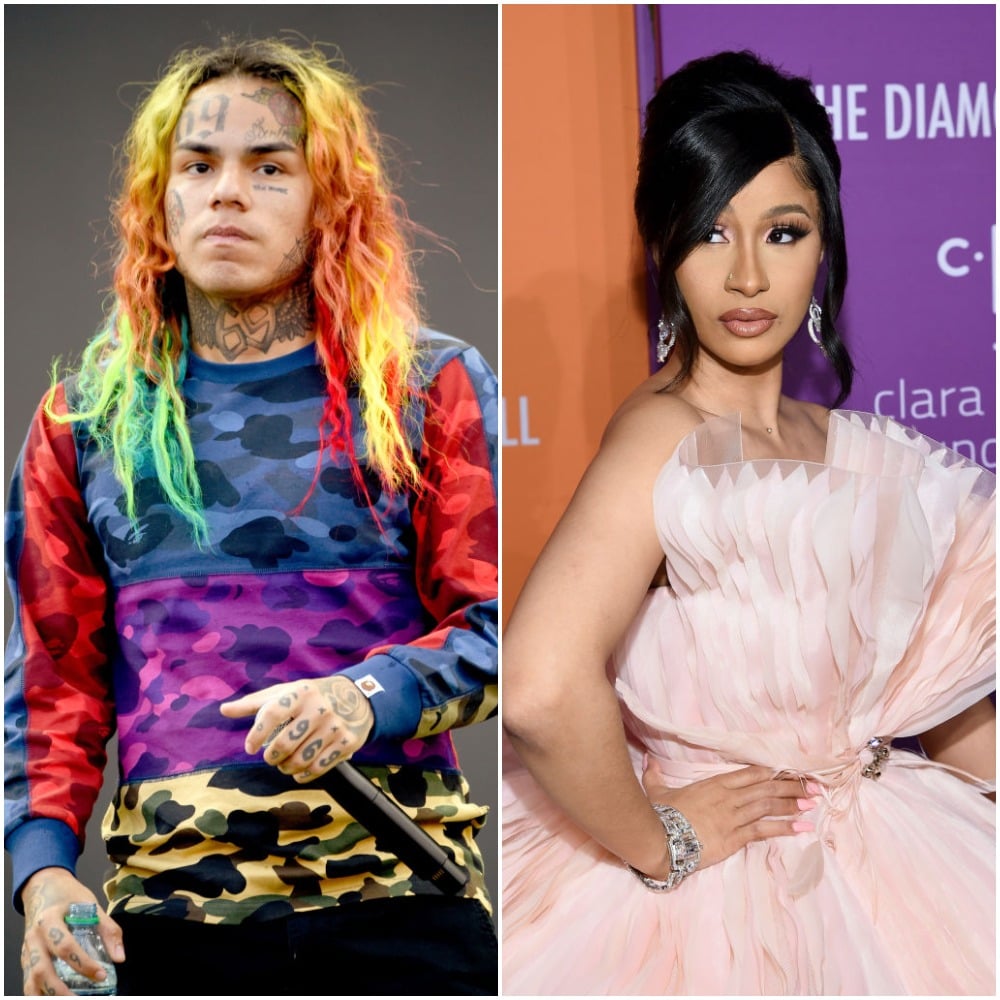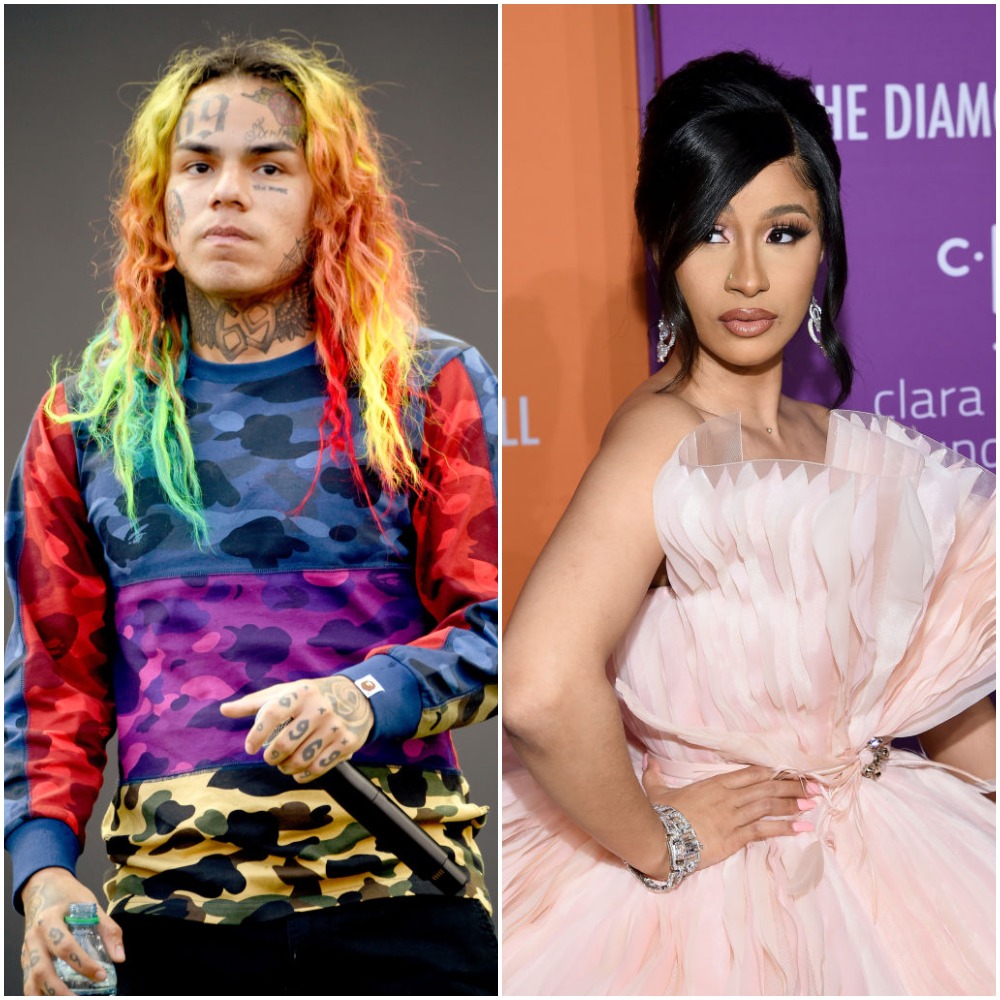 What did Tekashi 6ix9ine reveal about the "Bodak Yellow" rapper and will his confession actually benefit him in the end?
The rapper claims that Cardi B was once affiliated with a gang
It seems as though Tekashi 6ix9ine continues to dig himself a deeper hole.
For the past few months, the rapper, whose real name is Daniel Hernandez, has been working with federal prosecutors as part of a "cooperation agreement," in order to be granted a shorter prison sentence.
Prosecutors have asked Tekashi 6ix9ine to testify against members of the Nine Trey Gangsta Bloods.
If they are successful, prosecutors will work to get a few years knocked off of the 47 years prison sentence Tekashi currently faces.
After pleading guilty to nine charges back in February, the rapper has been spilling the beans quite a bit and has already given prosecutors a few names.
However, his latest claim is one no one saw saw coming and is not being taken lightly.
During his recent court appearance, the rapper confessed that he knew Cardi B was a member of the Bloods gang but just "didn't pay attention." 
He also shared that she has made music videos with Bloods in the background.
Cardi B is not fazed by the rapper's claims
Though Tekashi didn't have a problem bringing up Cardi B's name in federal court, she is choosing to turn the other cheek.
While the "Money" rapper is known for retaliating on social media, she actually didn't have much to say about Tekashi's recent claims.
On September 19, the Grammy winner seemingly responded to Tekashi's confession by sharing an epic meme on Instagram of KeKe Palmer saying in short clip, "I hate to say it. I hope I don't sound ridiculous but I don't know who this man is… Sorry to this man."
In addition to her Instagram post, a rep for Cardi B told TMZ that Tekashi 6ix9ine's claims are false and denies that she's a member of the Bloods, telling the outlet, "This is not true."
In the past, the rapper has revealed that she was once part of a gang but it was a sub-group of the Bloods, called Brim Blood.
Cardi then went on to explain that she seemingly left the group when she started stripping.
"When I was a stripper, I didn't give a f**k about gangs, because I was so focused on making money," she told GQ back in April.
Although Cardi still "reps" Brim Blood, the hitmaker doesn't encourages fans to follow in her footsteps.
"I don't talk about it much. Because I wouldn't want a young person, a young girl, to think it's okay to join it," she said during her GQ interview. 
Cardi B hasn't had anything more to say on the situation.