What is 'IT: Chapter 2' Star Jessica Chastain's Net Worth?
Actress Jessica Chastain became a household name in 2011 after her breakout role in the 2011 film The Help. Keep reading to learn more about the IT: Chapter 2 star and her net worth.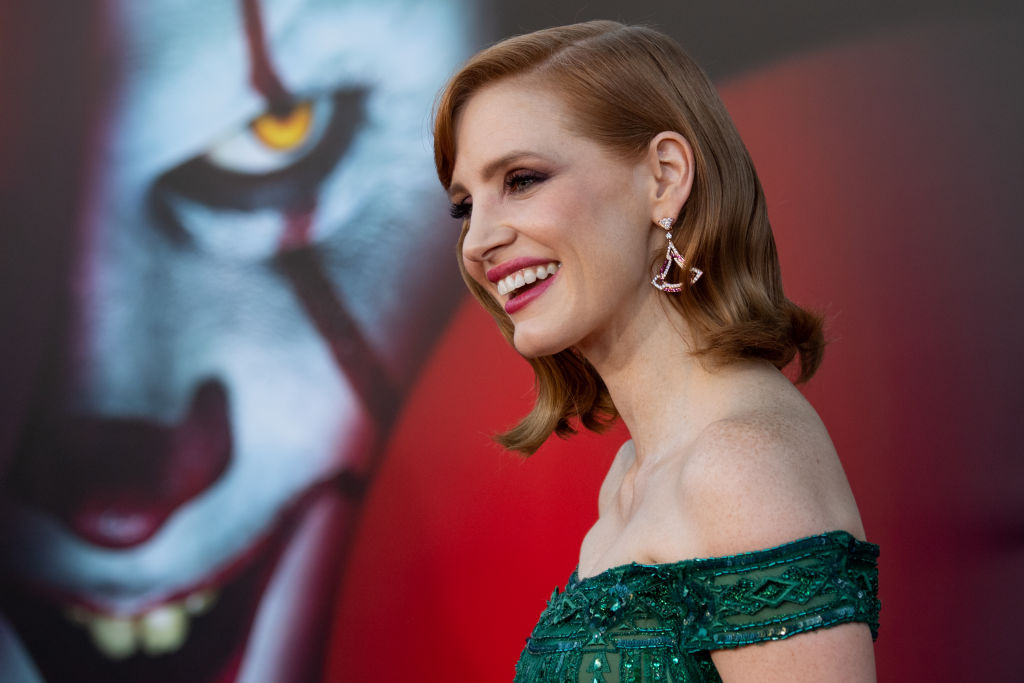 Early life and rise to fame
Jessica Chastain was born on March 24, 1977, in Sacramento, California. Her mother, Jerri Chastain, is a vegan chef and her father, Michael Monasterio is a rock musician. Chastain is estranged from her biological father, having felt closer and more secure with her stepfather, Michael Hastey, who is a firefighter.
Jessica Chastain's interest in the entertainment industry started early. She started dancing when she was nine years old and joined her first dance troupe at 13. As a teenager, she began performing in Shakespearean productions all around the California bay area.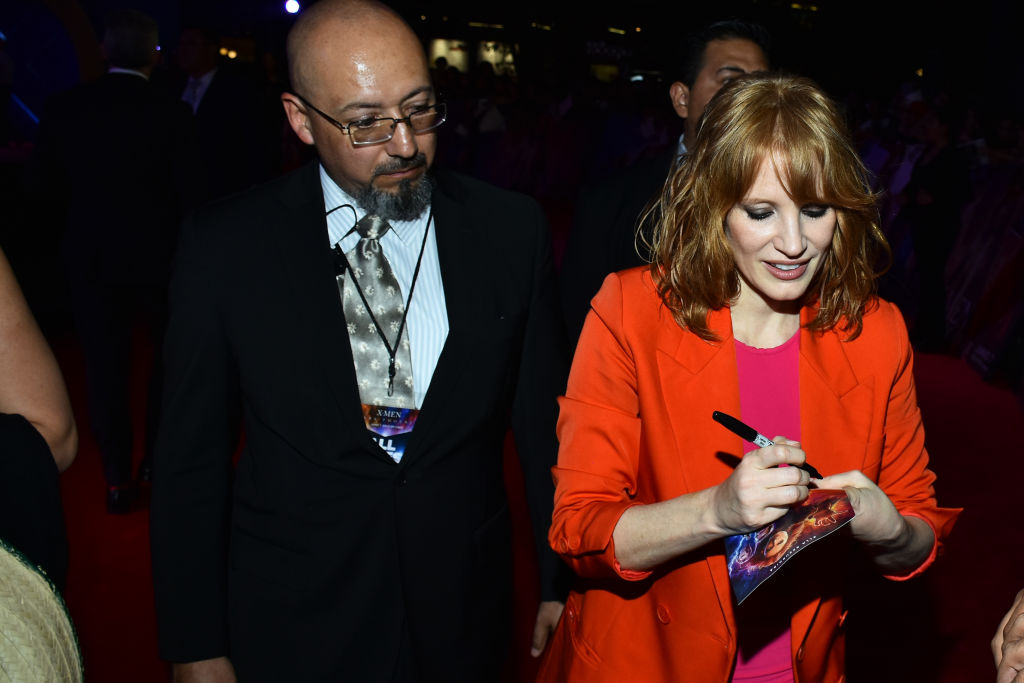 Acting career
Jessica Chastain was the first one in her family to attend college after a fellow actor encouraged her to audition for Juilliard as a drama major. She became a member of Crew 32 with the help of a scholarship from Juilliard alumnus Robin Williams. Jessica Chastain's acting career began in theatre before going on to television roles in shows like ER, Veronica Mars, and Dark Shadows.
Chastain went from the television screen to the silver screen in 2008 when she starred in Jolene, where she plays a traveling orphan who is set on exploring the world, experiencing love and heartbreak on the way. Her career took off in 2011 when she starred in two Academy Award-nominated pictures, The Help, where she played Celia Foote, and The Tree of Life, where she played Mrs. O'Brien.
Jessica Chastain was given a nod at the Academy Awards when she was nominated for Best Supporting Actress in The Help, a movie based off of the novel by Kathryn Stockett about an aspiring writer who decides to write a book about the experience of African-American maids during the civil rights movement of the 1960s. A year later, she also received a nomination at the Academy Awards for Best Performance by an Actress in a Leading Role for her part in Zero Dark Thirty, the story of the hunt for al-Qaeda terrorist leader Osama bin Laden and his death.
Chastain is known for portraying strong-willed women in movies with feminist themes. "I always try to play characters who are very different from what I am. If the character was a good swimmer or a diver, I'd be interested because in my real life, I am totally scared of water. I would immediately feel compelled to do it because I'm always trying to tackle any fear I have," said Chastain in an interview, "I don't want my life to be controlled by fear, whether it's the fear of being rejected, fear of being loved; I want to run my life with open arms. Also, I never want to play the same character twice. To me, that's soul-crushing."
Jessica Chastain recently finished production on IT: Chapter 2, the sequel to the 2017 film IT, about a shape-shifting monster that preys on the children of a small Maine town every 27 years. Chastain plays the adult Beverly Marsh.
Currently, Jessica Chastain is filming 355, a spy thriller about a group of female international agents.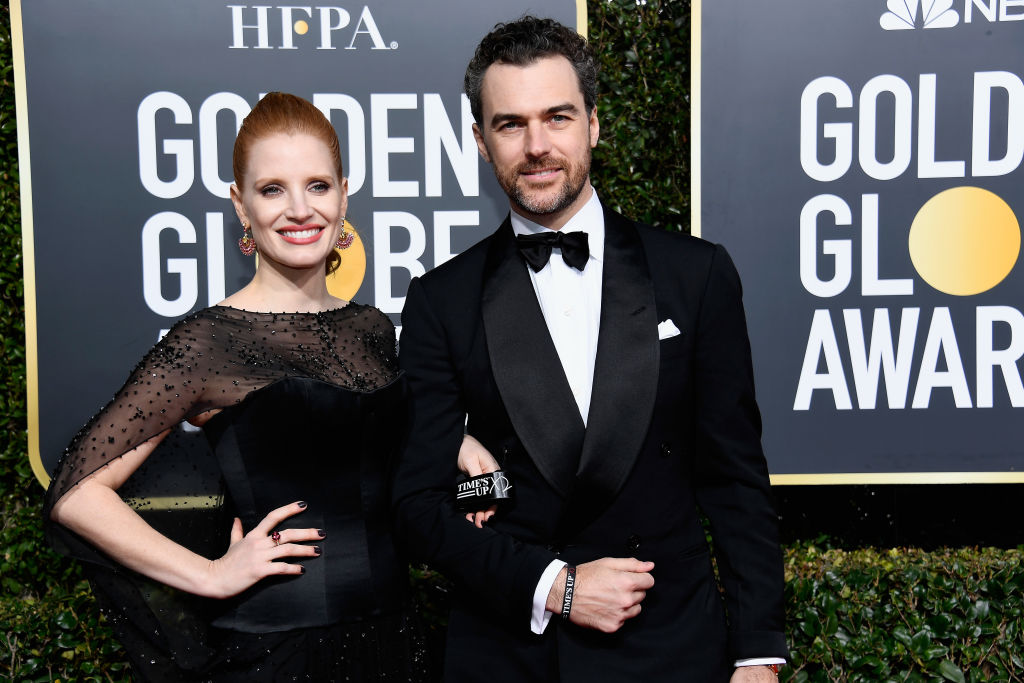 Personal life
During the 2000s, Jessica Chastain was in a long-term relationship with writer and director Ned Benson. The pair broke up in 2010. A few years later, Jessica Chastain started dating Gian Luca Passi de Preposulo, an Italian count of the Passi de Preposulo noble family and executive for the fashion brand Moncler.
The two were married on June 10, 2017, at Preposulo's family estate in Carbonera, Italy. In 2018, the two had a daughter through surrogacy. The couple currently lives in New York.
Jessica Chastain's net worth
According to Celebrity Net Worth, Jessica Chastain has a net worth of $40 million.