What is Jenna Dewan's New Show, 'Flirty Dancing'?
Jenna Dewan has more one than reason to glow right now, chief among them being she's getting ready to welcome her second child into the world. Along with that, the actress/dancer is celebrating the debut of her new show, Flirty Dancing. Get the pun? It premiered on Fox on Dec. 29 but in case you didn't get the chance to tune in, we're sharing what it's about.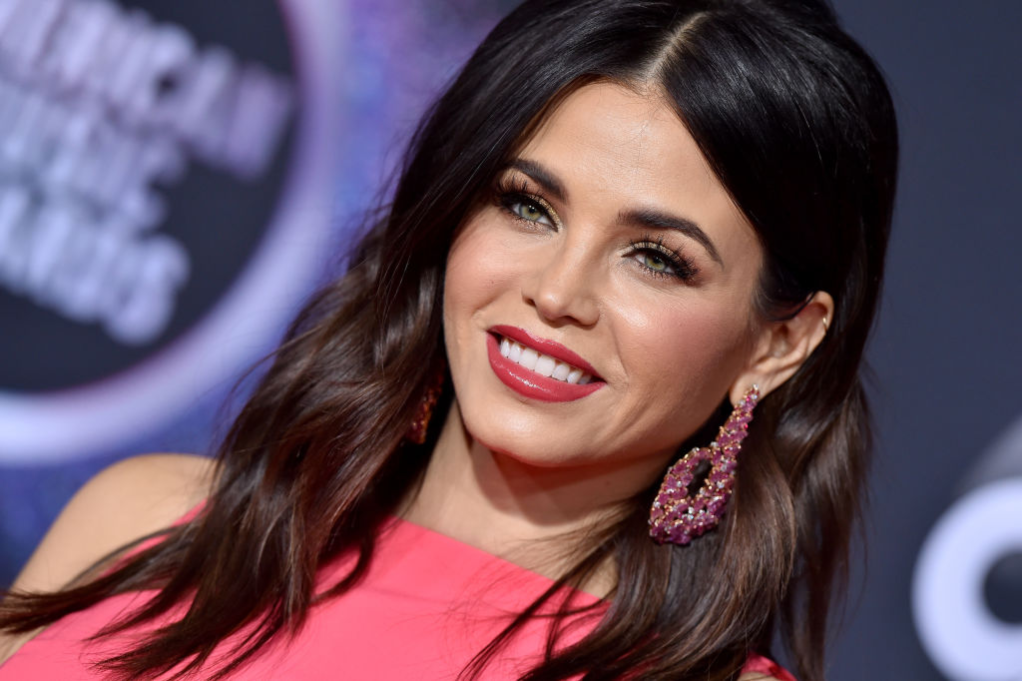 'Flirty Dancing' is based on a British show
In August, it was announced that Fox would be adapting the British dating reality show for a U.S. audience. What makes it different is that it meshes together two reality genres: dancing and dating. Deadline reported that Fox's Rob Wade—a former Dancing with the Stars executive—spearheaded the decision for the network pick up Flirty Dancing as a pilot.
How does this version work? Two strangers learn half the choreography for a routine, and then they go on a blind date with each other where they dance it out together.
They don't speak, only dance to see if there is any real chemistry between them. One of the dater-dancers gets to dance with two people and chooses which person they'd like to take the next step with, and that person decides to either go along with it or pass.
It's all about connection, and no, not all of the single folks appearing on the show have professional dance backgrounds.
Dewan finds the concept to be novel and romantic
During an interview with Entertainment Tonight, Dewan shared her excitement about the creative dating format as well as her love for the original show. She said she cried watching the U.K. version of the series and can't wait for people to see these strangers make a love connection.
"I think I've done it all, but I've never danced with someone I've never rehearsed with. But I have had that initial meeting of somebody and dancing with them and you just feel something. Because there's something about when you let go and you don't use your words and you're moving with each other's bodies; there's just a different kind of connection that can be made.

What's so beautiful about the show is we bring it down back to the basics, because what do we all want and need in life? That's connection and that's love. These people here on the show … they want love and I feel how much they want that."
The fact that the singles can't speak to each other amplifies the potential spark between them. So far, fans on social media are loving the idea and the first episode.
Dewan's beau is already a huge fan
Her new love, Steve Kazee, posted a sweet message about Dewan on Instagram congratulating her on the Flirty Dancing premiere. He jokingly called his IG page a fan account and gave her a shoutout for being a hard worker and great mom, writing:
"From starring as a mother to her beautiful daughter and our soon to be child, to her lead role as a partner in my life, to her starring turn on @soundtracknetflix, and to the premiere of @flirtydancefox tonight she never fails to inspire and amaze me. So yes…I'm proud."
Flirty Dancing will air in its regular slot on Wednesdays at 8 p.m. EST on Fox with Dewan as its host.