What Is Justin Timberlake's Net Worth and How Does It Compare to Wife Jessica Biel's?
Justin Timberlake has entertained since childhood. He sings, acts, and dances like a pro. With so much talent, how much is he worth?
Justin Timberlake got his start on a televised talent show when he was just 11 years old. He's now one of the greatest entertainers of this generation. What is Timberlake's net worth and how does it compare to his wife Jessica Biel's take-home pay?
The rise of Justin Timberlake's success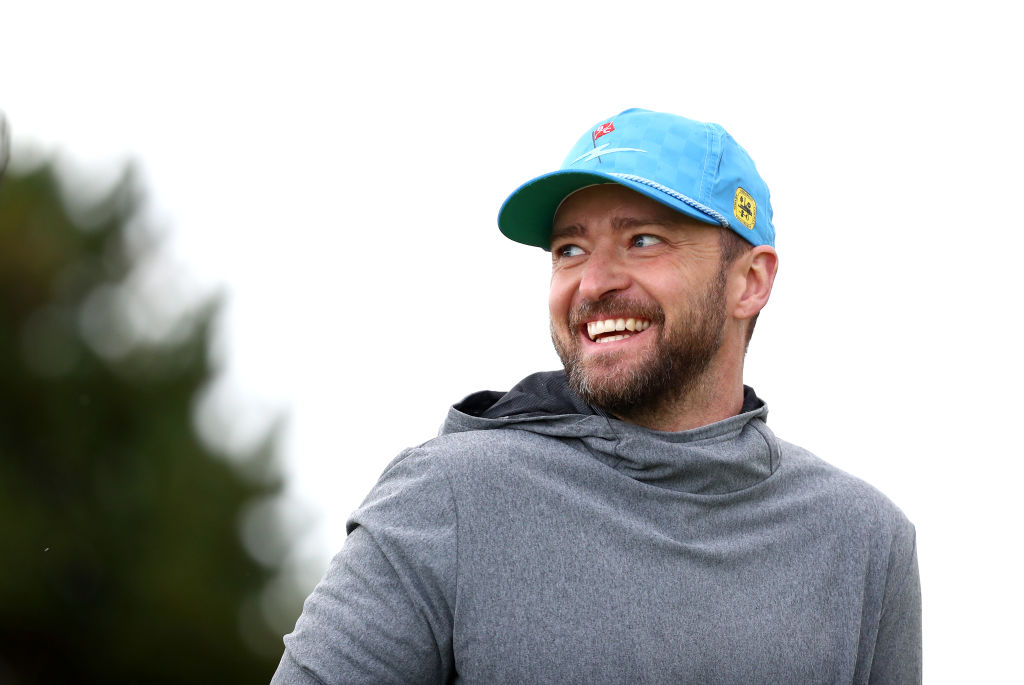 Justin Timberlake's career started in the early '90s with the talent show, Star Search, but he hasn't slowed down since.
This Memphis, Tennessee boy got his big break on the sixth season of The Mickey Mouse Club revival, which was canceled after one season. Timberlake and Mouseketeer alum, JC Chavez teamed up (with Chris Kirkpatrick, Lance Bass, and Joey Fatone) to create the next great boy band, N'Sync.
Three multi-platinum studio albums and multiple award nominations later, the group disbanded and Timberlake went solo. He released his album "Justified" in 2002, which was a mega-success.
Timberlake's net worth is largely influenced by touring. Christina Aguilera (also a former Mousketeer) joined him for the "Justified and Stripped Tour," which earned a reported $45 million in ticket sales.
Following that, the 2007 "FutureSex/LoveShow" tour brought in $127.8 million. Subsequent tours landed Timberlake $20 million and higher for each round.
As for Timberlake's other talents, he's appeared in six high-grossing films such as The Social Network, Bad Teacher, and Trolls. As if that's not enough, Timberlake is an investor, and the face of, flavored water company, Bai, as well as the 2005 clothing company, WilliamRast, with his friend, Trace Ayala.
What is Justin Timberlake's net worth?
With so many projects to date, Timberlake is doing OK. According to Celebrity Net Worth, he's worth an estimated $230 million. This is an accumulation of music, acting, and producing credits, along with his investments and touring.
His latest tour, "Man of the Woods," earned a global gross of $226.3 million, according to Billboard.
How does Justin Timberlake's net worth compare to his wife Jessica Biel's?
Jessica Biel's numbers aren't quite as high, but still impressive, nonetheless. With her projects combined, she's worth an estimated $18 million in 2019 alone.
The multi-award nominee and winner married Timberlake in 2012, after five years of dating. The couple has a 4-year-old son, Silas.
For someone who's been around as long as Timberlake, it's no wonder he's worth so much. Biel gets it, as shown in her 2019 Halloween costume.