What is Kanye West Doing in Wyoming?
When it comes to Kanye West, there's always something new happening. The entrepreneur, musician, and fashion designer has never been one to rest on his laurels. In fact, just recently Kanye West revealed his plan to run for president in 2024. This isn't his first claim that he'd be taking a swing at the Oval Office, however — West made the same promise in 2020.
However, during the same announcement, Kanye West discussed in more detail what's going on with his ranch in Wyoming, and how it all comes back to Yeezy.
Kanye West developing in Wyoming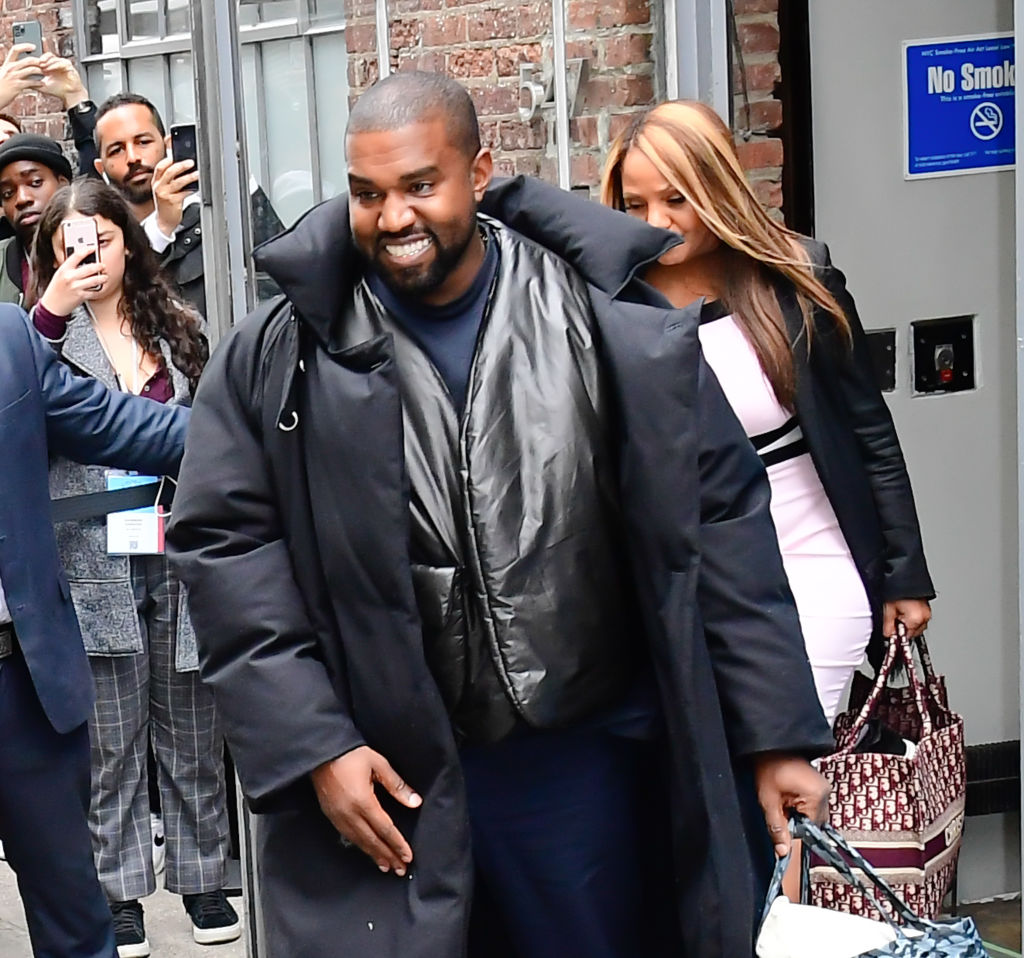 It seems as if Kanye West is smitten with Wyoming. In 2018, West hosted an exclusive listening party for his album, "Ye." Apparently, celebs and media attendees listened to the album around a bonfire while decked out in Wyoming-labeled clothing. 
Now, Kanye West owns two different properties in the state. As reported by TMZ, Kanye West has purchased a $14 million ranch in Cody, Wyoming. Named the Monster Lake Ranch, the land boasts eight buildings, two lakes, a restaurant, and an old-style saloon. 
However, West wasn't finished with just Monster Lake Ranch. In fact, he purchased another property in Wyoming. This time, West purchased the Bighorn Mountain Ranch, which boasts 6,713 acres, among many other amenities. 
West, since purchasing the property, has begun construction and expansion. He has also held his weekly spiritual service in Cody, Wyoming at a local tourist spot.
A source told People that Kanye West aims to have the Bighorn Mountain Ranch function as a home for his spiritual services. The source said, "Kanye is elated and wants to make sure anyone who wants to attend his service is able to. He doesn't want to have to turn people away. He needs a 'home' for the service and decided to make the 'home' Wyoming. This is why he bought another property."
Kanye West dishes on recent developments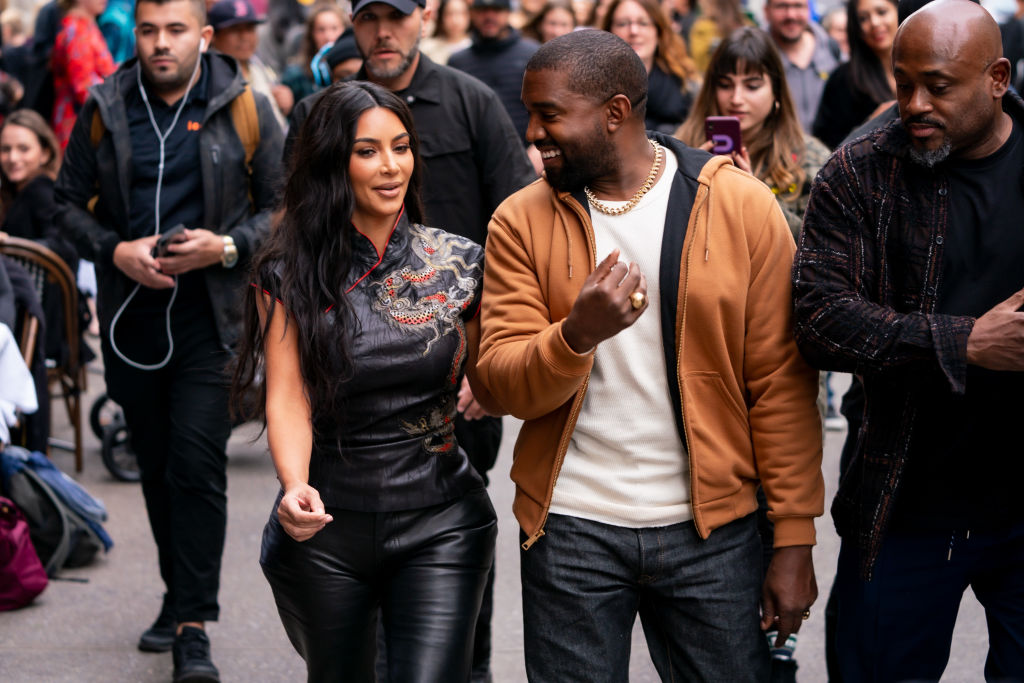 During the recent Fast Company Innovation Festival, Kanye West dished on his developments in Wyoming, and how they tie into Yeezy and his possible 2024 presidential bid. When Kanye West announced his intent to run for president in 2024, the crowd laughed, and he was not happy. 
Once he got over that moment, he dove back into what he's been working on in Wyoming. "When I run for president in 2024, we would have created so many jobs that I'm not gonna run, I'm gonna walk," boasted West. 
According to West, the new goal with Yeezy is to move it to Cody, Wyoming, and to make it more self-sufficient and environmentally friendly.
"Me and Steven are here to talk about this, about how Yeezy is going into innovation. We moved the headquarters to Cody, Wyoming. We have a 4,000-acre ranch, and we're going to be farming and going seed to sow, and have our own cotton hydroponic farm, and our own hemp farm, and our own wheat farm so we can see every element," explained West.
"Within the next two years, our goal is to bring the manufacturing back to America, South America, North America, to bring it back stateside and also to present jobs for people back here," he explained.
Denied a permit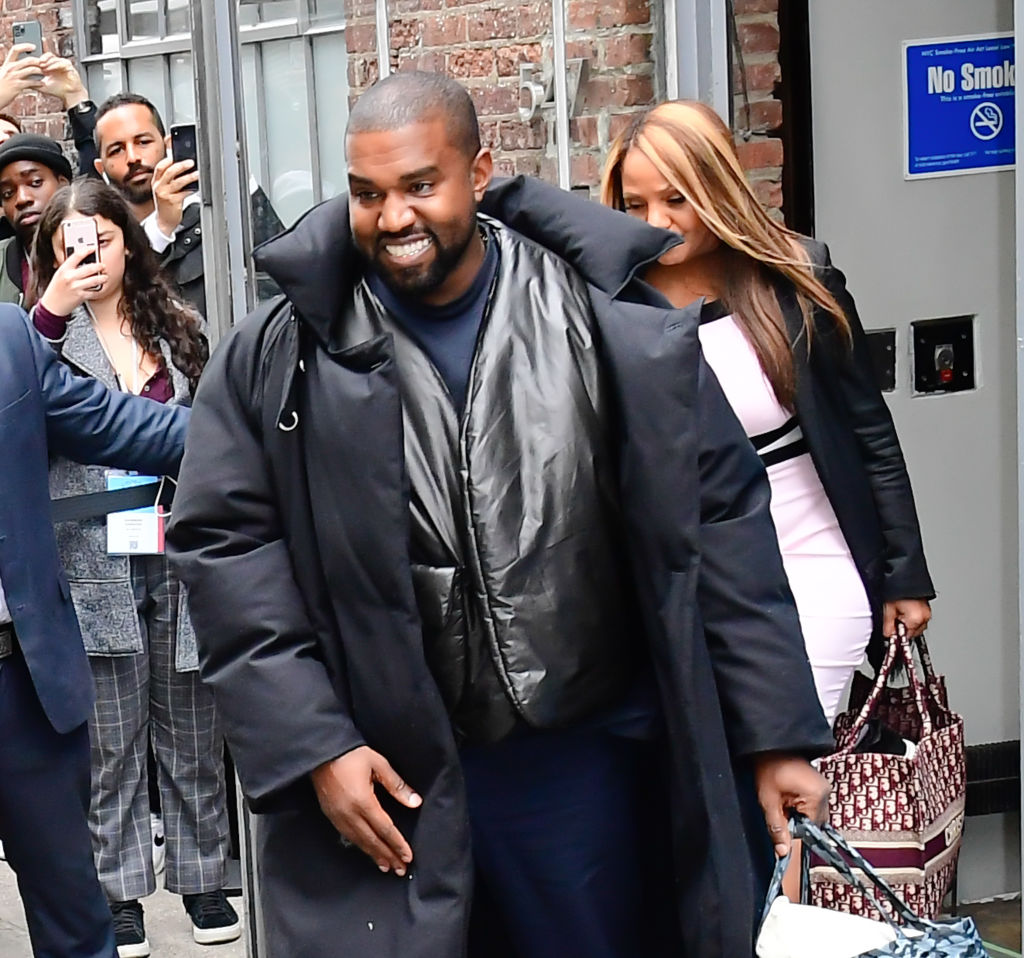 It seems as if Kanye West also aims to turn his ranch in Wyoming into a spiritually focused place as well. Aside from hosting his weekly spiritual events at Bighorn Mountain Ranch, West also planned to build a meditation amphitheater on the Monster Lake Ranch. 
Unfortunately, West was recently ordered to stop construction after being denied a permit. Originally, West had intended to construct just the amphitheater, and was able to construct accordingly. However, it seems West changed his mind and started adding residential pods outside the structure without a permit, and was ordered to cease construction as a result.