What is Kathie Lee Gifford's Net Worth and How Much She Made on the 'Today' Show?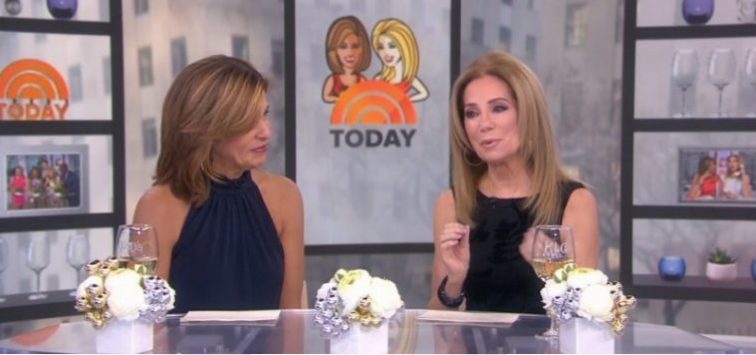 Kathie Lee Gifford is officially putting down her wine glass as she has announced that she will be leaving her hosting gig alongside Hoda Kotb on the Today show.
Gifford shocked fans with the announcement on Dec. 11. She spoke about how much she enjoyed working with everyone and said that her last day would be April 7, 2018.
"I have something to share with everybody," Gifford said with tears in her eyes at the start of Tuesday's show. "It's bittersweet, as these things always are. But, I've been here almost 11 years. Thought I would stay one year. Something happened along the way: I fell in love with a beautiful Egyptian goddess. And now, when it's our 11th anniversary, I'm going to be leaving the 'Today' show. It's an exciting time for me, and I'm thrilled about all the projects that are coming up. But it's also hard, because the reason I stayed longer than a year is because I love everybody here so much."
"It's bittersweet, as these things always are…"@kathielgifford announces she will be leaving TODAY on her 11th anniversary in April 2019. pic.twitter.com/YsHIq6c9ev

— TODAY (@TODAYshow) December 11, 2018
Gifford's career in the business spans over four decades. Here's more on that plus how much the beloved TV personality is worth and what her salary was for hosting the 10 a.m. time slot with Kotb.
Network's memo on Gifford' announcement
In a memo obtained by The Associated Press, NBC News chief Noah Oppenheim called Gifford a "legend."
"As we all know, Kathie Lee's plate has been overflowing lately with film, music and book projects, and after giving us eleven extraordinary years, she's decided to focus her attention full-time on those other creative endeavors," Oppenheim wrote in the memo Tuesday morning. "When we first launched this incredible hour, no one could have predicted the lightning (or rather, wine) in a bottle that is Hoda & Kathie Lee. Whether in studio or on one of their many road trips, they have delighted our audience with their distinct brand of fun, friendship and adventure. During that time, Kathie Lee has cemented her status as one of the most enduring and endearing talents in morning television. In short, she is a legend."
Oppenheim did not reveal what the new plan for the time slot would be but did say that it would include Kotb.
Gifford's net worth and salary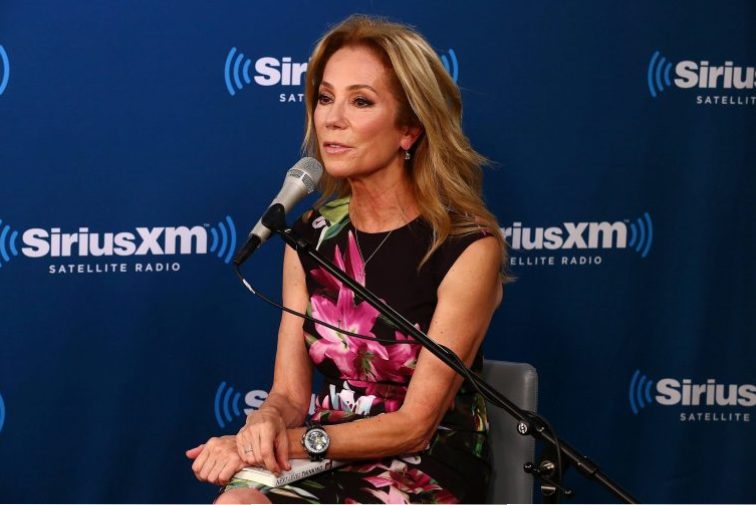 In addition to her on-air job at NBC, Gifford is also an actress, a singer, and a writer.
She made several television appearances in the '70s including on Name That Tune with Tom Kennedy. In 1985, she became a household name when she joined Regis Philbin on the talk show that would become Live! with Regis and Kathie Lee. She released the albums The Heart of a Woman in 2000 as well as Gentle Grace in 2004. Gifford also has appeared onstage in the Broadway musical revue Putting it Together. In 2008, she began working on Today and has been hosting ever since.
Heightline reported that she receives an annual salary of around $2 million for her co-hosting duties. Gifford's total net worth is $30 million.
Read more: Joy Behar and Meghan McCain: How Much Are 'The View' Hosts Worth?
Check out The Cheat Sheet on Facebook!