What Is 'Killing Eve' Star Jodie Comer's Net Worth?
Jodie Comer's breakout role is playing Villanelle on the BBC America drama, Killing Eve, (the show's gearing up for Season 2 premiere in April) but she's acted before. Her experience shows on-screen during every minute of her performance opposite Grey's Anatomy alum, Sandra Oh, as a confident and intelligent serial killer. Keep reading to learn more about the actress.

Early Years
Born in Liverpool, England, on March 11, 1993, Jodie Comer's first professional acting job came at the age of 12, according to Marie Claire. Her first TV role followed at 15. Before focusing solely on acting, she tried other pursuits.

"I used to do singing, dancing and acting, but as I got older, I realized acting was what I enjoyed. Plus I grew lanky and completely lost all my rhythm," Comer told the British publication, the Evening Standard.

Comer loves being from Liverpool

"When I was starting out I got really paranoid about having to lose my accent. Now I'm so glad I never succumbed to that pressure," Comer said in a Stylist interview. "I love home, I love the people there. It's a huge part of who I am."

She's already famous

Jodie Comer seemingly burst onto the screen with her role as Villanelle in the BBC drama, Killing Eve, but that's not the case. She's been acting for years.

Comer's biggest roles besides Killing Eve, have been in Thirteen, The White Princess, and Doctor Foster. In Thirteen, she played Ivy, a woman who was held captive for 13 years, according to Marie Claire.

And in The White Princess, she played the wife of Henry VII. Finally, in Doctor Foster, she played the other woman in a love triangle.

Comer lives with her parents

During a 2018 interview, Comer touched on her living situation. "I live in Liverpool, still at home with my mum and dad. I get the best of both worlds. I'm here now for six months [filming in London], but as soon as that six months is over, there's nowhere else I want to go other than home…I just love Liverpool. I love London, but I like to leave."

Her father is a physiotherapist and her mother works for Mersey travel, a company that handles transportation around Liverpool, according to Stylist. Comer's brother also lives at home.

She hasn't grasped that she's famous in America
Killing Eve has been a major success with American viewers. "It's a bit of a strange one because it really took off in the States, but I've not been there to witness it," Comer said during the same interview.

She's already famous in her home country where Killing Eve, "increased its viewing figures by an unheard of 86% after the first episode," according to Stylist.

Her net worth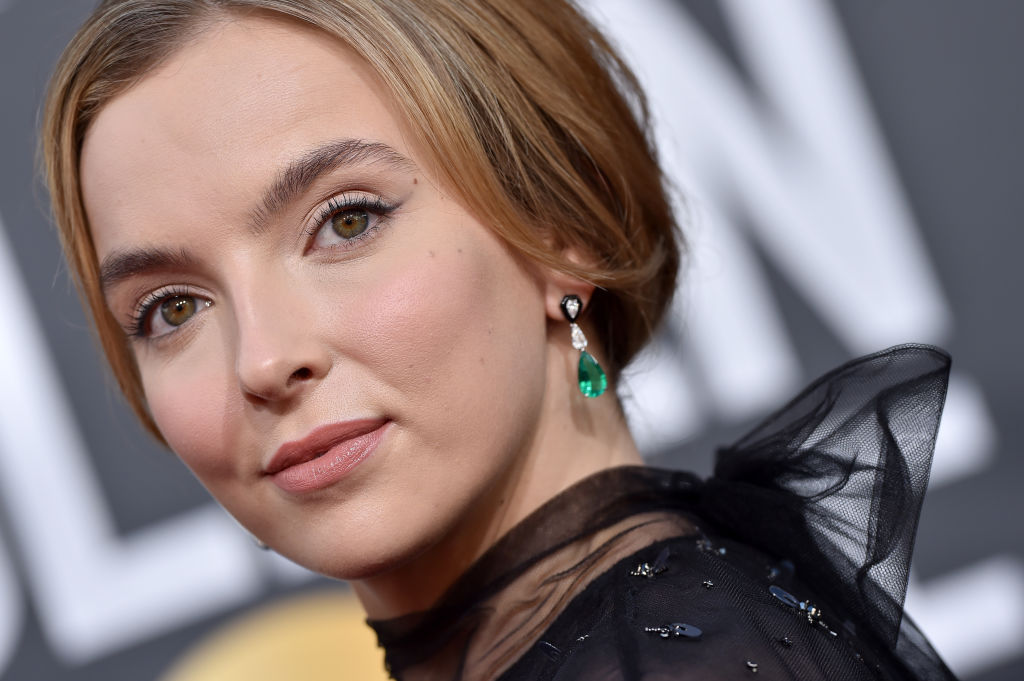 Comer's net worth is somewhere around the $1 million mark, according to Idol Net Worth. Her net worth is made up of earnings from roles on BBC shows and TV appearances.
Undoubtedly, Comer's net worth will increase in the coming years and even months due to the popularity of Killing Eve. Comer is slated to star in the movie, Free Guy, alongside Ryan Reynolds, which will also increase her net worth.