What Is Kris Jenner's Morning Routine?
Kris Jenner, the matriarch of the Kardashian-Jenner family, didn't get to where she is now by sleeping in and binge-watching daytime TV.
She's making $500,000 for every episode of Keeping Up with the Kardashians and her net worth is estimated to be $60 million.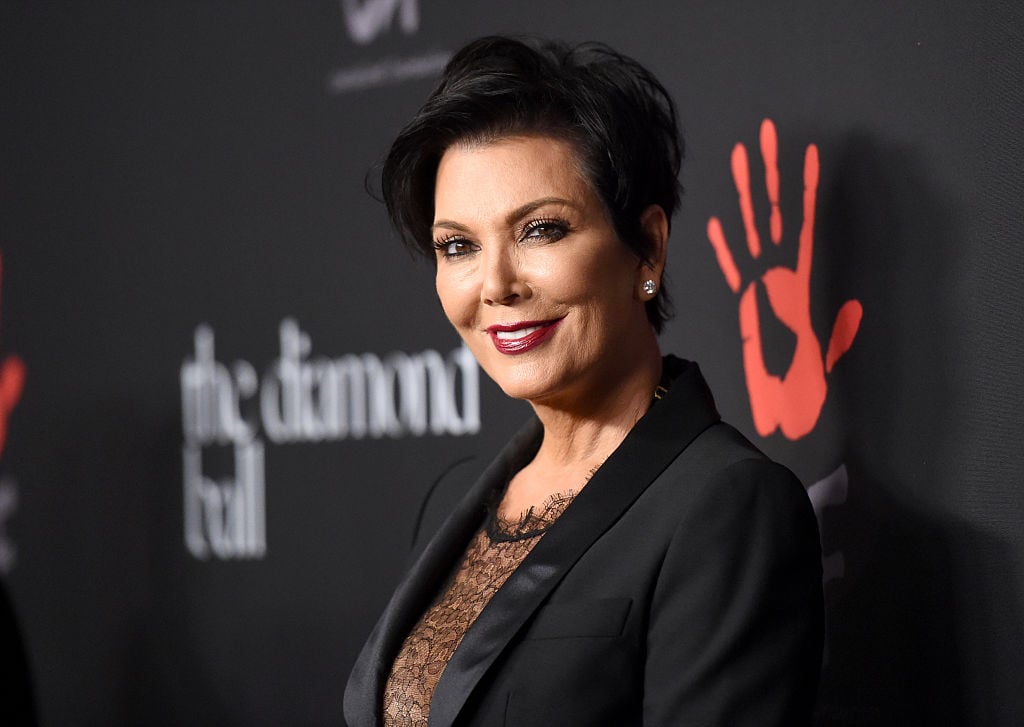 So, what does the queen "Momager" (she trademarked the term in 2012) do in the morning to make her day more successful? Find out her morning routine, ahead.
She wakes up early

Jenner doesn't wake up early in the morning. No, she practically wakes up in the middle of the night.
Jenner told Heat magazine, "I try to work out as much as possible and eat right. I get up about 4.30am and workout. I'm a foodie so I love to eat, so it's a problem," according to The Daily Mail.
She has said on another occasion that she gets up at 4 a.m. before hitting the gym. No matter when she rises, one thing is for sure. Jenner makes the most of every 24 hours.
She plans ahead
"I don't sleep a lot so I'm trying to get a lot done early morning," Jenner told IOL, according to Insider. "I plan everything, make sure everything is fine all the way [while] I'm on the treadmill, I drink lots of coffee to get me going.

This may be the one part of Jenner's schedule that remains almost the same; her wakeup time and the fact that she exercises on a daily basis.

Jenner is always going

In a phone conversation with the Huffington Post, Jenner talked about hiring a new assistant and that it meant being on at all hours of the day like she is.

"I learned a lot in my life by paying attention and listening to how people around me worked," Kris told the Huffington Post.

"And I think that given the opportunity, somebody could really learn a lot just being around me and the girls because it's really nonstop, 24/7 brainstorming and creativity and just trying to get organized and really pack a lot into a day — being there nonstop with all engines blazing."

She has no routine

The thing with Jenner is that there's no morning routine for her because each day is different from the last. This comes as no surprise as she manages all of her kids' careers.
She explained what her day was like following the Met Gala in 2018 to the Huffington Post. Here's what she did in one day:
Conducted phoners – an interview that's done over the phone
Had meetings
Recorded Keeping up with the Kardashians at various points throughout the day
Got ready, which is called "glam" and involves hair, makeup, and wardrobe
Picked up her daughters at different hotels
Changed outfits multiple times with Tommy Hilfiger
Went to a dinner hosted by the Business of Fashion
Got on a midnight flight with Kylie and Travis Scott
It's no wonder why Jenner said she needed someone who had "scheduling down on a very high level," to work for her.
"It's nonstop. Every day is different, you never know what to expect and you have to be ready to pivot on a dime," Jenner told the Huffington Post.