What Is Liam Hemsworth's Net Worth?
Liam Hemsworth is a 29-year-old Australian actor who first dipped his toes into the Hollywood pool in 2007. He first starred on Home and Away where he played an uncredited character on a single episode. That same year he got cast in an ongoing role, Josh Taylor, on the series Neighbours. His move from series to film occurred in 2009 when he took on Spencer alongside Nicholas Cage in the mystery film Knowing. 
Liam Hemsworth first notable role
While Hemsworth did a fantastic job on his first few roles, it was his work in The Last Song that got him noticed. Hemsworth plays Will Blakelee alongside his future wife, Miley Cyrus. He also happens to be her love interest in the film. Talk about foreshadowing. The Last Song won four awards and received ten nominations. Seven of them were for Hemsworth's performance and Hemsworth and Cyrus' undeniable chemistry on set.
Liam Hemsworth and 'The Hunger Games' series
Five years after getting his start in Hollywood, Hemsworth landed the role of Gale Hawthorne in The Hunger Games. Based off of the top-rated books, the movie unsurprisingly brought in quite a crowd and boosted the notoriety of many of its actors. Hemsworth also starred in The Hunger Games: Catching Fire in 2013, The Hunger Games: Mockingjay – Part 1 in 2014, and The Hunger Games: Mockingjay – Part 2 in 2015.
Considering the popularity of the franchise, this is without a doubt one of Hemsworth's most noteworthy roles. In fact, seven out of his 22 nominations and wins are for his work on the franchise.
Liam Hemsworth takes on 'Independence Day'
In 2016 Hemsworth took on the role of Jake Morrison in Independence Day: Resurgence. The film takes place two decades after the original Independence Day. The 1996 film starred Will Smith in one of his most memorable roles of the 90s which mean Hemsworth had big shoes to fill! Smith took home three awards for his incredible acting and received several nods for bringing Captain Steve Hiller to life.
How did Hemsworth stack up? He took home one award alongside his ensemble cast. While it may not have shaken Hollywood like the original, it's still one of Hemsworth's most iconic performances.
What's next for Liam Hemsworth?
According to IMDb, Hemsworth has three upcoming films. Isn't It Romantic follows Natalie, played by Rebel Wilson, as she gets trapped in a romantic comedy. Where does Hemsworth fit into all of this? He plays Blake, one of Natalie's love interest in the alternate reality. Other notable cast members include the gorgeous Priyanka Chopra who plays Isabella, an Indian yoga ambassador and the always hilarious Adam Devine, a coworker and Natalie's second love interest.
He will also be starring in an action-packed crime drama called Killerman as Moe and as Kyle in Arkansas which is slated to release in 2020. Killerman doesn't have many details up, but Arkansas features Hemsworth as the main character alongside Clarke Duke. The two are caught up in the drug dealing lifestyle but when an arrangement goes wrong things go south very quickly.
What is Liam Hemsworth's net worth?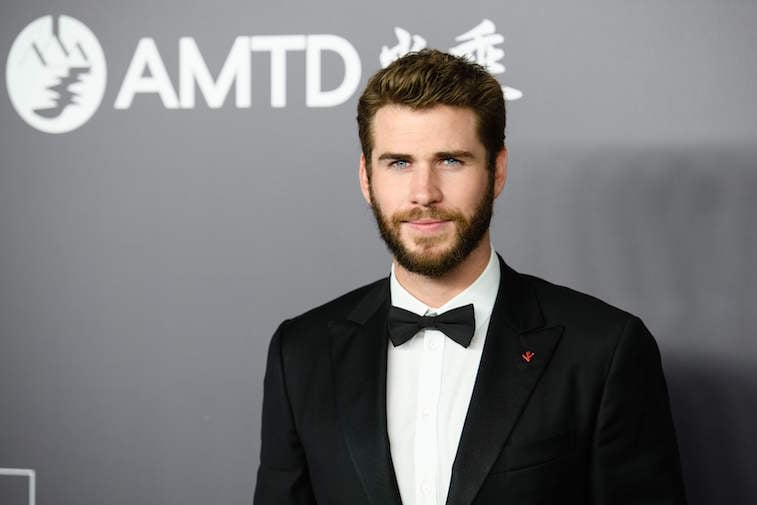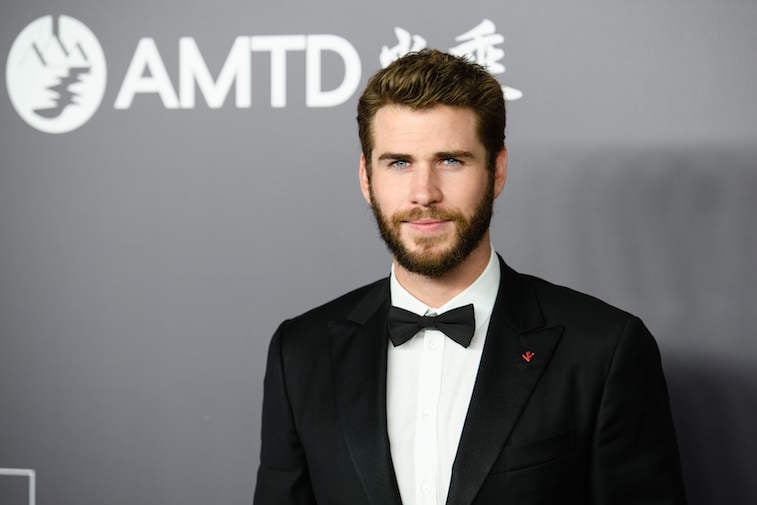 With three movies on the Horizon and 10+ years in Tinseltown under his belt, what's this Hemsworth brother's net worth? According to Celebrity Net Worth, Liam Hemsworth's nest egg is currently at $26 million. He hasn't caught up to his lady love's earnings, but perhaps he'll make it there one day!
Considering Cyrus has a stake in both TV and music, Hemsworth may need to diversify if he wants to stand on the same prosperous footing as his wife. While he may not in the same bracket, together the two certainly bring in a pretty penny every year!