What is Mary Berry's Age, and What Is She Doing After Judging 'The Great British Bake Off'?
It's the hottest cooking show around, and as Britain's best amateur bakers compete for glory on The Great British Bake Off, they bring the audience along for the ride. The show has been in syndication (and now streaming on Netflix) for over nine seasons and has earned rave reviews from both critics and casual fans alike. One of the featured judges on the show was Mary Berry, a well-known British food writer and television personality. Her unique personality garnered her legions of fans all around the world, and they have continued to follow her career even after her time on the show came to an end.
When was Mary Berry born?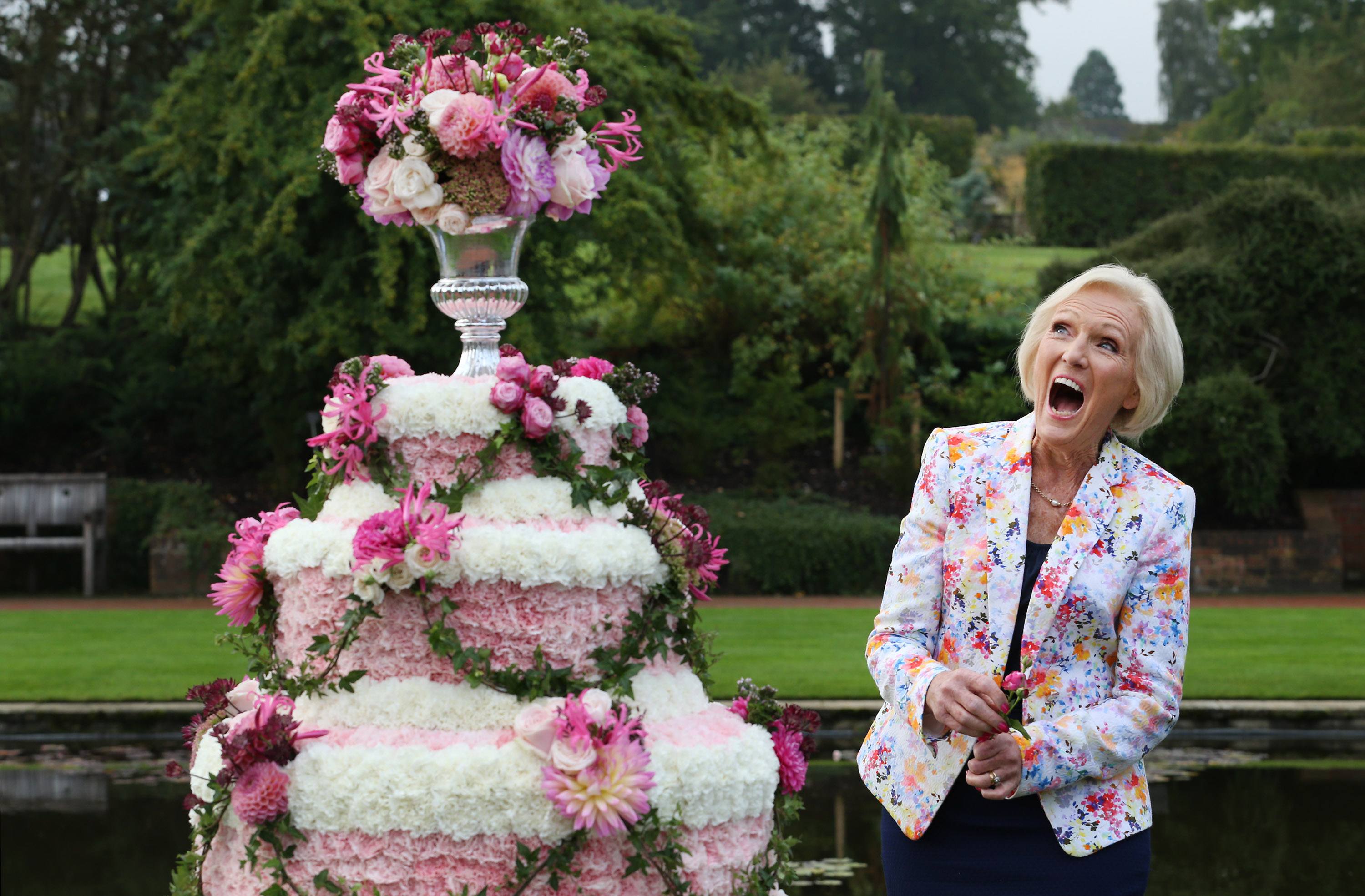 Mary Berry was born in the year 1935, in Somerset, England, making her 85 years of age. Her upbringing was at times quite difficult, and she contracted polio when she was only 13 years old. The sickness caused her to have to spend months in the hospital, and she was left with a slightly twisted spine and thinner left hand.
In school, Berry excelled at all things domestic science, especially baking. She rounded out her formal education by studying catering and management at Bath College of Domestic Science.
Mary Berry's early career
When Berry finished school, she wasted no time and began work right away. Her first job was with an electrical appliance company, demonstrating how electric ovens worked by baking cakes, mainly her signature Victoria sponge cake. Realizing that she wanted to further study the art of baking, she applied to Le Cordon Bleu, the iconic French cooking school.
With even more cooking experience under her belt, Berry became a food writer and editor for Housewife magazine, instructing both experienced and beginner cooks alike in baking basics. In the 1970s, she published a series of very successful cookbooks. In 1994, along with her daughter Annabel, Berry worked on her very own line of signature products, including sauces and salad dressings. Berry had become a household name over the years, with other successful cooks held up to the standard that she had established.
Berry on 'The Great British Bake Off'
In 2010, Mary Berry appeared on The Great British Bake Off as one of the original judges. The show's format was simple enough – contestants would perform a series of challenges each week in order to impress the judges. The ones that succeeded would move forward to the next week, with the ultimate goal of being crowned Britain's best amateur baker.
The show was notoriously intense but fun, and Berry quickly became the fan-favorite judge. Her wry humor, honest appraisals, and top-notch kitchen advice not only provided excellent entertainment but helped numerous viewers perfect their baking game. She appeared on the show until 2016, when Berry decided to move on to other projects. Following her tenure on the show, she appeared as a judge on The Great Holiday Baking Show and produced a six-episode series called Mary Berry Everyday, a show that centered on Berry's favorite family and special occasion recipes.
What's next for Mary Berry?
In 2018, Mary Berry announced that she would be returning to the small screen as a judge for the show Britain's Best Home Cook. The show, which features Berry alongside several co-host judges, puts some of Britain's best amateur cooks through their paces in a fun, exciting format.
While it has not been revealed yet if Berry will be returning for a second season of Britain's Best Home Cook, there's no doubt that Berry will continue to charm audiences with whatever project she chooses to appear in next. She's certainly earned the greatest accolades that Britain has to offer – in 2012, Berry was appointed Commander of the Order of the British Empire, in honor of her service to the culinary arts.