What Is Miranda Lambert's Net Worth?
Country singer, Miranda Lambert, is no stranger to the spotlight. One of her songs can be heard on the radio almost daily. She's a regular at making acceptance speeches during award show season. Learn how Lambert makes money and what her net worth is, ahead.
Early years/Rise to fame
In 2001, Lambert's family helped her finance her first recording, according to Biography. Two years later, Lambert earned herself a spot on a country music reality show, Nashville Star. Although she didn't win, the singer still got a recording contract with Sony, after coming in third place on the show. Two years later she released her debut album, Kerosene, which went platinum. Following the success of her album, she went on tour with George Strait and Keith Urban.
Awards
In 2018, Lambert became the most awarded musician in the Academy of Country Music (ACM), according to Forbes. She has 32 ACM trophies in total. In addition to ACM awards, Lambert has two Grammy awards. She won a Grammy for her song "The House That Built Me," earning her Best Female Country Vocal Performance of the Year.  And another for Country Album of the Year for her album, Platinum, according to Recording Academy. She's won numerous other awards including Country Music Awards.
Her marriage to Blake Shelton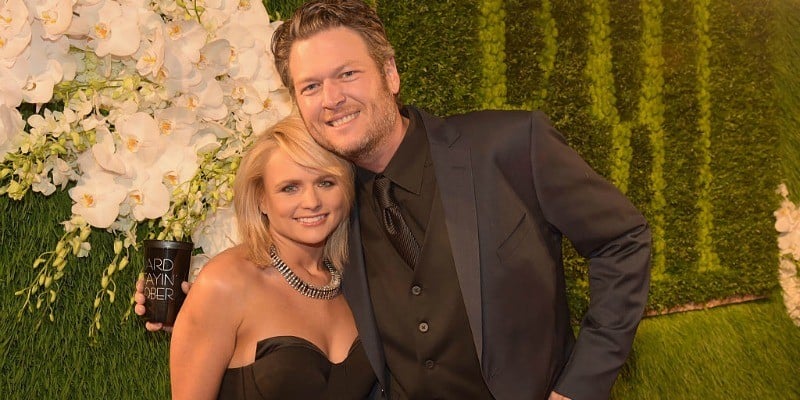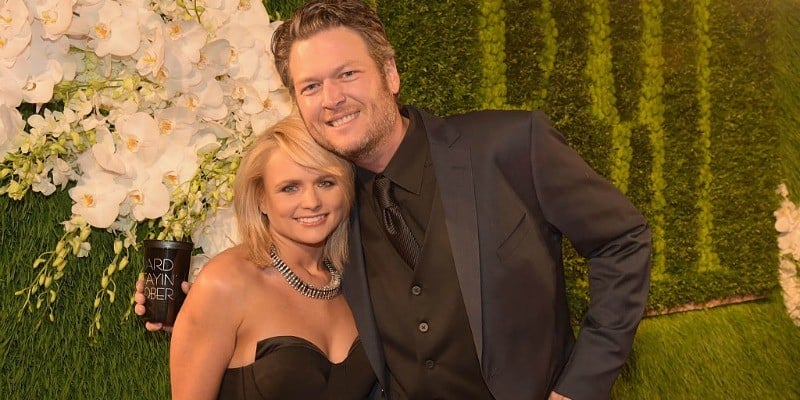 Lambert's most memorable and high profile relationship involved fellow country singer, Blake Shelton. The two met in 2005. At the time, she was involved with another country singer, Jeff Allen McManus, and Shelton was married.
"I knew he was married. I had seen their wedding pictures in Country Weekly. I knew better, like, 'this is off-limits.' My parents are private investigators, for God's sake. I've seen this my whole life — affairs, and of all people to know better, I know better than this," Lambert told Dateline in 2011.
Shelton got divorced and began dating Lambert in 2006. In 2011, they got married and four years later, the couple divorced. They released a joint statement to the public announcing their split.
"This is not the future we envisioned," Lambert and Shelton said in a statement. "And it is with heavy hearts that we move forward separately. We are real people, with real lives, with real families, friends and colleagues. Therefore, we kindly ask for privacy and compassion concerning this very personal matter."
Miranda Lambert's net worth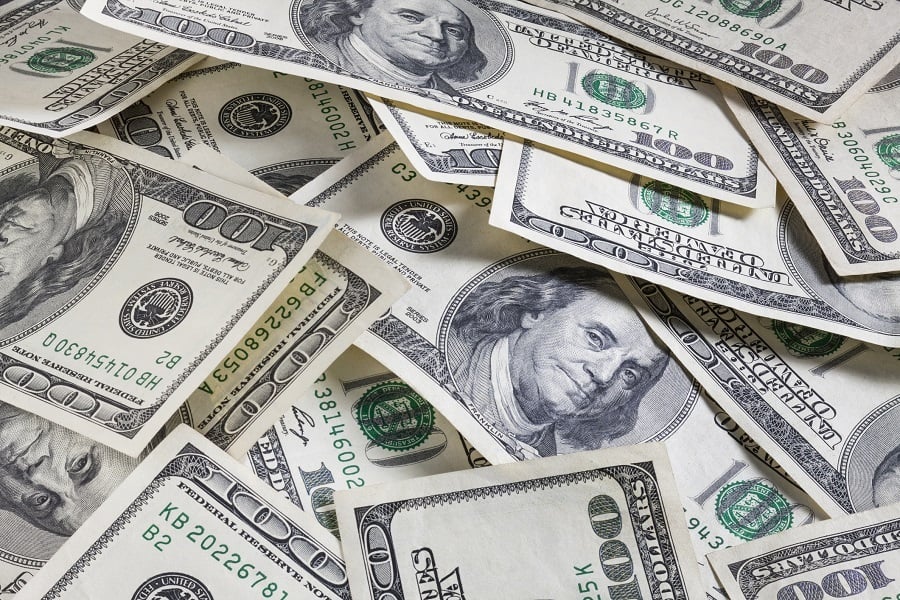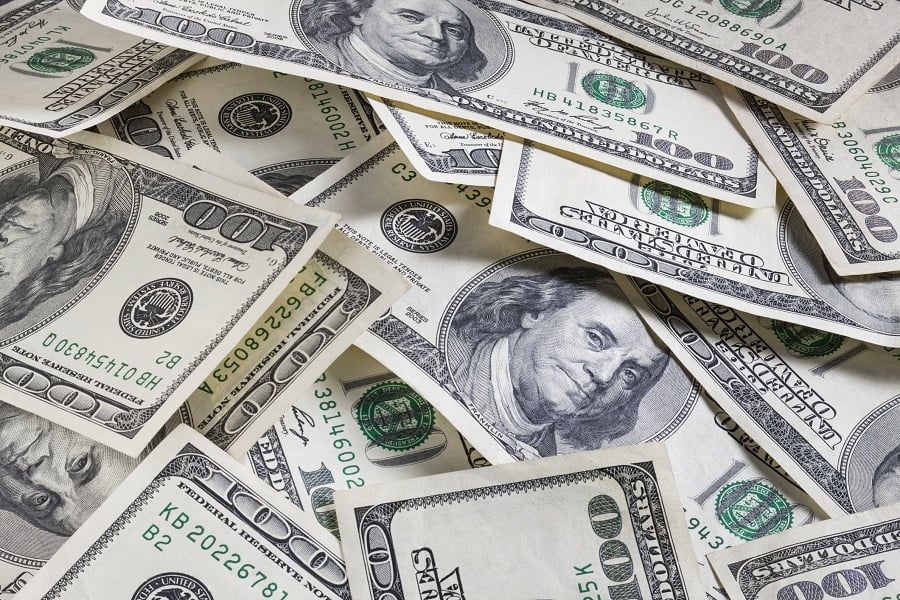 The country singer's net worth is estimated to be $45 million, according to Celebrity Net Worth. She's steadily had songs or albums on Billboard Charts. Her second studio album, Crazy Ex-Girlfriend, took the top spot on the U.S. country charts. Not only does Lambert continue to make money on record sales but she makes money in endorsement deals. According to Forbes, she has endorsement deals with Red55 Wine, Pink Pistol, and Dixie Darlin. She also makes money with a line of pet accessories.
What's next for Lambert
In 2018, Lambert released a double album with her music group, the Pistol Annies called, "Interstate Gospel." The trio made up of Lambert and her friends, Ashley Monroe and Angaleena Presley have been a group for seven years, according to CMT. In a radio interview, Lambert discussed what's next for her. "I don't know when or what. I just feel this energy and this excitement about what's coming next."