What Is Queen Elizabeth II Like In Person? The Royal Monarch's Personality Revealed
Queen Elizabeth II has been in the spotlight since she was a little girl, and her father, George V, became king. Though the queen has been on hundreds of royal engagements, spoken to the people of England and across the commonwealth during the holidays, and countless other occasions, very few people really know what the queen is really like in person. Though she's very close to her family, especially her daughter, Anne, Princess Royal and her grandchildren, Prince William, Prince Harry, and Princess Eugenie, she is certainly not one to wear her emotions on her sleeve or reveal what she's thinking.
While the most insight into Queen Elizabeth's personality has been through actress Claire Foy's portrayal of her on Netflix's The Crown, one royal insider knows the monarch's true character.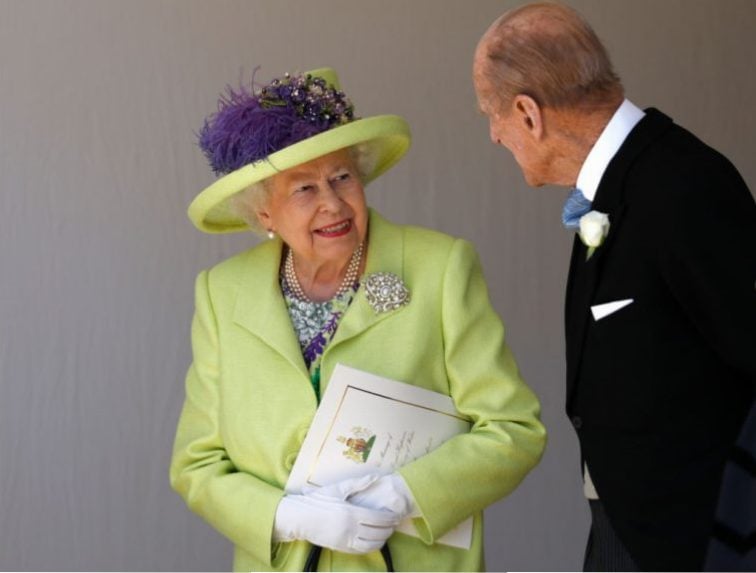 A witty tomboy
It's no secret that Queen Elizabeth adores the great outdoors. She loves her horses, dogs and driving her cars very fast. She also has a quick wit about her. Reinaldo Herrera who has been friendly with the royal family for years remembered being a guest at Royal Ascot in 1974. He recalled the queen being rather put out when her prized horse Highclere, lost the race. He told Vanity Fair that she stamped her foot playfully and said, "Not only have I lost the race, but now I've got to give the cup."
She enjoys blending in
After over 60 years on the throne, it's clear that the queen is used to the spotlight. However, she is delighted when she's not recognized. Though she's hardly able to blend in now with her advanced age, there was a time when it was easy to slip into the background. Herrera recalled an incident in the late '70s when the queen was driving her Land Rover around Windsor castle. He remembered, "After she had parked, a dog dived under the car to fetch its ball. The dog's owner berated the Queen terribly, unaware to whom she was speaking. Suddenly, she realized it was the Queen and dropped into a deep curtsy. The Queen was delighted both by the deep curtsy and by the fact that she hadn't been recognized."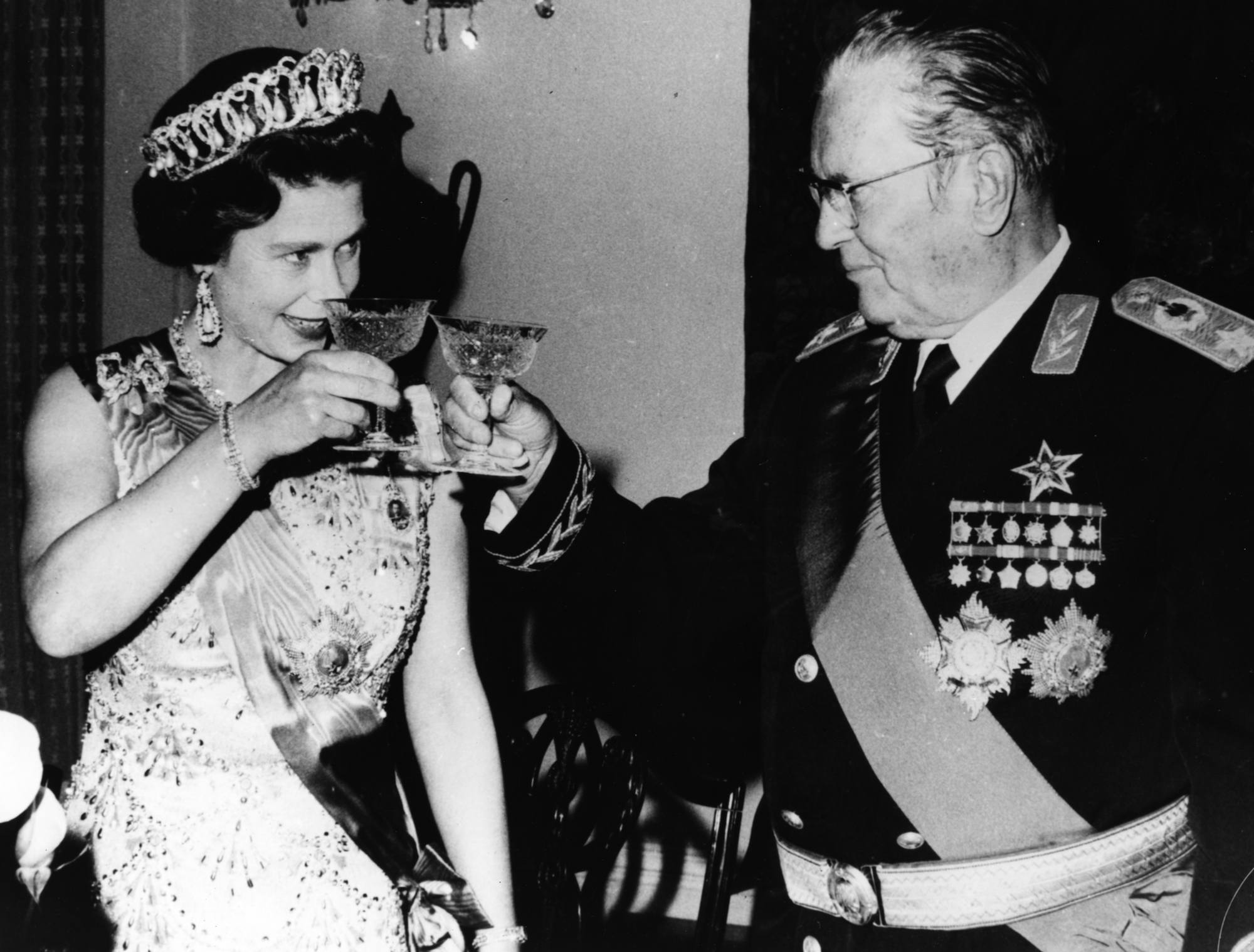 The life of the party
With her younger sister, Prince Margaret being known as the royal party girl, it's hard to imagine that Queen Elizabeth can also be the life of the party. However, according to Haerra, the queen is a gracious host who enjoys throwing lavish parties. He explained, "She loves receiving guests, and knows how to put people at ease. At Buckingham Palace, she stands at the top of the stairs, welcoming everyone. She is wonderful at mixing old and new friends. The Queen loved dancing to her favorite tunes by Lester Lanin, whose orchestra played at some of her parties."
As much as she is revered and mystified as the iron woman who has held her country and family together through trials and tribulations, it's important to note that the queen is also a human being who has her own passions and zest for life.