What is Queen Elizabeth II's Favorite Color to Wear and Which Does She Like the Least?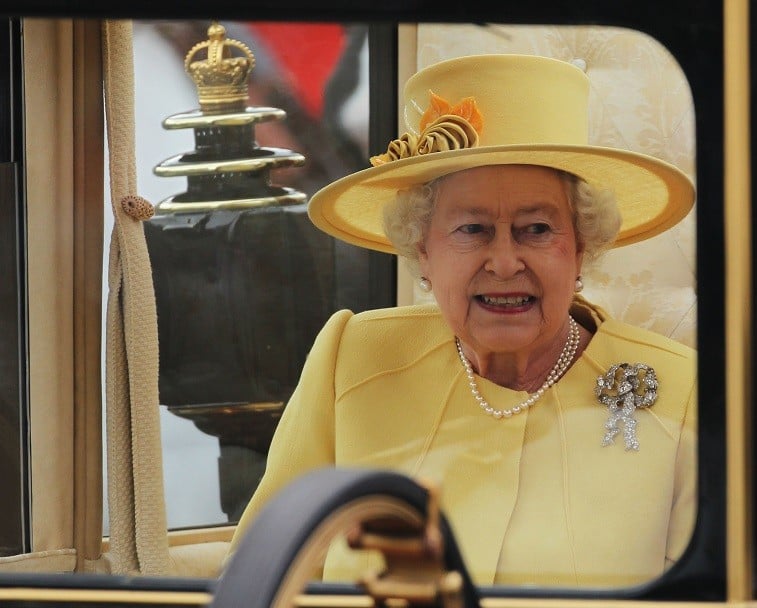 We all know Queen Elizabeth II wears bright colors often. Over the years people have had many questions about England's longest-reigning monarch's fashion choices given all the different shades that we've seen her in. Maybe you've even wondered what her favorite is.
Well, we have the answer to the colors Her Majesty likes the best and which she likes the least as well as the specific reason her wardrobe is so colorful.
Her favorite color
The queen' favorite color to wear is blue. This information stems from a previous Daily Mail report based on analysis done by Vogue which looked at the colors the monarch wore the most and least throughout a single year.
The study showed that Queen Elizabeth favored blue over any other color. She wore it 29% of the time as most of her coats, dresses, suits, and hats were some shade of blue. Her second favorite color to wear is green and cream which she had on 11% of the time followed by pink and purple which she chose 10% of the time.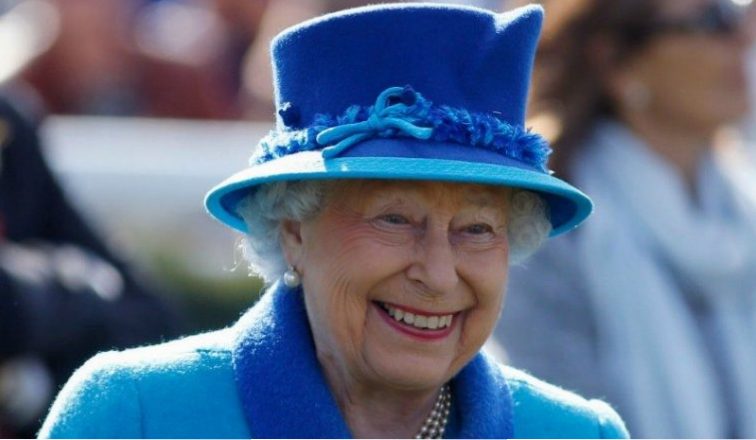 In case you're wondering, some people around the royal may give input on her outfits but she's been doing this for several decades and always makes the final call on what she wants to wear to a particular engagement.
"The Queen loves clothes and is a real expert on fabrics," her personal assistant Angela Kelly told the publication. "I do think she values my opinion but she is the one who is in control. She always makes the final decision."
HM is particular about her nail polish too and loves the light pink shade called Essie's Ballet Slippers. In fact, it's the only color she's been wearing for nearly three decades as she considers it a neutral that goes well with just about all of her colorful attire. Thanks to the queen, Essie Ballet Slippers is now one of the most popular nail polish colors in the world.
Her least-favorite color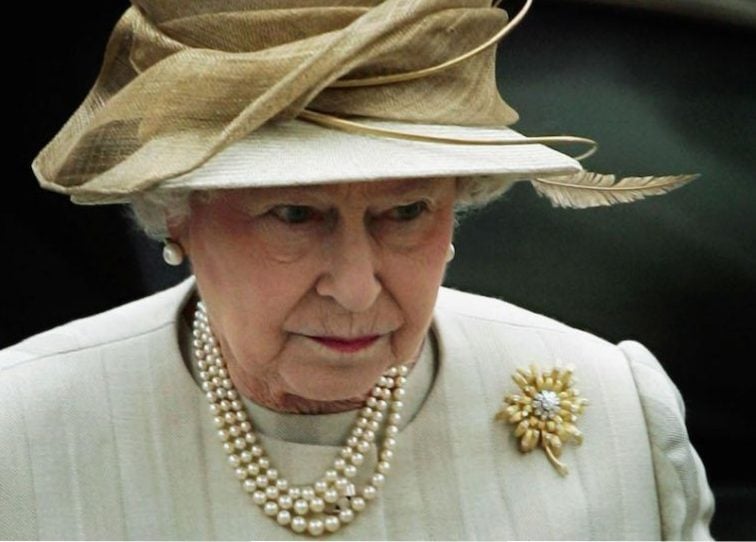 Based on those same Vogue findings, Queen Elizabeth's least favorite color to wear is beige as she only wore it 1% of the time. She isn't a fan of black either which she only broke out for 2% of her engagements. As for the other colors she wears, she dressed in red, orange or yellow 4% of the time.
When it comes to patterns in her wardrobe, the queen does like floral but does not like checkered.
Why her wardrobe is so colorful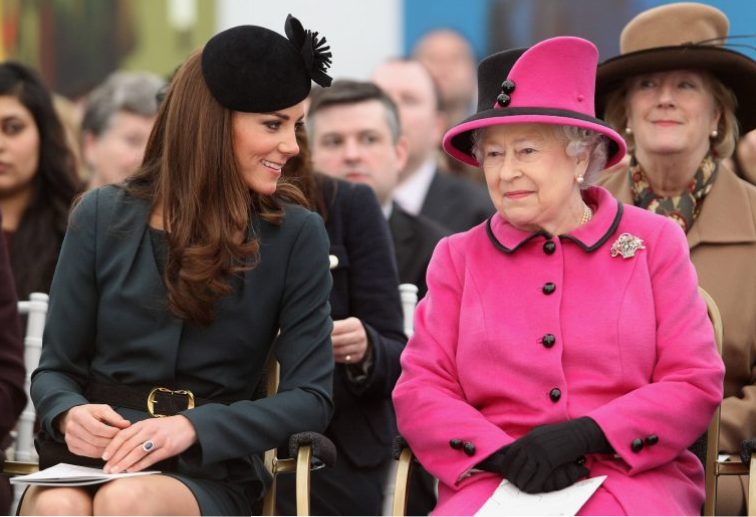 If you're wondering why the queen prefers such bold and bright colors there's actually a very specific reason for it. That's because as the queen of England and the head of state, she must stand out in a crowd.
"She needs to stand out for people to be able to say 'I saw the queen'," her daughter-in-law Sophie, Countess of Wessex, explained in the 2017 documentary The Queen at 90. "Don't forget that when she turns up somewhere, the crowds are two, three, four, 10, 15 deep, and someone wants to be able to say they saw a bit of the queen's hat as she went past."
Read more: How Many Grandchildren and Great-Grandchildren Does Queen Elizabeth II Have?
Follow The Cheat Sheet on Facebook!