What Is Robert Pattinson's Net Worth and Could He Be the Next Batman?
Robert Pattinson was born May 13, 1986, in London, England. His father worked in the auto industry and his mother worked at a modeling agency. At a young age, Pattinson knew that he wanted to be an actor and his parents supported him. Now at age 32, the actor has come a long way since his days at the Barnes Theater Club in Barnes England. Let's take a look at his past work, how much he is worth, and what the future may hold.
Before he was Edward Cullen, Pattinson was in 'Harry Potter'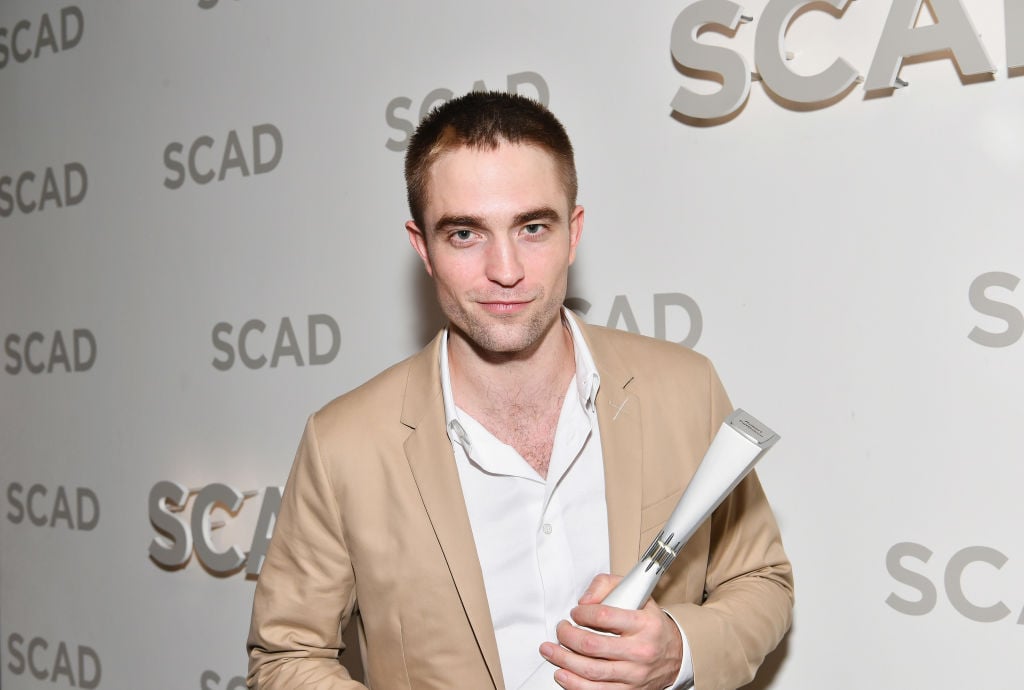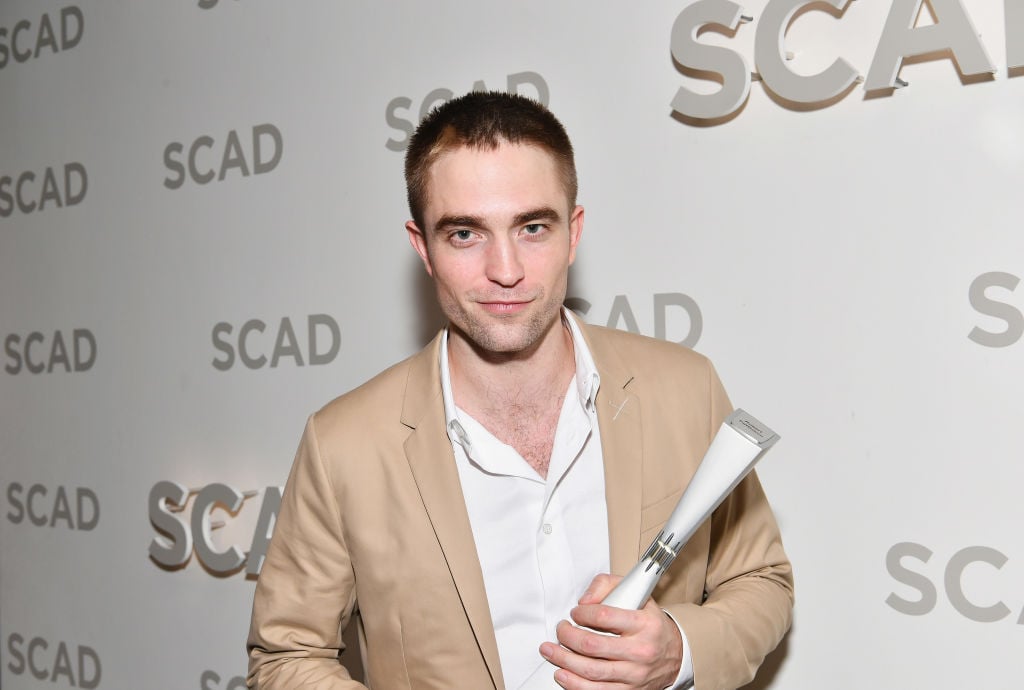 Any true fan knows that years before Pattinson became Edward Cullen in the Twilight Saga, the actor played Cedric Diggory, star quidditch player in the Harry Potter films. But most fans probably haven't heard the story of how he landed the role that would lead him to Twilight and eventual stardom.
It turns out, before Twilight and before Harry Potter, Pattinson was cast in Vanity Fair with Reese Witherspoon. Missed him in the film? Yeah, so did we. That's because Pattinson's role was completely cut from the film. The actor told W Magazine "I went to the screening, and no one had informed me that I was cut." But he says things turned out alright because apparently, the director felt so guilty that cast Pattinson in his new film, Harry Potter.
Fans weren't originally thrilled that he was cast as 'Twilight's' lead
It may be hard to believe, but fans weren't initially thrilled that the British actor was cast to play Edward Cullen. Though he eventually gained overwhelming support from fans, the first comments on the casting choice were far from favorable. Fans took to online forums calling the actor "revolting" and "disgusting."
Pattinson was relatively unknown at the time of casting. It didn't help matters that fans found less than flattering pictures of him online to pick apart.
As we all know, fans eventually warmed to Pattinson as Cullen. The Twilight saga went on to bring in over $3.2 billion and Robert Pattinson became a household name.
Is Pattinson's biggest role still to come?
It's hard to beat the success and fame that came from the Twilight franchise, but rumor has it that Pattinson's next movie might be the actor's biggest break yet. The rumor comes from a Twitter post from BossLogic. The popular illustrator says that since it was confirmed that Ben Affleck would not be playing Batman in the upcoming 2021 film, The Batman, he has heard "background chatter" that the role might go to Pattinson.
The film, which is set to be released June 21, 2021, will focus on Bruce Wayne's younger years, so it makes sense that a younger actor would be cast. If Pattinson does land the role he would be in good company. George Clooney, Michael Keaton, and Christian Bale have all previously donned the black cape.
This isn't the first time a rumor has floated around about Pattinson playing a major well-known character. In 2014, fans speculated that Pattinson would be cast as Hans Solo in an upcoming Star Wars movie. Those rumors never came to fruition.
What is Robert Pattinson's Net Worth?
Whether Pattinson is cast in Batman or not, the actor has appeared in some major franchises and has built an impressive net worth over a short period of time. According to Celebrity Net Worth, the actor's estimated net worth is $100 million. Pattinson made $25 million from the last Twilight movie alone. For now, we'll just have to sit back and wait to see if Robert Pattinson is the next Batman, but the movie poster mockup from BossLogic can't help but intrigue us.