What Is RuPaul's Talk Show About And Which Celebrity is Already Banned?
The fans' prayers have been answered. RuPaul Charles will be hosting his very own daytime talk show next month.
This isn't RuPaul's first time at the talk show rodeo. He famously hosted a talk show in the 80s on VH-1. And now returns this time to Fox for a three-week run, People reports.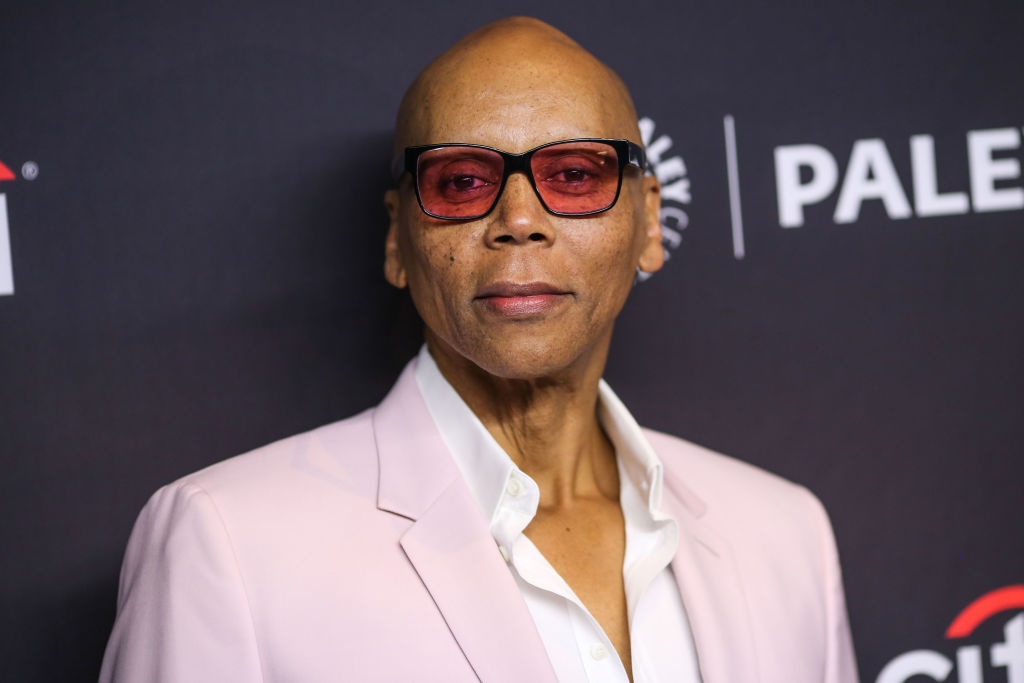 The show, simply titled RuPaul, will take on social and cultural issues. "Now more than ever before we need a global voice that will help everyday people navigate this unique time in history," he said in a statement. "Not only do I want to be a part of that conversation, I want to help facilitate it."
RuPaul dishes about what fans can expect
During an appearance on Watch What Happens Live After Show RuPaul explained what fans can anticipate with his new show. "It's going to be everything," RuPaul remarked. "You know we're at an interesting time in our culture and I want to be part of a conversation that moves the conversation forward to the 21st century."
He adds he hopes the show can help people navigate some pretty tricky waters. RuPaul likens the discussion to a metamorphosis of a butterfly. "Where it goes from the caterpillar to this beautiful butterfly."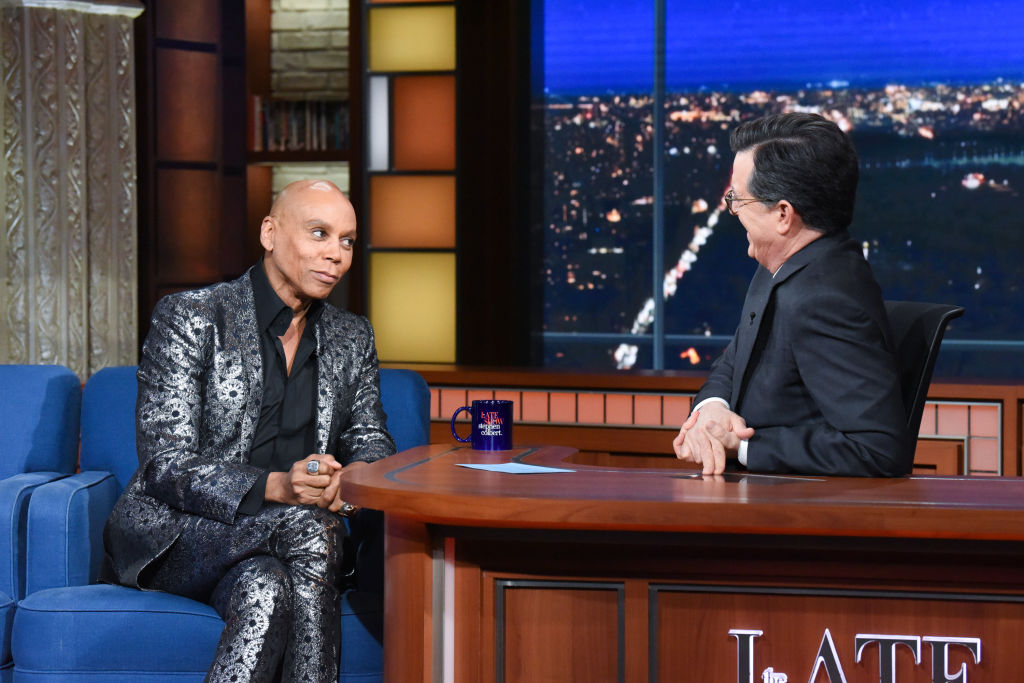 However, the show will really delve into the nitty gritty of what is going on in society. "But in the middle part its a very violent undertaking," he adds. "And that's what we are right now. Nobody knows how to handle all of this."
The show will be a modern take on the talk show format
Of course, RuPaul isn't going to host just "another" daytime talk show. People shared more insight into what fans can expect from the show. This includes RuPaul's "distinctive voice, exceptional interview skills, passion for helping others" according to a release.
Also, RuPaul will be filled with the same type of humor, color and fierceness the drag star brings to his other show, RuPaul's Drag Race. "Entertaining and heartfelt in everything he does, the show will feature Charles' modern take on the talk format," People shared.
"He will showcase his aspirational message with celebrity and newsmaker interviews, along with empowering everyday people to become their best selves," the release continued. "His sense of beauty, make-up and style will make the runway work for everyone. Charles' 20-plus years interviewing and coaching along with his own evolution in music, fashion, style and media will inspire audiences daily."
Which celebrity won't get an invite to appear on the show?
So who is already banned from the new talk show? While he played a little coy and laughed, RuPaul had an answer. "Oh well probably the 45th president of the United States," he said as the WWHL audience cheered.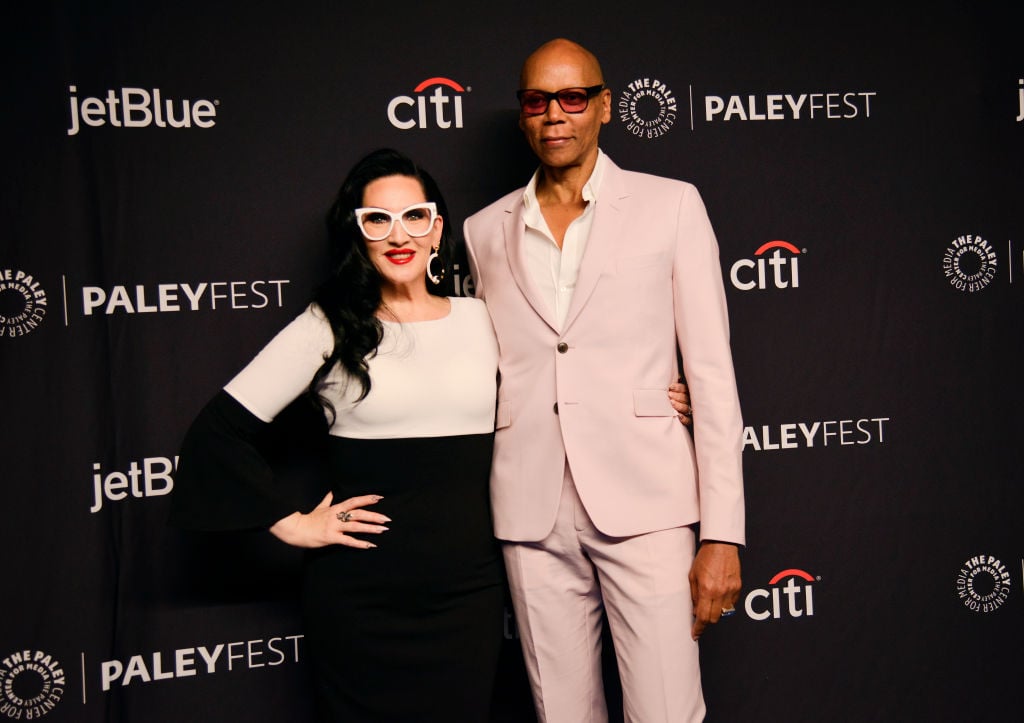 One familiar face is expected to be on the show. Good pal and Drag Race judge, Michelle Visage will be dishing, Logo reports. Visage and RuPaul "spill the tea" about plastic surgery in a clip.
Check out The Cheat Sheet on Facebook!