What is Singer Gloria Estefan's Net Worth?
With a catalog of music that surged internationally on the charts in the 1980s and 1990s, superstar Gloria Estefan has received nearly every accolade and award an artist could dream of. She has performed at the Olympics, at every possible venue imaginable, has won numerous Grammys and has a star on the Hollywood Walk of Fame.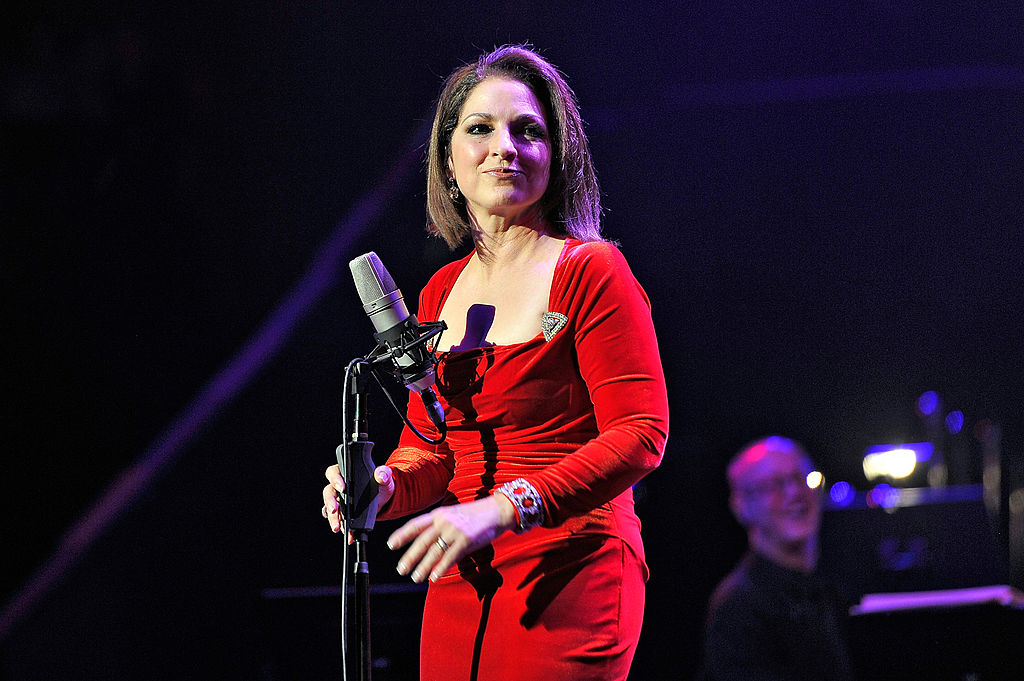 Find out what the beloved Miami resident has been up to personally and professionally, as well as her net worth.
Gloria Estefan's Broadway musical is still doing the Conga
Get On Your Feet!, the high-energy musical about the lives and music of Gloria and her husband Emilio, has, like a powerful Miami hurricane, not lost its steam. After closing in New York City in 2017 with a critically acclaimed and strong box-office run, it's now touring Europe.
She told the Chicago Tribune in 2015, "I have lifelong fans who have stuck with me. Music really has been a healing force for me, it is what got me through the darker times. When I write a song, I really do ask myself how it will make the person listening feel. I tell Ana (the actress portraying her on stage) she has an opportunity every night to move people and to remind people to believe in their dreams again. The bottom line, what this is all about, is our human connection."
Estefan has also been acting
Earlier this year, Estefan made a guest appearance on the Netflix reboot of the 1970s television hit sitcom, One Day at a Time. In this remake of the show, according to Netlfix, "a newly single Latina mother raises her teen daughter and tween son with the "help" of her old-school mom."
Estefan already sings the theme song on the reboot, so it was only natural for the Rhythm is Gonna Get You singer to also appear on the show. And clearly, it was a delight for her.
"This is it!" sang Estefan in a video posted to her Instagram account this summer, singing part of the series' theme. "I've been waiting three seasons for this, people. Oh my Gosh, get ready! It's hilarious! I'm a big fan!"
The Estefans' net worth
In 2015, Forbes estimates the Gloria and Emilio Estefan's' net worth to be between $500 and 700 million. Kinda-sorta a Latin Jay-Z/Beyonce, before there was a Jay-Z/Beyonce, the Estefans have long been a global musical force. Between the royalties of her music alone, their minor ownership stake in the Miami Dolphins NFL team, their several restaurants, and other investments, it is not a surprise the couple has the net worth they do.
They reminisced with Forbes about their early years in the music industry and how the executives producing their music wanted to change their name, and their music, to something more 'American.' "We literally had to battle our own record company," Gloria explained about the opposition they faced at that time. "We had to do it in spite of them. But we knew the audiences were responding to it."
Read more: The One Sweet Detail Jennifer Lopez Has Figured Out About Her Wedding