What Is 'Star Wars' Director J. J. Abrams' Net Worth?
For some time, J. J. Abrams has been one of Hollywood's golden boys. He has directed two Star Wars films and two Star Trek films, in addition to numerous other accomplishments. This raises the question: What is his net worth?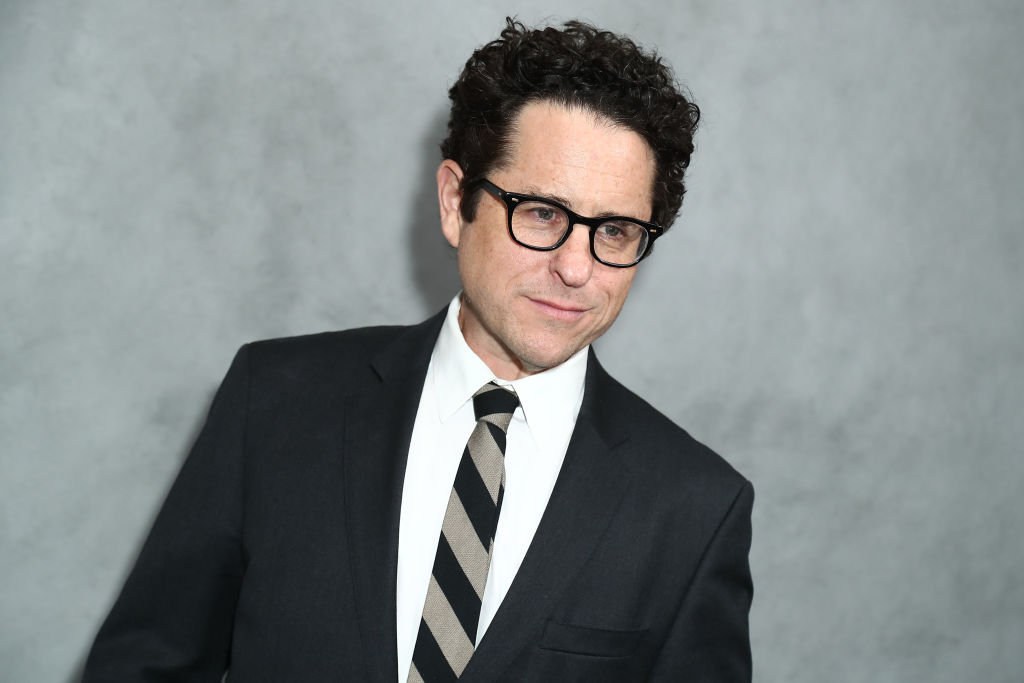 J. J. Abrams' modest beginnings
According to CelebrityNetWorth, J. J. Abrams' full name is Jacob Jeffrey Abrams. Although he's known for his expensive blockbuster films, his entry into the film industry was a little more modest. According to The Washington Post, Abrams' first work as a filmmaker was on the B movie Nightbeast. Abrams respected the film's director, Don Dohler. 
Abrams told The Washington Post "Don Dohler had also directed a number of very low-budget independent horror films in the Baltimore area…Relatively speaking, you know, shoestring budgets — they couldn't really compare to the production values or casts of mainstream films. But there was a real charm to them."
He explained his involvement with Nightbeast. "I remember writing [letters to Dohler]…He wrote me back and I told him I was into music and doing these sound effects and scores for these movies I was doing. He literally out of the blue asked me if I'd be interested in doing music for his movie, having never heard any music that I had done."
J. J. Abrams becomes a major figure in television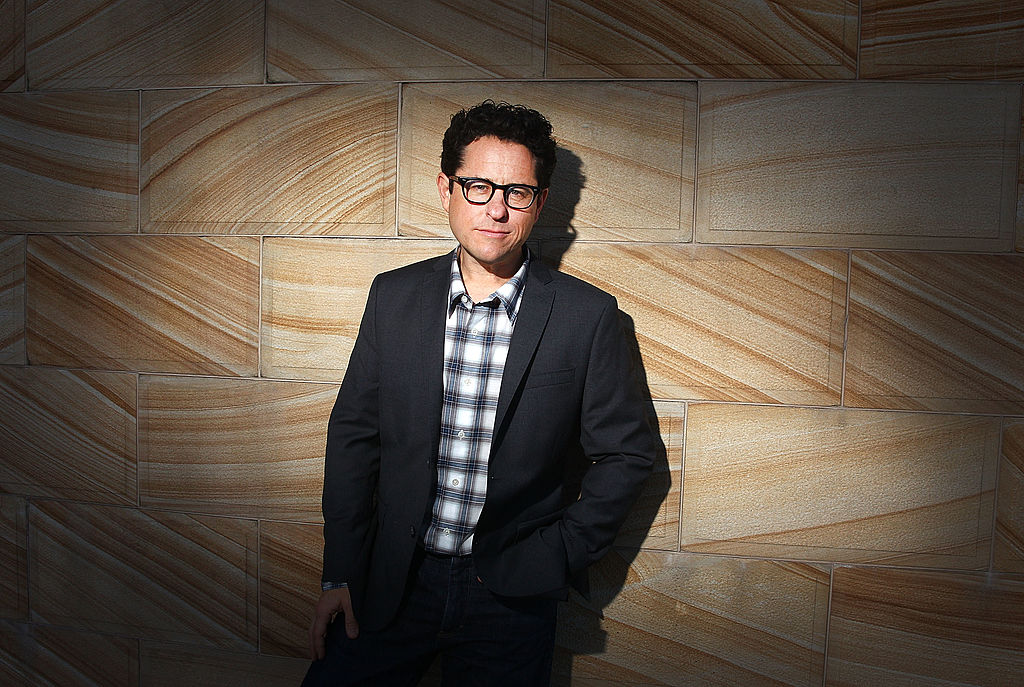 Following his work with Dohler, Abrams' career got more prominent. According to CelebrityNetWorth, his first hit was the dramatic television series Felicity. Although the show was realistic and had no science fiction elements, it featured many of the character archetypes Abrams would return to in his films.
Abrams would make a major impact on the science fiction genre in 1998. That year saw the release of Michael Bay's film Armageddon, which Abrams wrote. Although the film was massively popular, it is generally not as respected as Abrams' subsequent work. Regardless, it put him down the path to becoming one of the most important science fiction directors of his generation.
Abrams followed the success of Armageddon with two major television shows: Alias and Lost. Both of these shows were known for their varied cast of characters and sense of mystery. It was at this point that Abrams began to develop a style which was uniquely his own.
His career kicks into high gear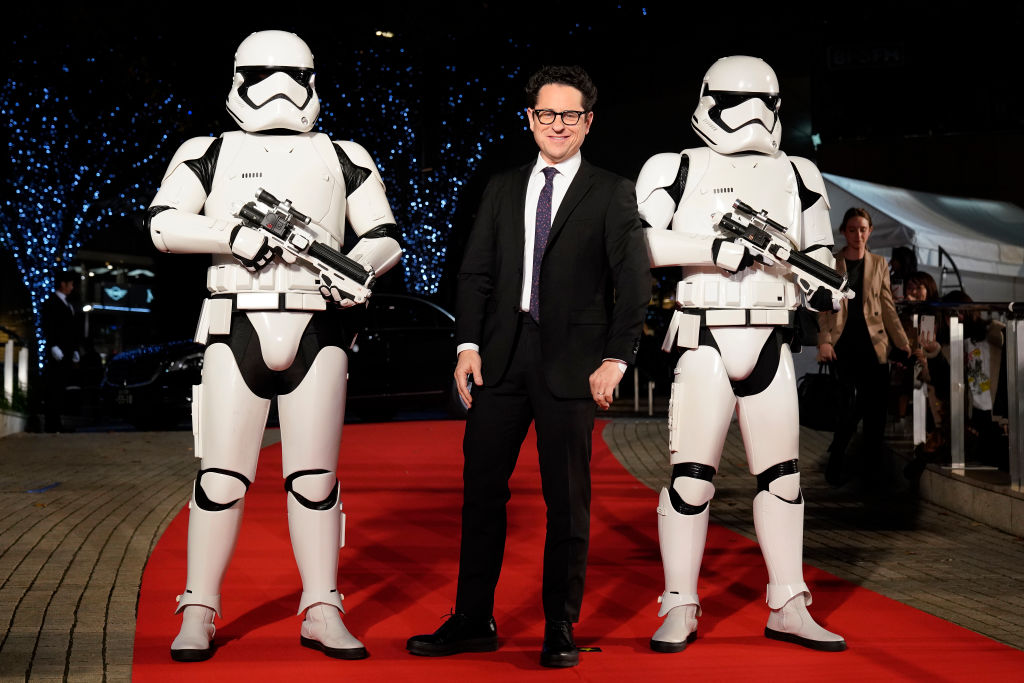 Abrams then made the jump from television to film with the sequel Mission Impossible III. Mission Impossible III was an important stepping stone in another way. It was the first time Abrams worked on a previously successful film franchise rather than writing something completely original. Since the release of Mission Impossible III, Abrams wrote and directed four major tent pole films: Star Trek, Star Trek Into Darkness, Star Wars: The Force Awakens, and Star Wars: The Rise of Skywalker.
Abrams' franchise films are always crafted as loving homages to previous films in the series. For some fans, this is precisely what the doctor ordered. Others feel Abrams films suffer from a lack of creativity. Although he's generally not considered a visionary director, Abrams can take comfort in his tremendous financial success. CelebrityNetWorth reports Abrams is worth $300 million.