What Is the Cast of 'Office Space' Worth Today?
In the land where you can never wear enough flair and TPS reports rule, Office Space quickly became a cult classic to the throngs of bored, uninspired workers trying to make it through their day.
Peter, the film's hero, spoke to just about every unmotivated, under-fulfilled worker. His transformation gave the audience a chance to live vicariously through his zest for actually living and his complete disregard for the white noise cluttering most offices.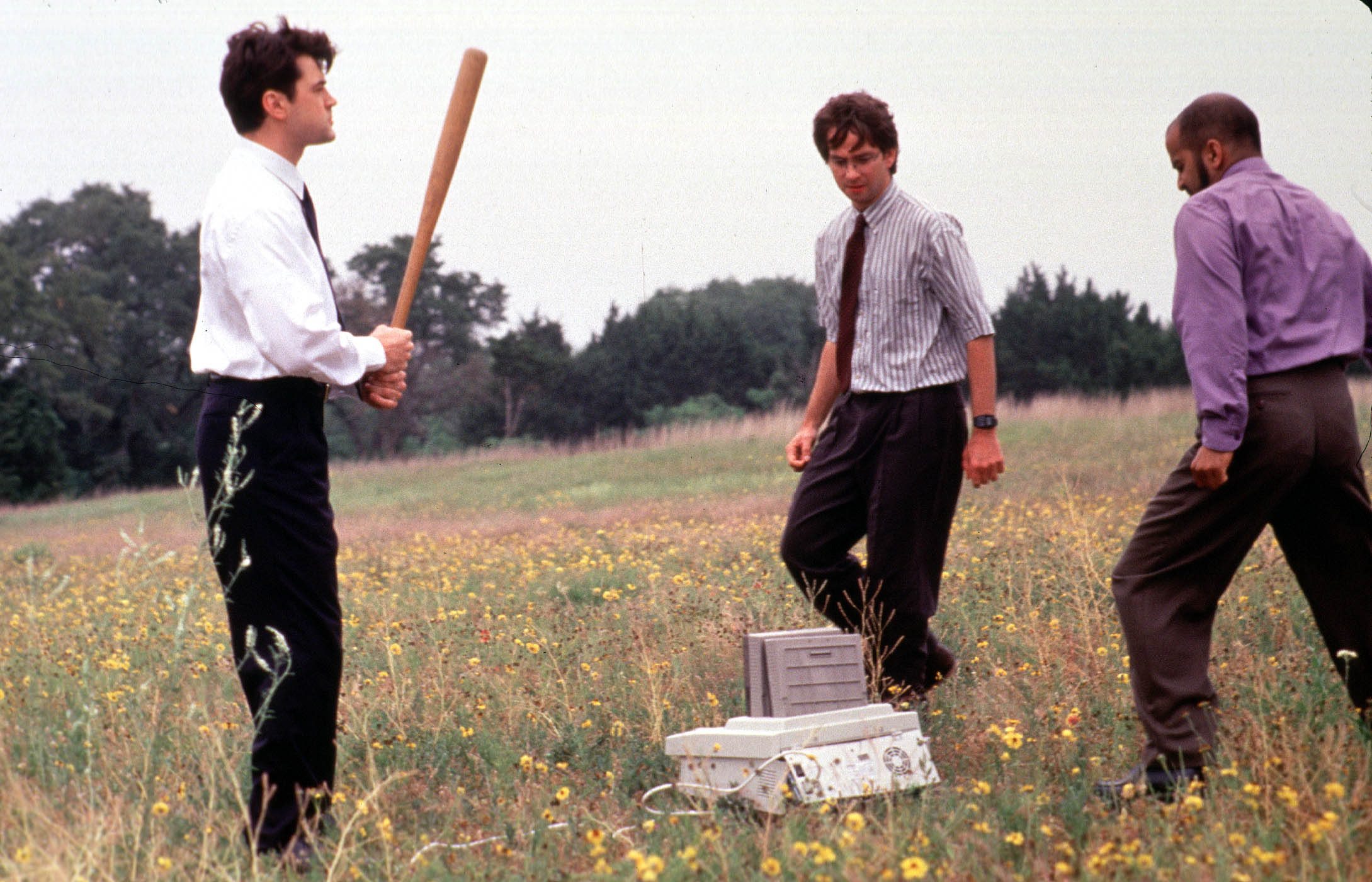 Office Space fans celebrated the film's 20 year anniversary and beloved characters. Most of the actors in the film continued with success in the film industry including one who is considered to be one of the richest actors in the industry. What is the net worth of the cast today?
Ajay Naidu
Net worth: $1 million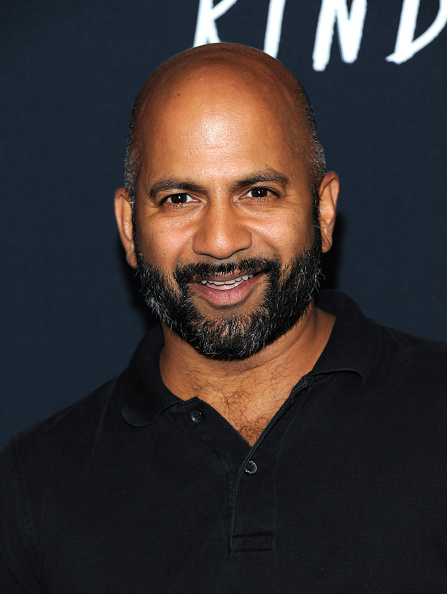 Naidu played Peter's coworker and pal, Samir in Office Space. The film was Naidu's first big break as he went onto appear in a number of popular films and television series. This included The West Wing, 30 Rock, Blindspot and Friends from College.
He was nominated for an Independent Spirit Award for his supporting role in SubUrbia and won a Best of Festival award at the Queens World Film Festival for Ashes.
David Herman
Net worth: $3 million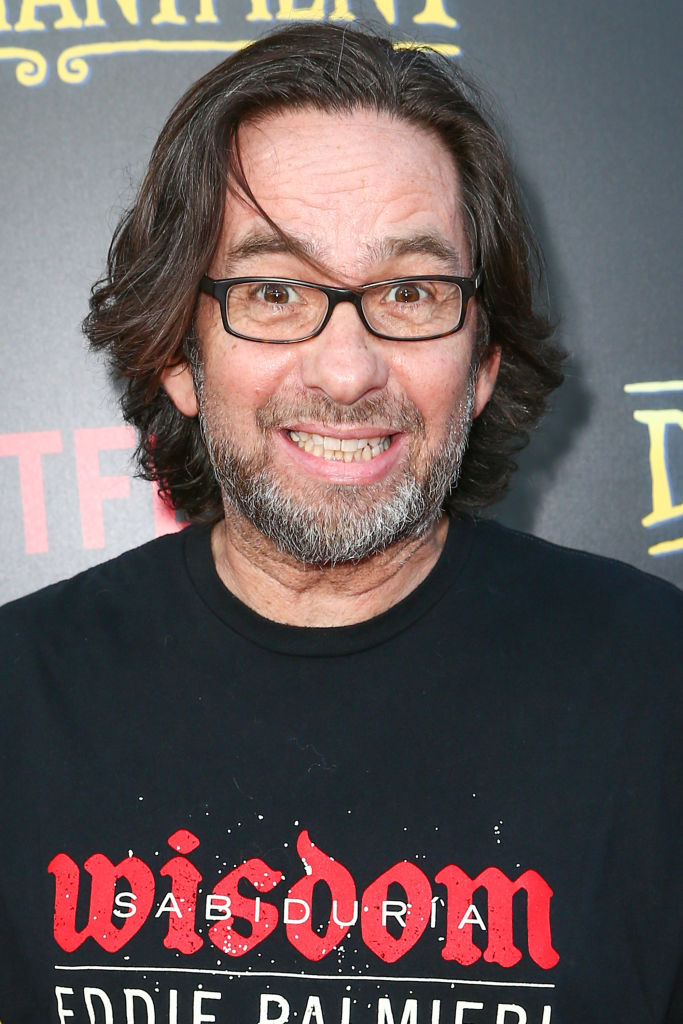 Herman was another buddy and coworker of Peter and Samir in Office Space. He played the incredibly iconic role of Michael Bolton, whose name became a source of fodder in the film.
Herman was a founding member of MadTV before Office Space came out. His comedic credits are lengthy, including Beavis and Butthead, King of the Hill, Futurama, and Bob's Burgers to name a few.
Gary Cole
Net worth: $4 million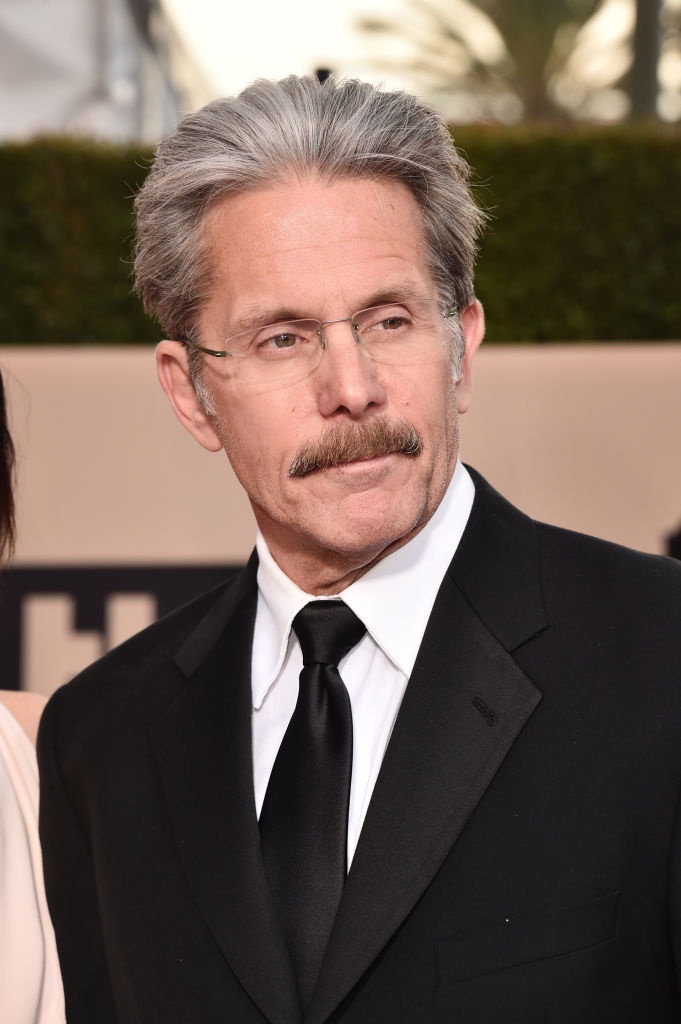 Cole played the dreaded boss, Bill Lumbergh in Office Space. His on-point delivery of the distracted, but at the same time the pushy and annoying boss was nothing short of hilarious and cringe-worthy.
Many fans also know Cole for his satirical portrayal of Mike Brady in a number of Brady Bunch revivals. His lengthy resume also includes roles in The West Wing, Desperate Housewives, Entourage and many more.
Ron Livingston
Net worth: $5 million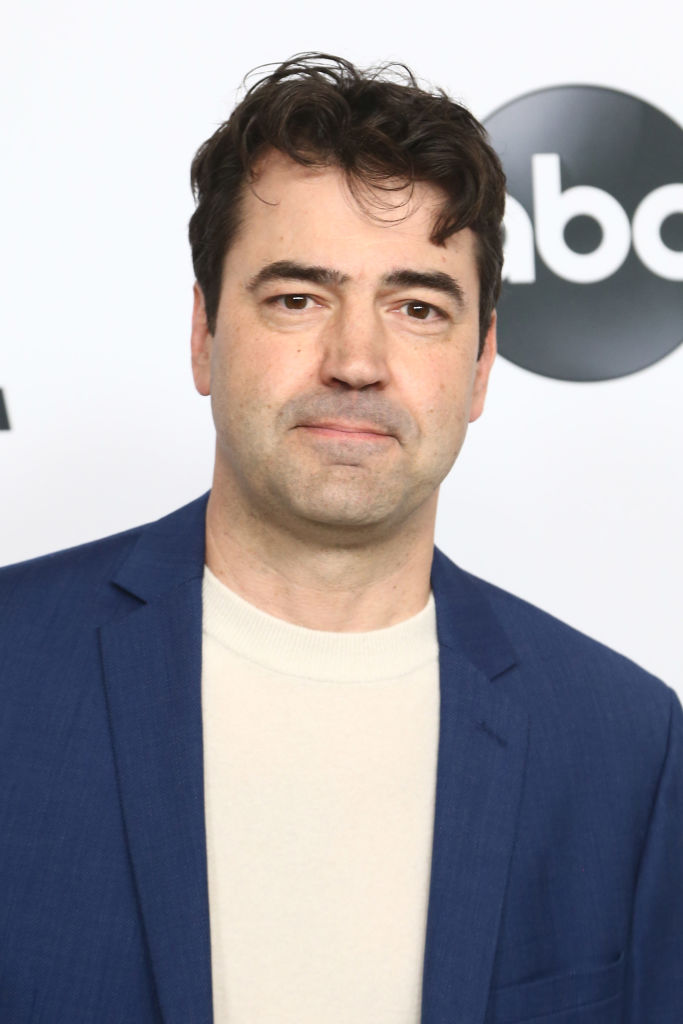 The role of Peter almost went to Matt Damon, according to E News. But when writer/director Mike Judge saw Livingston's audition he knew he had the right man for the role.
Livingston is currently featured in the hit drama, A Million Little Things. He was also in cult classic, Swingers too. Livingston was also the memorable boyfriend of Carrie Bradshaw in Sex and the City who broke up with her via Post-It.
Stephen Root
Net worth: $6 million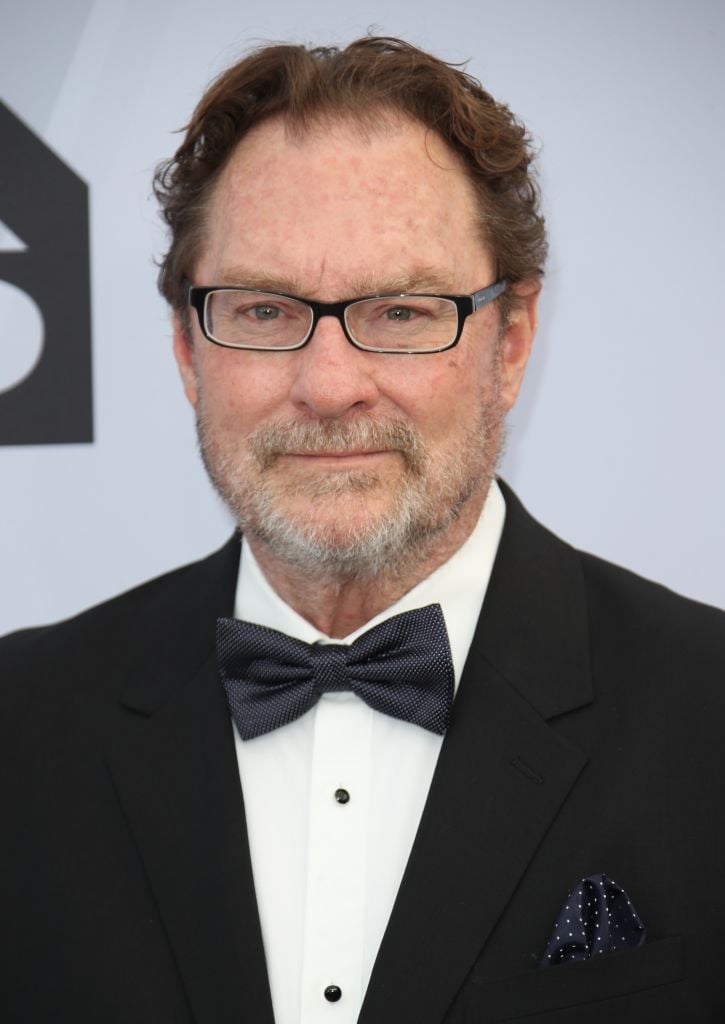 Everyone works with a person like Milton and Root played the part to the hilt. Root's career began in the late-1980s with roles in Northern Exposure, Buffy the Vampire Slayer and L.A. Law.
Following Office Space, Root went onto lend his voice to a number of children's films like Ice Age and Buzz Lightyear of Star Command. But he was also a regular in the hit series, News Radio. Root continues to work steadily, recently appearing in The Man in the High Castle and Barry.
Jennifer Aniston
Net worth: $240 million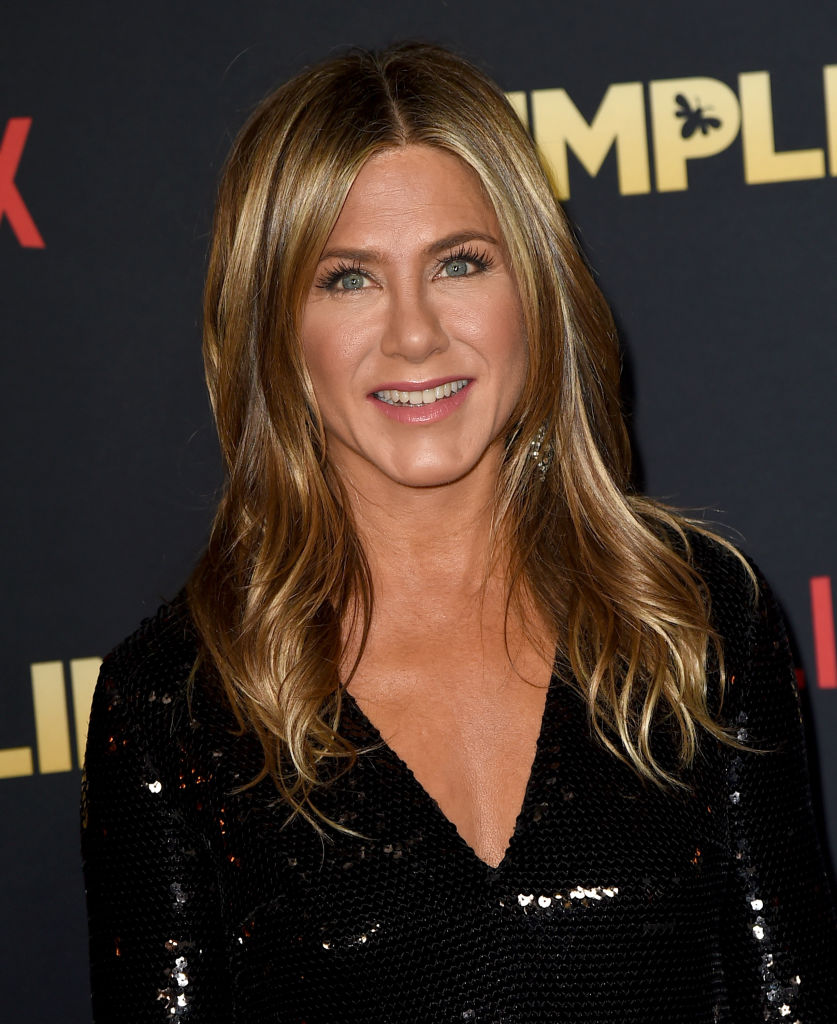 It is no surprise that Jennifer Aniston, who played Joanna in Office Space is one of the wealthiest actresses in Hollywood, Insider reports. She ranked third on Forbes' list in 2018 of highest paid actresses in Hollywood. She commands a salary of about $20 million a year.
Everyone knows Aniston amassed a decent fortune for her role as Rachel Green in Friends. But she's also been working nonstop ever since. Critically acclaimed films include Cake and Dumplin', plus her comedic roles in movies like We're the Millers, Office Christmas Party and Horrible Bosses.
Check out The Cheat Sheet on Facebook