What Is the Cast of 'Pulp Fiction' Worth Today?
Quentin Tarantino's Pulp Fiction (find out the director's net worth here) premiered in theaters 26 years — yes, 26 years  — ago today on Sept. 23, 1993. In honor of the movie's anniversary, we're revisiting the coolest of cool indie flicks and seeing much money the cast's made. Continue reading to learn which actor in the film has the biggest net worth today.  
John Travolta
John Travolta, now 65 years old, reinvigorated his acting career when he starred in Pulp Fiction as Vincent Vega, which earned him an Academy Award nomination.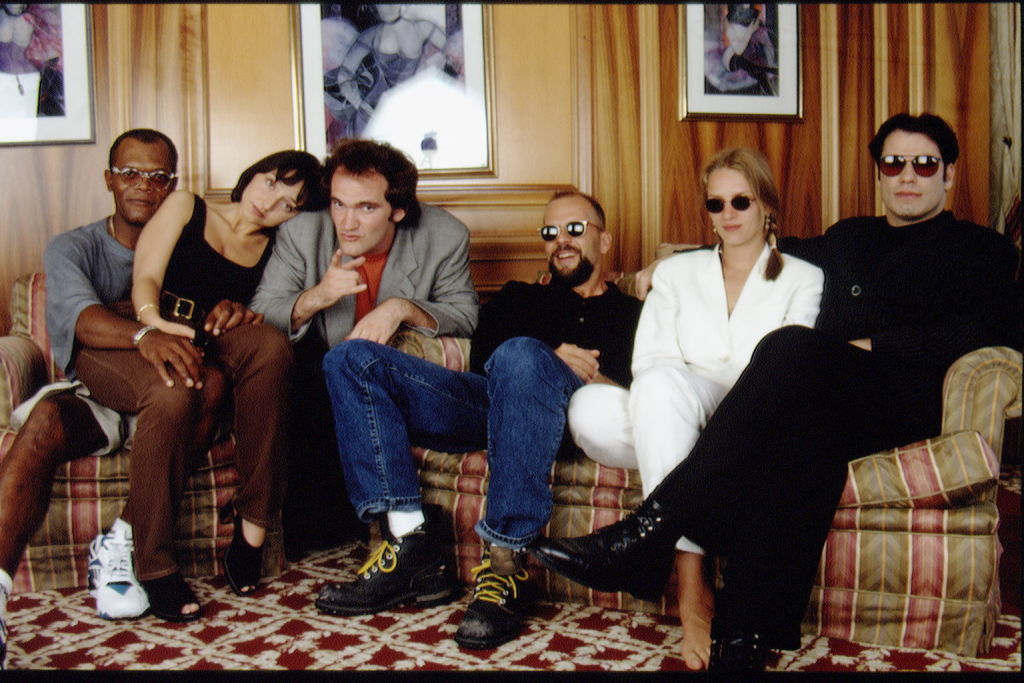 Since then, he's played a 1950s mother in the film adaption of the popular musical, Hairspray (2007) and starred in the Emmy and Golden Globe-winning series, The People vs. O.J. Simpson: American Crime Story (2016) as lawyer Robert Shapiro.
He's continued to work steadily with three film roles in 2019, according to his IMDb page. Travolta's amassed more than $170 million in his career and still makes royalties from Grease (1978).
Uma Thurman
Boston native Uma Thurman played Mia Wallace in Pulp Fiction and while she wasn't among the top-billed actors in the movie, the role earned her an Academy Award nomination, her IMDb profile says. Not to mention the character she brought to life onscreen has been cemented in American pop culture and is still a popular Halloween costume all these years later.
Thurman's the mother of Maya Hawke — who recently got her big break on Stranger Things — and according to Celebrity Net Worth, the 49-year-old actress has a $45 million-dollar fortune. The Richest also puts her net worth at approximately $45 million thanks to the success of her modeling and acting career. Thurman teamed up with Tarantino again in Kill Bill: Vol. 1 (2003) and Kill Bill: Vol. 2 (2004).
Amanda Plummer
Amanda Plummer, 62, played Honey Bunny in Pulp Fiction and it's arguably the role she's most famous for today. The Tony and Emmy Award-winning actress has worked on TV series such as NBC's The Blacklist and Hannibal, as well as the web series, Ratched, among other programs. She also had a minor role in The Hunger Games: Catching Fire (2013) as Wiress.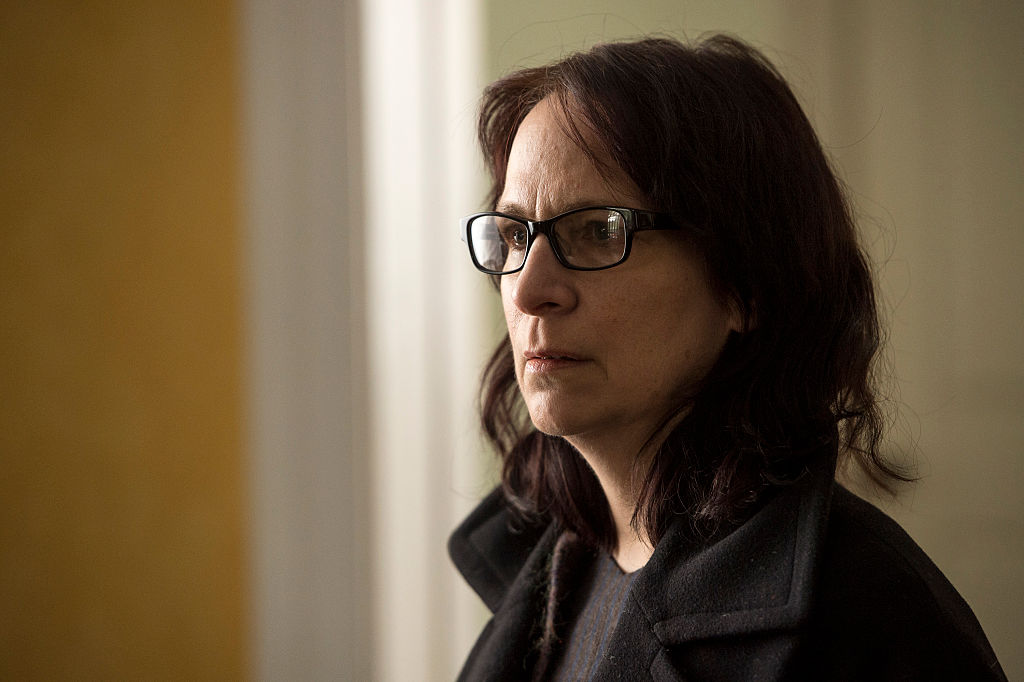 Plummer's net worth is estimated to be $2 million, according to Celebrity Net Worth.

Samuel L. Jackson
Samuel L. Jackson, who recently reprised his role as Nick Fury in the record-breaking film, Avengers: Endgame, continued his storied acting career after his performance as Jules Winnfield in Pulp Fiction won him a BAFTA Award and an Oscar nomination.
He reunited with Tarantino for the Oscar-winning film, Django Unchained (2012), and worked with the director again in 2015's on The Hateful Eight. Jackson's set to star in an upcoming Marvel TV series, What If…? in 2021.
Jackson's movies made more than $7.4 billion worldwide in 2011, which put him in the Guinness Book of World Records as the highest-grossing actor of all time. Today, he continues to draw big numbers at the box office and has an estimated net worth of $220 million.
Bruce Willis
Bruce Willis played Butch Coolidge in Pulp Fiction and today he's got a net worth of $180 million. The 64-year-old actor recently starred in Between Two Ferns: The Movie and played himself, according to IMDb.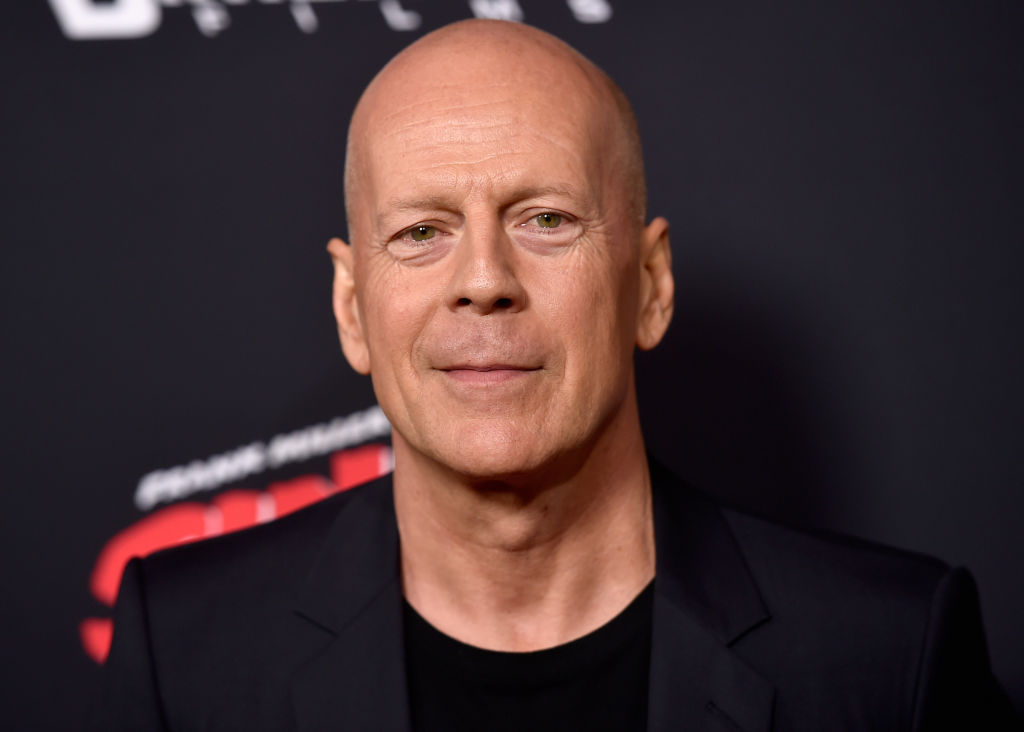 Willis has a number of upcoming movies in the works including Trauma Center, The Long Night, and 10 Minutes Gone.
Tim Roth
Tim Roth played the role of Pumpkin in Pulp Fiction and since then he's continued to work in both film and TV. Roth appeared in Tarantino's Once Upon a Time… in Hollywood in a deleted scene, his IMDb page read. He's currently starring in the TV series, Tin Star.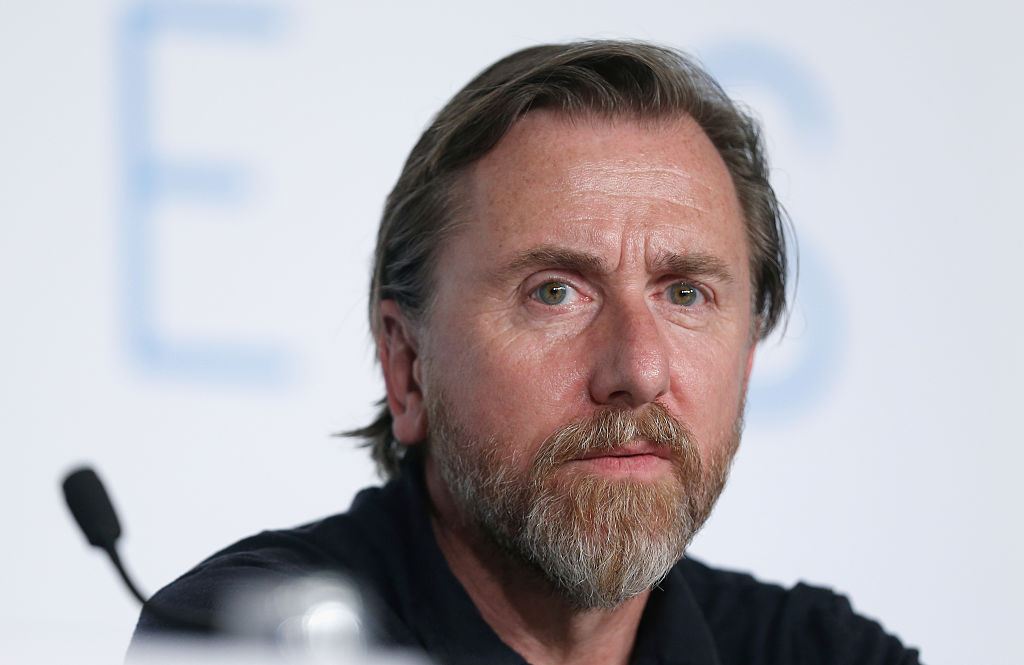 Roth's net worth is considerably lower than his Pulp Fiction co-stars coming in at $7 million, according to Celebrity Net Worth. He too reunited with Tarantino in 2015's The Hateful 8 for a mini Pulp Fiction reunion.