What Is 'The Innocent Man' Author John Grisham's Net Worth?
Fans of true-crime documentaries have a new show to binge on. Netflix's The Innocent Man is a six-part series about two murders that happened in Ada, Oklahoma, in the 1980s and the men who were convicted of the crimes.
The show is based on The Innocent Man, the only non-fiction book by best-selling author John Grisham. Grisham was inspired to write it after reading an obituary in the New York Times for one of the men involved in the case. His book, which was released in 2006, became another bestseller for the prolific lawyer-turned-author.
John Grisham is worth $350 million

Grisham has a net worth of $350 million, according to an estimate by Celebrity Net Worth. He earns millions of dollars every year in royalties. Between June 2017 and June 2018, he sold 2.6 million books and pulled in $21 million, according to Forbes, making him the fourth-highest-paid author of the year, after Stephen King, J.K. Rowling, and James Patterson. In the past, Grisham has earned enough money to earn a spot on the magazine's list of top-earning celebrities, a rare feat for an author.
Grisham's biggest money mistake
Today, the author of bestsellers like The Firm and Calico Joe is worth millions. But early on in his career as a writer, he made a mistake that he says cost him millions.
Grisham's first novel A Time to Kill, was rejected by dozens of publishers before Wynwood Press released it in 1988. Only a few thousand copies were printed. Then, when the author's second novel, The Firm, became a bestseller, demand for the first book soared. Because his first publisher was on the edge of bankruptcy, they offered to sell Grisham the rights to the book. His agent at the time urged him not to make the deal. Instead, his new publisher Doubleday bought the book a few months later.
Grisham called his decision not to purchase the rights to his first novel a "huge, huge, huge mistake" in a 2017 interview with Marketwatch. "They're still printing A Time To Kill. I don't even want to think about how much money that cost me, but it was millions and millions," though he added that he's made so much money since he "can't complain."
Grisham has also said he regrets giving away so many first-edition copies of his first novel, which are now worth about $4,000 apiece.
How John Grisham stays on top of the bestseller lists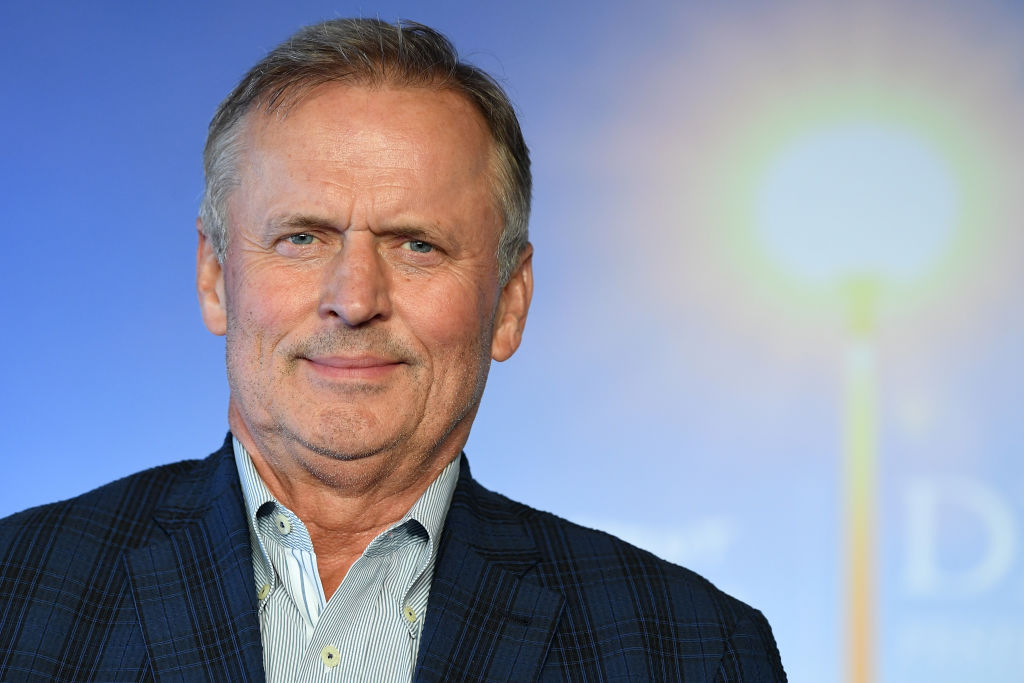 Grisham has been a bestselling author for nearly three decades. That's a long time in an industry where fads tend to come and go fairly quickly. A talent for writing gripping stories is certainly one factor in his long-running success. So is a strict work ethic.
Since 1991, Grisham has published at least one new book every year. Consistently filling bookstore shelves with new titles has helped him sell more than 300 million books. Though it took him three years to write A Time to Kill, he's since stepped up the pace considerably.
"I normally start writing a novel on January 1 of each year — that's my ritual – with the goal of finishing the book in six months and being done in July. That's been the schedule for the past 10 or 15 years," Grisham has said. He writes 1,000 to 2,000 words a day, five days a week, starting around 7 a.m., and works on a computer that doesn't have internet access. "My routine rarely varies. It's pretty structured."