What Is the Net Worth of Each 'Friends' Star Today?
Friends is often considered one of the most quintessential shows of the '90s. Its stars certainly saw the benefits of the show's success, from how much money they made over its 10 seasons to becoming some of the most recognizable names in Hollywood.
The show ended in 2004, by which point the actors were making $1 million per episode. Years later, each main star still has an impressive net worth. Here's how much each Friends star is worth today, ranked.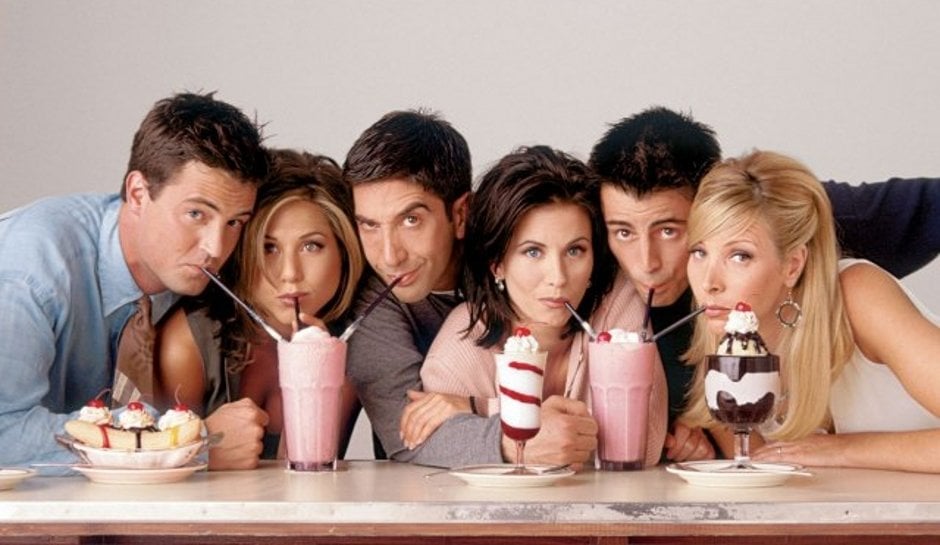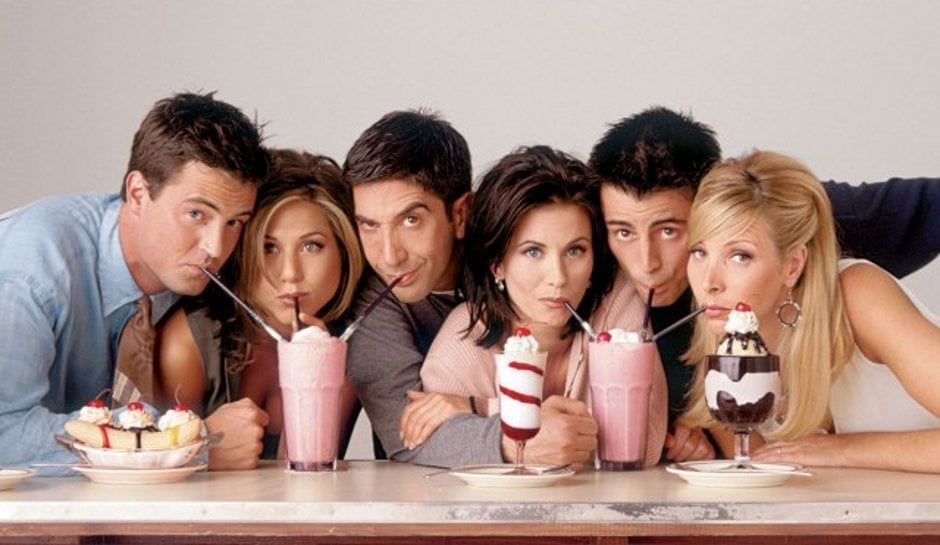 Lisa Kudrow: $70 million
Even though Lisa Kudrow is the lowest-paid cast member of Friends today, that doesn't mean she's hurting for money by any means. According to Celebrity Net Worth, Kudrow's net worth now comes in at $70 million.
Back when she was playing Phoebe Buffay on Friends, Kudrow was also playing Ursula Buffay in Mad About You. Considering they were both NBC sitcoms, the shows worked in that Ursula and Phoebe were actually twins, occasionally appearing in each storyline. Her quirky portrayal of Phoebe managed to make Kudrow the first cast member to win an Emmy for a supporting role.
Since Friends, Kudrow has popped up in TV shows and movies such as Easy A (2010), Scandal, Neighbors (2014), and Unbreakable Kimmy Schmidt.
Matt LeBlanc: $80 million
Matt LeBlanc didn't get his big break until starring as Joey Tribbiani in Friends. And now, his net worth is up to $80 million. He's managed to keep his acting career afloat since his time playing his lovable character for 10 seasons, even scoring the starring role in the Friends spin-off, Joey, from 2004 to 2006.
LeBlanc has appeared on TV pretty consistently since, starring in Episodes and Man With a Plan, and even hosting Top Gear. He dabbled in movie roles, as well, including Ed (1996), Lost In Space (1998), All the Queen's Men (2001), and Charlie's Angels: Full Throttle (2003).
Matthew Perry: $80 million
Like LeBlanc, Matthew Perry's current net worth is $80 million, according to Celebrity Net Worth. By starring on Friends, he became one of TV's most beloved characters: Chandler Bing. Apparently, Perry wasn't originally considered for the role, thanks to obligations with another gig on 1994's L.A.X. 2194. The TV movie luckily ended up taking off slowly, freeing up Perry to take on his Emmy-nominated role with Friends.
Since then, Perry has starred in a number of roles in shows and movies such as Fools Rush In (1997), The Good Wife, The Odd Couple, and 17 Again (2009).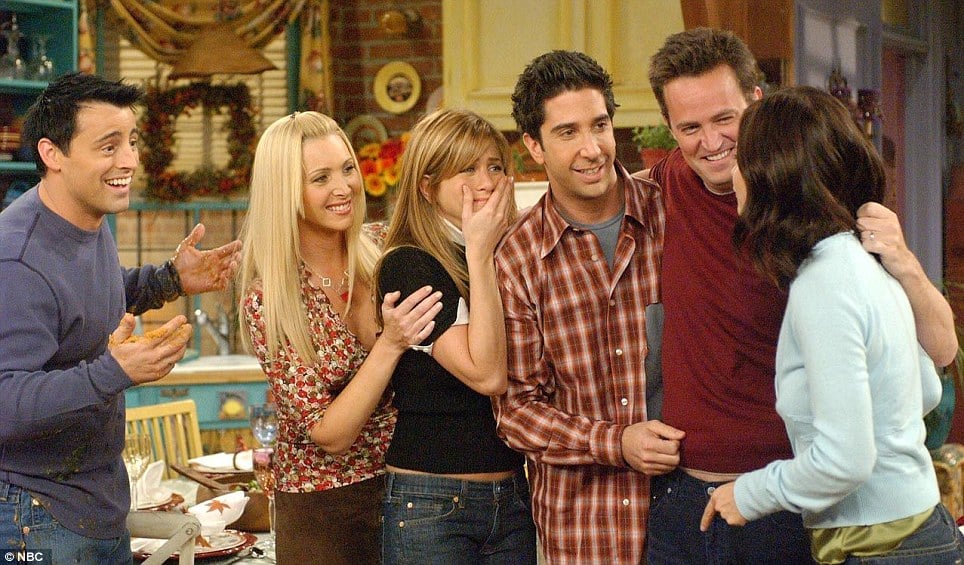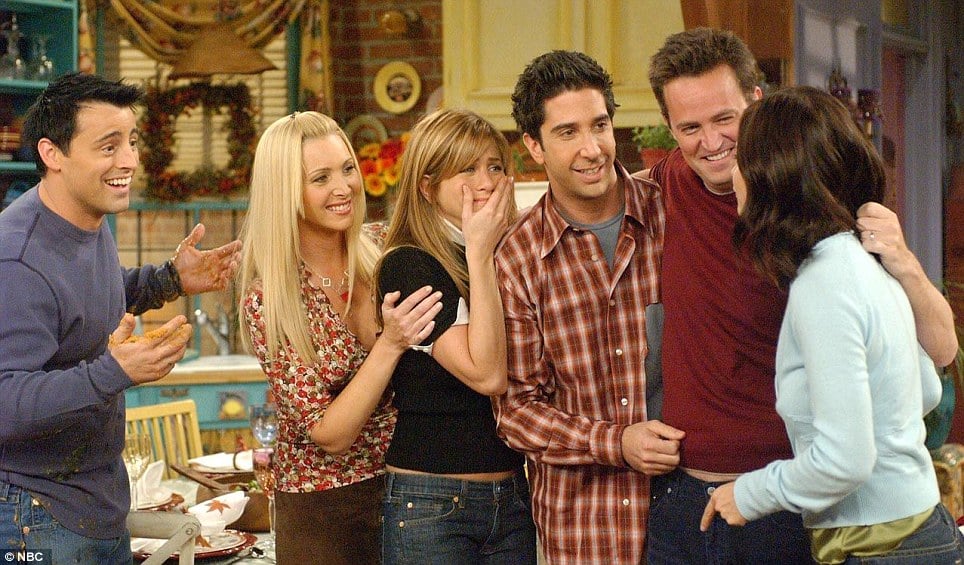 David Schwimmer: $85 million
You either loved or hated David Schwimmer's character on Friends, Ross Geller — but you can't deny the show wouldn't be the same without him. His net worth probably wouldn't be the same without it either, which is currently $85 million.
That's not to say he hasn't found success since his time on Friends, as he's starred in some major roles. He's made appearances on Band of Brothers and Curb Your Enthusiasm, and portrayed Robert Kardashian in American Crime Story.
Courteney Cox: $120 million
Courteney Cox actually had her big break before being cast as Monica Geller on Friends. After appearing in Bruce Springsteen's 1984 music video, "Dancing in the Dark," her acting career took off. She starred in Family Ties in the '80s, as well as 1994's Ace Ventura: Pet Detective. During the same year, Cox joined the Friends cast.
Now, Cox is worth a whopping $120 million. She continued her career in the Scream franchise, Dirt, and more recently, Cougar Town, which ran from 2009 to 2015.
Jennifer Aniston: $220 million
While each Friends cast member found success during and after the show, Jennifer Aniston made it out as the biggest star. As an official Hollywood A-lister, Aniston has racked up a massive net worth of $220 million. In 2017, she landed at No. 2 on Forbes' list of world's highest-paid actresses.
While the vast majority of Aniston's roles post-Friends haven't necessarily been critically acclaimed, they have seen success in the box office. Some of those films included The Bounty Hunter (2010), We're the Millers (2013), and Just Go With It (2011). Plus, she's still bringing in a decent annual income from playing Rachel Green in Friends. As of 2015, USA Today reported that she was making $20 million per year from the show.