What Is the Net Worth of Prince Charles' Youngest Brother, Prince Edward?
The royals live in palaces, wear crowns, and pretty much lead extravagant lifestyles so we know they have lots of cash but there's a huge difference in how much each member of the family is worth.
Prince Charles is one of the richest of the British royals and although his siblings aren't exactly short on funds, they don't have anywhere near as much as the Prince of Wales. Here's the net worth of Charles youngest sibling, Prince Edward, and how that stacks up to his big brother plus the real reason why Edward has never been named a duke.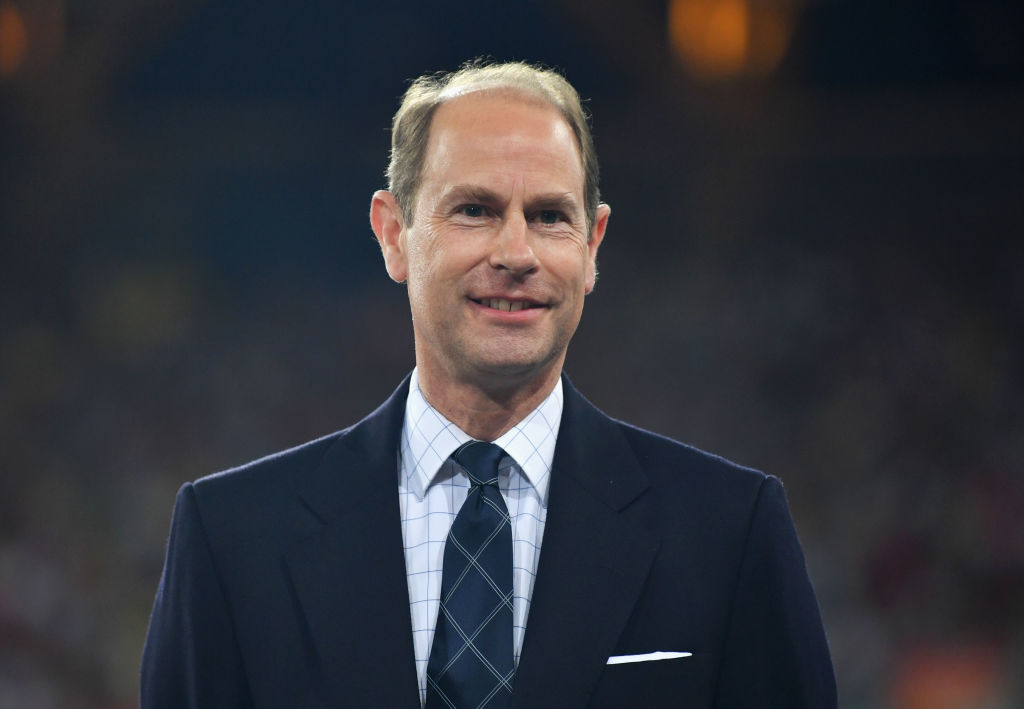 Prince Charles' net worth
Prince Charles' net worth is estimated to be around $400 million.
His income comes from the Duchy of Cornwall, which generates millions in earnings each year and encompasses 135,000 acres of land in southern England as well as an investment portfolio. The land estate includes everything from farms to residential and commercial properties to natural resources like forests and coastal areas.
It was created in 1337 by King Edward III and its purpose is to provide an income for the oldest son of the monarch. So once Charles ascends the throne, the duchy will go to Prince William.
Prince Edward's net worth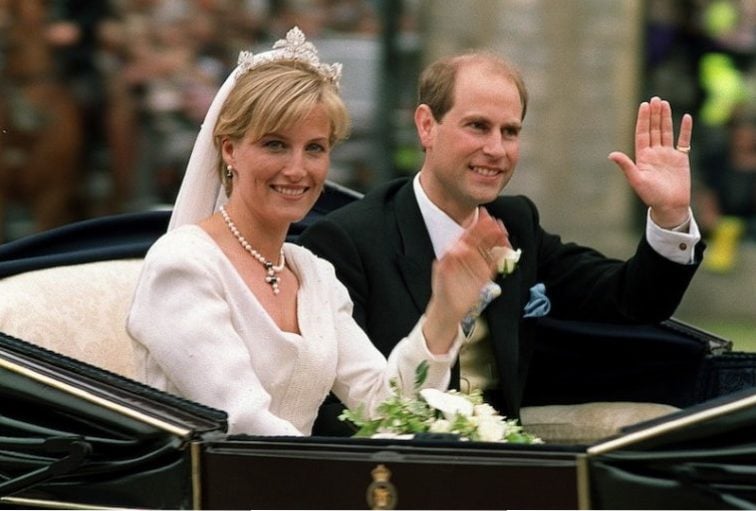 Prince Edward is not as well known as his older brother as he prefers to stay out of the spotlight. He's also worth far less than Charles, however, the Earl of Wessex still has a hefty net worth of $45 million.
He and his wife, Sophie Rhys-Jones, are full-time royals who receive an annual salary via the queen's income from the Crown Estate. Edward began carrying out several duties for his father as well after the Duke of Edinburgh retired in 2017.
Like each of his siblings, Edward has two children. He and the Countess of Wessex welcomed their daughter, Lady Louise Windsor, in 2003, and their son, James, Viscount Severn, in 2007. At the time of his birth, Edward was third in the line of succession to the British throne. Today, he is 10th.
Why Prince Edward is not a duke like his brothers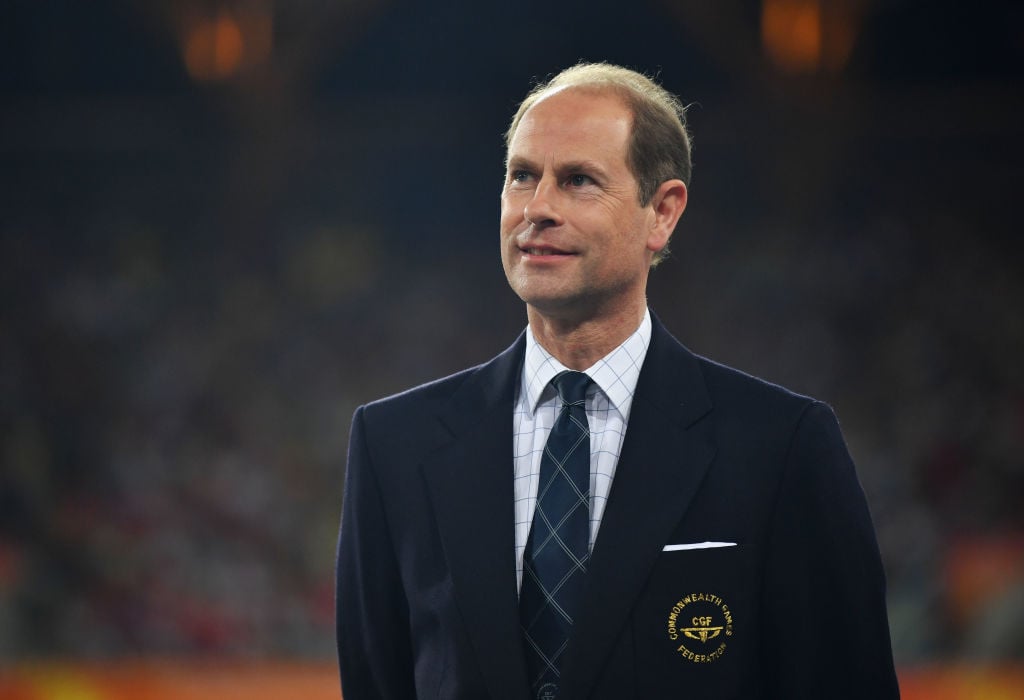 Edward is the only one of Queen Elizabeth II and Prince Philip's sons who is not a duke and the reason he never received that same dukedom status as his brothers was reportedly his choice.
Prince Edward was set to become the next Duke of Cambridge on his wedding day in 1999, however, he declined the title and instead requested Earl of Wessex after the character Lord Wessex from the film Shakespeare In Love.
"He liked the sound of it and asked the queen if he could have that instead," a royal courtier previously told The Telegraph.
Prince William, of course, now holds that Duke of Cambridge title his uncle did not take.
Read more: Does Prince Charles Get Along With His Siblings?
Check out The Cheat Sheet on Facebook!