What Is the Next Marvel Movie After 'Spider-Man: Far From Home'?
Now that Spider-Man: Far From Home is out, that means the Marvel Cinematic Universe will be entering its fourth phase. And that phase may prove to be the most challenging yet.
The events of Avengers: Endgame have made it difficult for a lot of iconic characters to come back, so we won't be seeing the same configuration of the old gang anymore: No Iron Man, no Captain America (at least not as Steve Rogers), and probably no Hulk since Marvel never seems to know quite what to do with him.
The next phase will include more new characters that many people won't be entirely familiar with, although some old favorites are bound to return.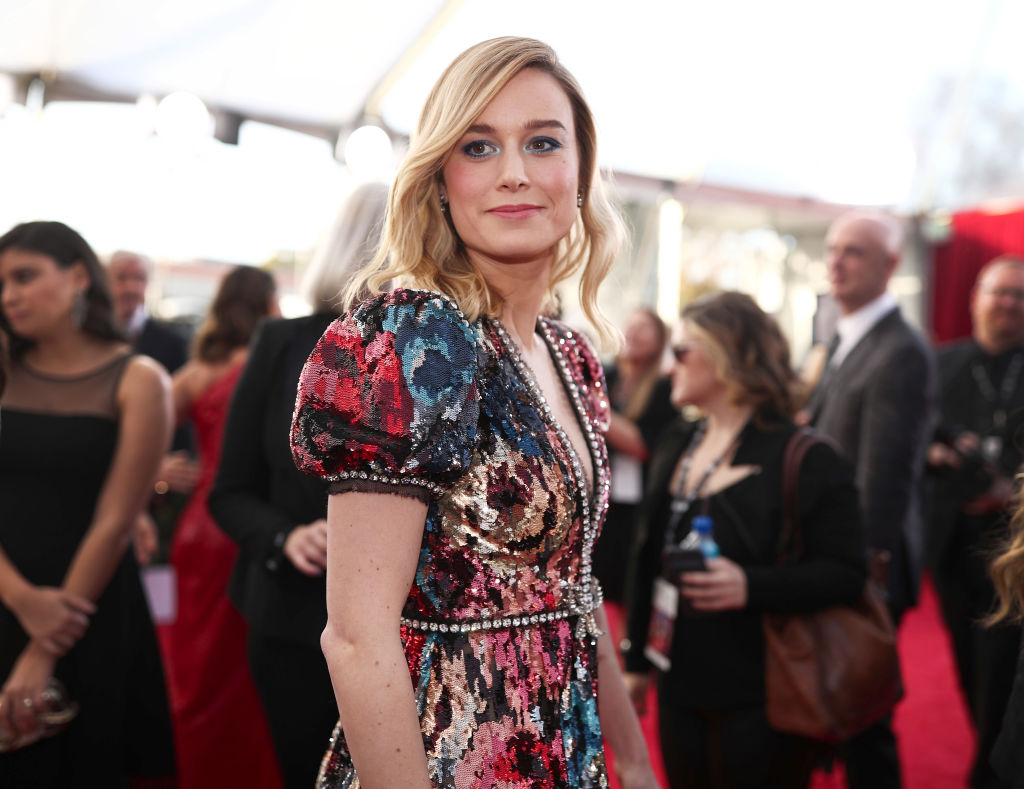 With the aid of Refinery 29 and The Insider, here's what probably will be forthcoming from the MCU, which is done for this year. This forecast does not include any Fox (X-Men, etc) or Sony (Spider-Man, etc) properties, only the MCU ones. 
The 2020 through 2022 dates are scheduled, but the movies are not yet set in stone until Marvel makes its Comic-Con presentation later this month, so we'll find out very soon what's up. Until then, here's our best guess.
What Marvel might release in 2020
May 1, 2020: Black Widow: Scarlett Johansson has been spotted filming a movie in Norway. It's will almost certainly be a prequel, unless Marvel is doing something very strange. Cate Shortland is directing, and the cast includes David Harbour and Rachel Weisz.
November 6, 2020: The Eternals probably goes here because, like Black Widow, it's the one that has a director signed: Chloe Zhao. It's about a race of immortal super-beings with Angelina Jolie and Salma Hayek circling the project. 
What Marvel might release in 2021
February 12, 2021: Black Panther 2: The original Black Panther came out in February, so this seems like a good place to put the sequel. Ryan Coogler is already set to return as director.
May 7, 2021: Shang Chi, about a martial arts hero, will be directed by Destin Daniel Cretton, who directed Brie Larson in Short Term 12. Captain Marvel is paying many kinds of dividends. 
November 5, 2021: Doctor Strange's first movie came out in November 2016, so the second will probably get the same time slot.
What Marvel might release in 2022
February 18, 2022:  Captain Marvel 2: A sequel to a movie that grossed more than $1 billion is a given, and the end credits of Spider-Man: Far From Home make it very clear that Captain Marvel characters will be key to the MCU going forward. That being the case, this and Black Panther 2 could swap dates.
May 6, 2022: Young Avengers: Late April/Early May has been when Marvel put out the Avengers movies, so this would be the introduction of a mostly new batch of earth's mightiest heroes. Per Insider, the group may include Kid Loki, Speed, and Wiccan (the children of Wanda and Vision.) We could also see Tom Holland's Spider-Man and Letitia Wright's Shuri (Black Panther's tech wiz) as part of this group. Captain Marvel might show up here too, with Brie Larson having up to five more films on her contract. 
July 29, 2022: Guardians of the Galaxy Vol. 3: Endgame saw Thor heading off to space with the Guardians of the Galaxy. This movie already went through a controversy when writer-director James Gunn was fired, then hired back. IMDB has this coming out in 2021, and that's possible, but we don't think that's likely because Gunn is committed to the Suicide Squad sequel, which is scheduled for August 6, 2021. Gunn would likely not want to compete with himself, so we're guessing the Guardians wait an extra year.