What Is The One Thing Millie Bobby Brown Couldn't Stand About 'Stranger Things' Season 3?
It's been a few weeks since Season 3 of Stranger Things was released, and there are still some things many of us are still heated about.
Aside from a few fan-favorite characters not making it to the end, there were just some aspects of this season many of us were very upset about and Millie Bobby Brown is with us.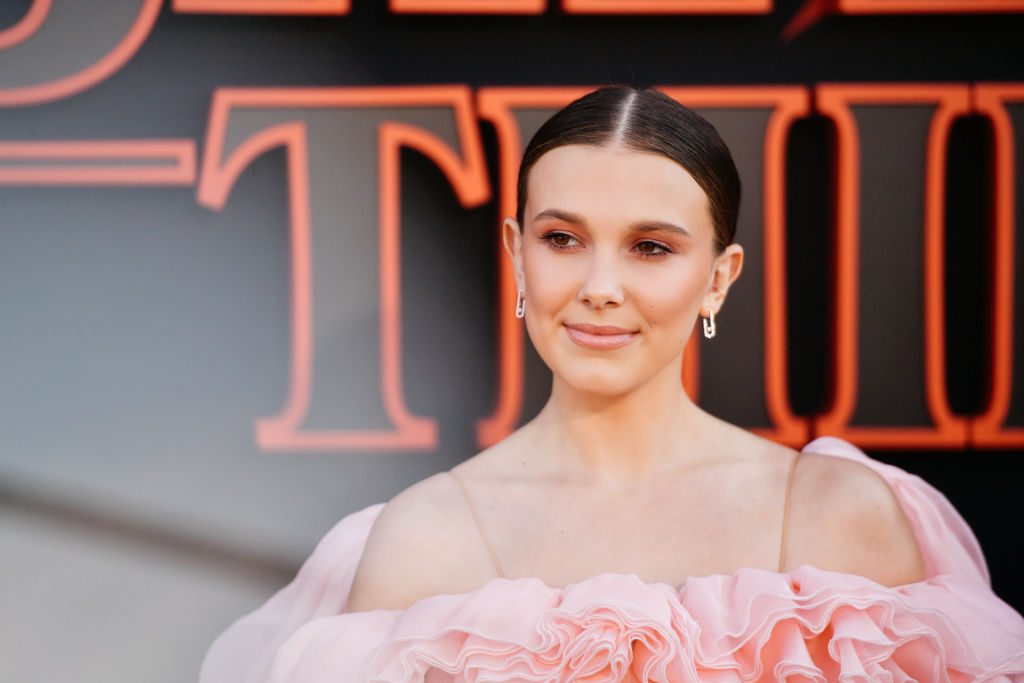 The young actress has been known to let people know of the things she doesn't like and recently shared how one aspect of Season 3 really didn't sit right with her.
*Spoilers Ahead*
Brown was not a fan of Mike and Eleven's breakup
After watching the brand new season of Stranger Things, many of us can probably agree that each episode definitely kept us on our toes.
From the Hawkins kids trying to find a way to close the door to the Upside Down once again to Billy's body getting taken over by The Mind Flyer, to say a lot happened this season would be an understatement.
While there weren't too many things that made us upset this season, one of the major things that did was Mike and Eleven's relationship.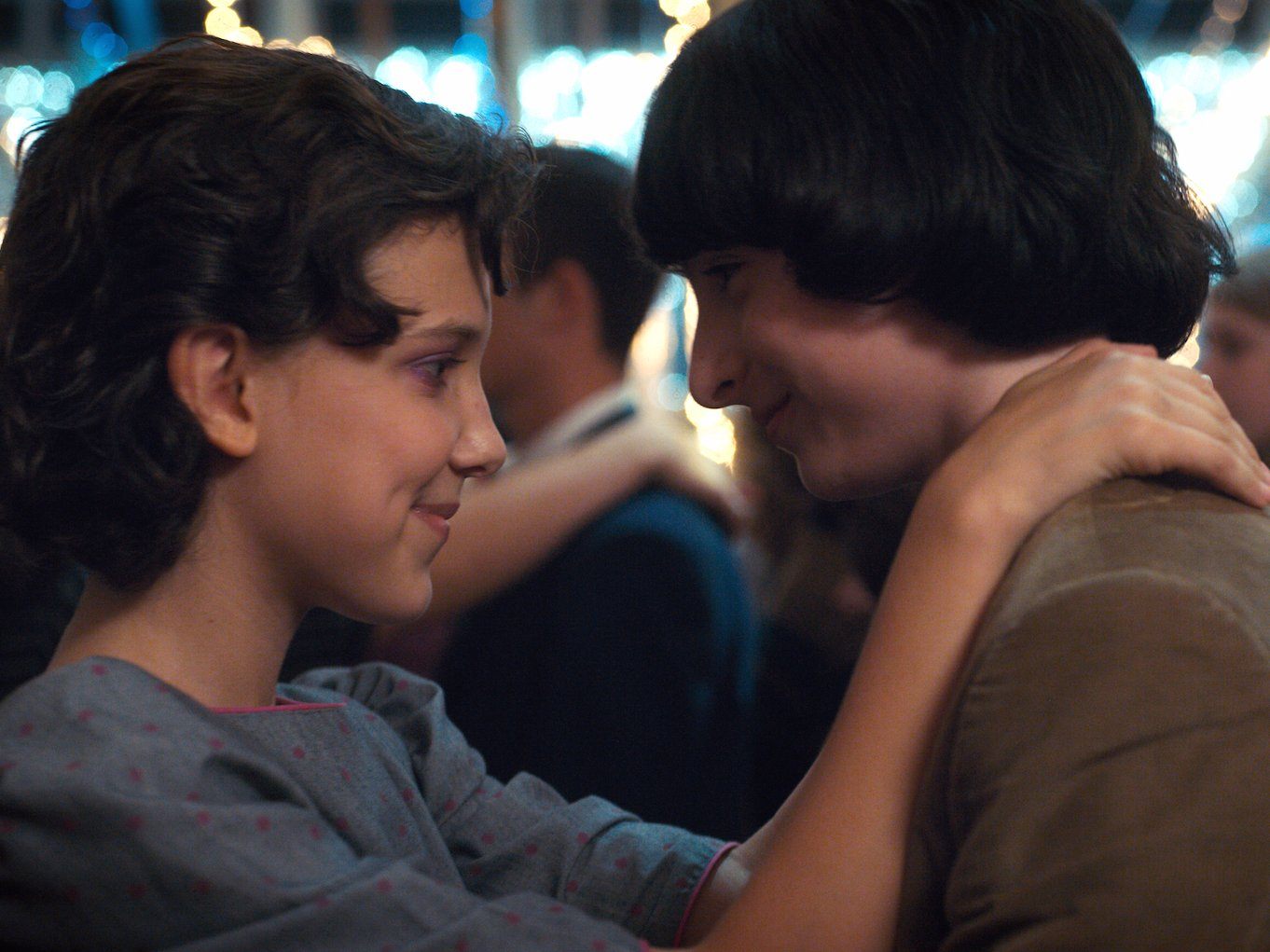 Many of us have been patiently waiting for these young characters to get together and at the beginning of Season 3, it was nice to see that they finally had.
However, their relationship didn't last as long as most of us hoped it would and fans still have a lot to say about that.
Even Millie Bobby Brown who plays Eleven touched upon the subject during an Instagram Live Q + A and she did not hold back her feelings.
After being asked what she thought of Mike and El's breakup, Brown said, "Okay, I'm going to be real with everyone right now, I was not happy."
"When I read the first two episodes, [I said] thank God Eleven and Mike are together, they can be cute, they can…you know-what," she continued. "They can kiss and they can be a couple, which is what we all wanted."
Like many of us, Millie Bobby Brown has been rooting for Mike and Eleven to get together since the first season and didn't like how their newfound relationship was cut short.
"Is that not what we wanted? Because that's all I wanted. I was sitting there like 'guys, we all know what they want and that is to be together.' Why can't they be together? Because this bloody monster keeps getting in the way," the actress said referencing the Mind Flayer.
Brown then went on to explain just how special Mike and Eleven's relationship is and why they should have remained together.
"Because obviously, I want them to be together, I mean, she's so in love with him and he's so in love, it's such a cute little storyline and they're so cute together," she said. "And he loved her, no matter what she looked like, no matter what she said, no matter what she did, he still loved her and that is just the perfect boy. To love you for who you are."
We all need a Mike and Eleven reunion to happen soon
Though Chief Jim Hopper was technically the cause of Mike and Eleven's breakup, Millie Bobby Brown was still a little upset that everyone's favorite couple eventually had to call it quits.
"I was like 'hmmm, okay, well here's the thing…no.' I didn't say that but I was so, so not okay with it. I was really excited for them to be together and then when they broke up, I was like, 'okay, when are they gonna makeup because they need to."
While many of us couldn't contain our joy when Mike and El got back together, our hearts were once again broken after learning that she was going to be moving away with the Byers family at the end of the season.
Though Mike and Eleven have moved away from each other, we can look forward to them reuniting in Hawkins to fight yet another monster in Season 4.