What is the Top-Selling Christmas Song of All Time?
When it comes to Christmas songs everybody has one, or two, or a few that they love and we can recite words to several of them. But have you ever wondered which track is the best-selling single of all time?
Read on to see that answer and if your favorite made the top 5.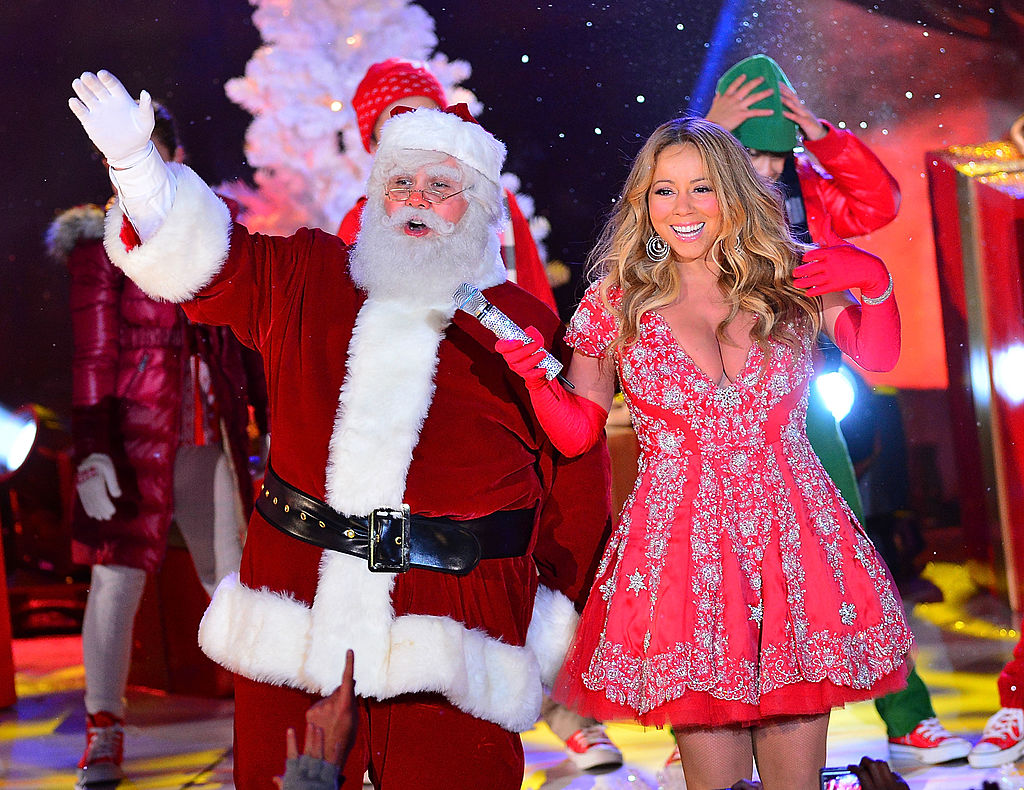 'Do They Know It's Christmas?' by Band Aid
If you're a fan of Wham!'s "Last Christmas" you may be disappointed to know that song is not in the top 5 of best-selling singles, however, another song featuring George Michael is. "Last Christmas" never had a chance of reaching No. 1 across the pond because it was released the same year as "Do They Know It's Christmas?"
The song was performed by the supergroup Band Aid, which was made up of some of the biggest names in music including Bono, Boy George, Sting, George Michael, and Duran Duran. It sold 2.5 million copies in the U.S. and became the biggest-selling single of all time in the U.K. until it was surpassed by Elton John's "Candle in the Wind 1997" following Princess Diana's death.
The song was recorded to raise awareness and bring financial relief to the victims of the Ethiopian famine. By 1989, it sold over 11 million copies worldwide. "Do They Know It's Christmas?" was re-recorded three more times in 1989, 2004, and 2014.
'Rudolph the Red-Nosed Reindeer' by Gene Autry
"Rudolph the Red-Nosed Reindeer" is one of those Christmas songs that you know every word to. The tune, written by Johnny Marks, is based on the 1939 story about Santa's most famous reindeer and in 1949, Gene Autry's recording hit No. 1 on the U.S. charts.
The song has become a Christmas staple and bears the same name as the movie that came out in 1964.
'All I Want For Christmas is You' by Mariah Carey
Of course the queen of Christmas made the list with her catchy and wildly popular single, "All I Want For Christmas Is You."
The holiday hit was written by Ms. Carey in 1994 and was made into a children's book in 2015 and a movie in 2017. It's also the name of the singer's Christmas Tour she does throughout the holiday season.
Surprisingly the third best-selling song of all-time did not hit No. 1 on Billboard Hot 100 list until 2019. Today, it's Spotify's most-streamed Christmas song of all time and recently Amazon released a mini-documentary about the single.
'Silent Night' by Bing Crosby
Another classic Christmas song everyone knows is "Silent Night."
The tune was originally written back in 1818 and was performed by countless musicians over the years. But it's Bing Crosby's version that remains the second best-selling Christmas song of all time.
By 1978, the single had already sold a staggering 30 million copies.
'White Christmas' by Bing Crosby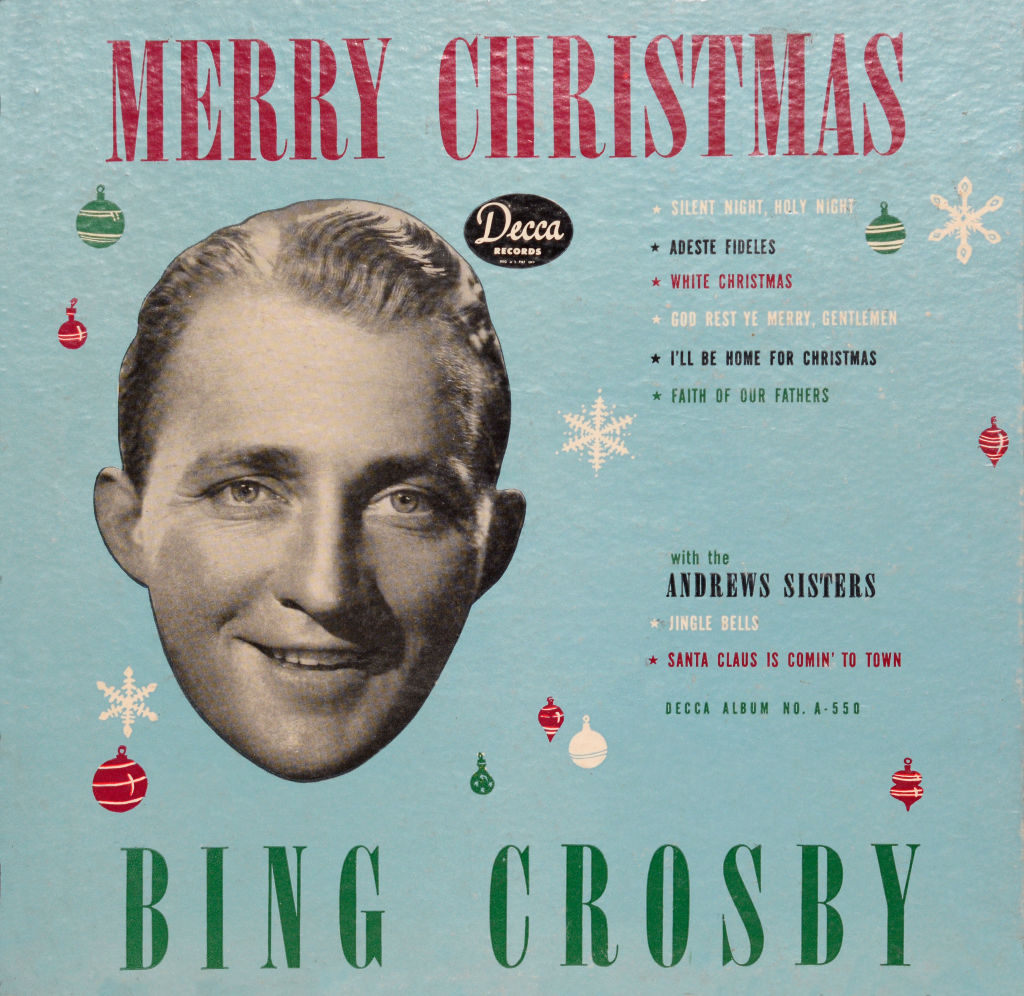 While Crosby's recording of "Silent Night" was huge, it's not the top-selling holiday song of all-time. Instead the No. Christmas single of all time belongs to another Crosby favorite: "White Christmas."
According to the Guinness Book of Records, "White Christmas" is also the best-selling single in general of all time having sold more than 50 million copies.