What is 'Will & Grace' Star Debra Messing's Net Worth and How Much Does She Make Per Episode?
After more than 10 years away, the two-season re-boot of Will & Grace brought star Debra Messing back into the limelight. Since the show's initial end, Messing has been in a slew of other projects. How much is the Primetime Emmy winner's net worth?
Debra Messing revived 'Will & Grace' character Grace Adler after more than 10 years off the air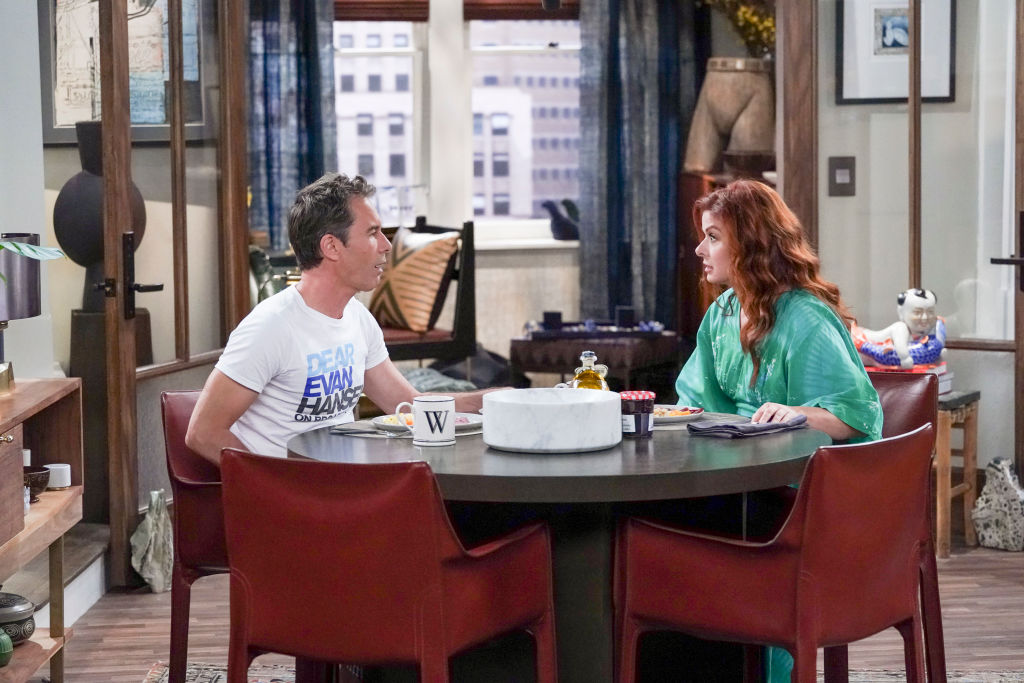 As the show's resident interior designer, Messing's Will & Grace character, Grace Adler, is a mix of comedic timing and perfected insecurity mirrored by best friend Will's level-head and optimistic outlook.
She starred on the NBC sitcom from 1998-2006, then returned for the reboot in 2017. The show is on its final season now.
Messing, a Brooklyn-born actress, graduated from New York University's Tisch School of the Arts. She earned her Master's Degree in just three years before conquering the entertainment world.
Since then, Messing's starred in everything from Seinfeld (the infamous "Yada Yada" episode) to Smash, and she's the voice of Arlene on Garfield and Mrs. Hilgren-Bronson on King of the Hill.
Career aside, Messing is also an outspoken political spokesperson who's been known to butt heads with other actors and political figures alike. It's unclear if there's a connection between Will & Grace's new low ratings have anything to do with that, or if fans are ready to say goodbye to the characters for good.
What is Debra Messing's net worth?
Messing's net worth is an estimated $20 million. This includes her rekindled role as Grace Adler on Will & Grace, along with with her critically acclaimed role in The Starter Wife.
Messing is a six-time Emmy nominee and eight-time Golden Globe Award nominee has an acting and producing resume that goes all the way back to 1994 where she appeared on NYPD Blue. Those nominations and awards are likely (at least partially) key to Messing's higher Will & Grace payout with the reboot seasons.
She previously revealed to CNBC Make It what she bought with her first big paycheck saying, "I went to a store and bought a gold ring with a garnet in it. It was $235. I kind of gulped and couldn't believe I was doing that, but I decided that I'd work really hard."
In the past, Messing partnered with T.J. Maxx to work on The Maxx You Project.
How much does Messing make per episode of 'Will & Grace'?
E! News reported in 2017 that the entire leading cast of Will & Grace — Sean Hayes, Eric McCormack, Debra Messing, and Megan Mullally — earned a whopping $250,000 per episode for the reboot of Will & Grace. In previous seasons, Messing earned a reported $125,000 per episode at times and upwards of $600,00 other times, proving that the long-awaited comeback would indeed be worth her while.