What Is Will Smith's Net Worth?
Will Smith has become not only a household name but a man of legend. Literally. He's become famous for not only his acting and musician work but also as a producer. Smith is part of one of the longest-running marriages in Hollywood, father to extremely successful children, a talented actor, and a very wealthy guy. But just how much is Will worth?
How much is Will Smith worth?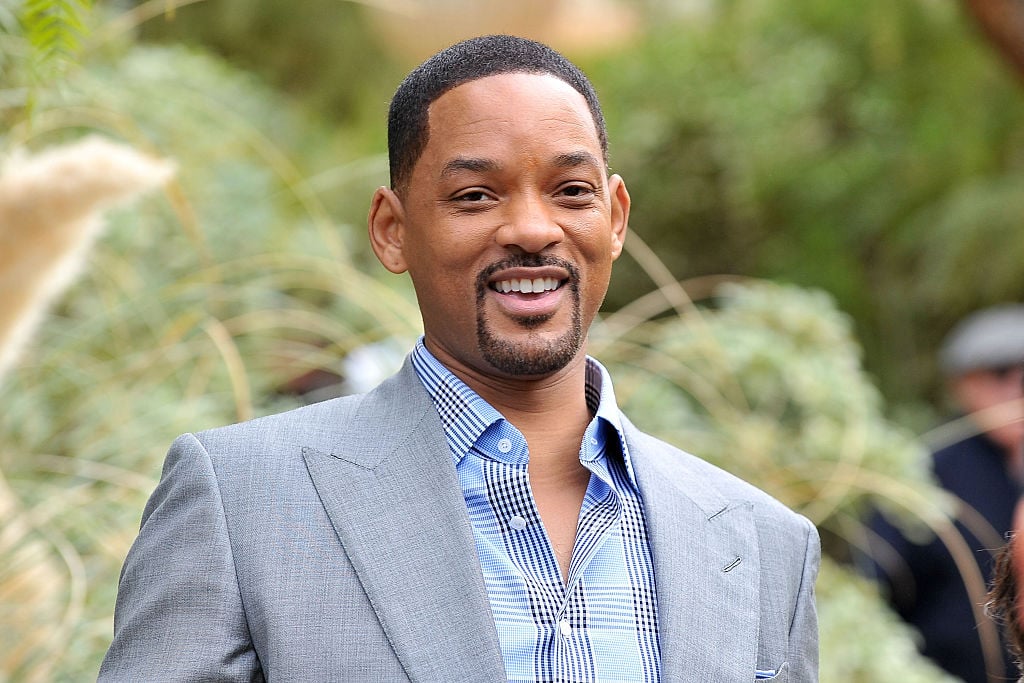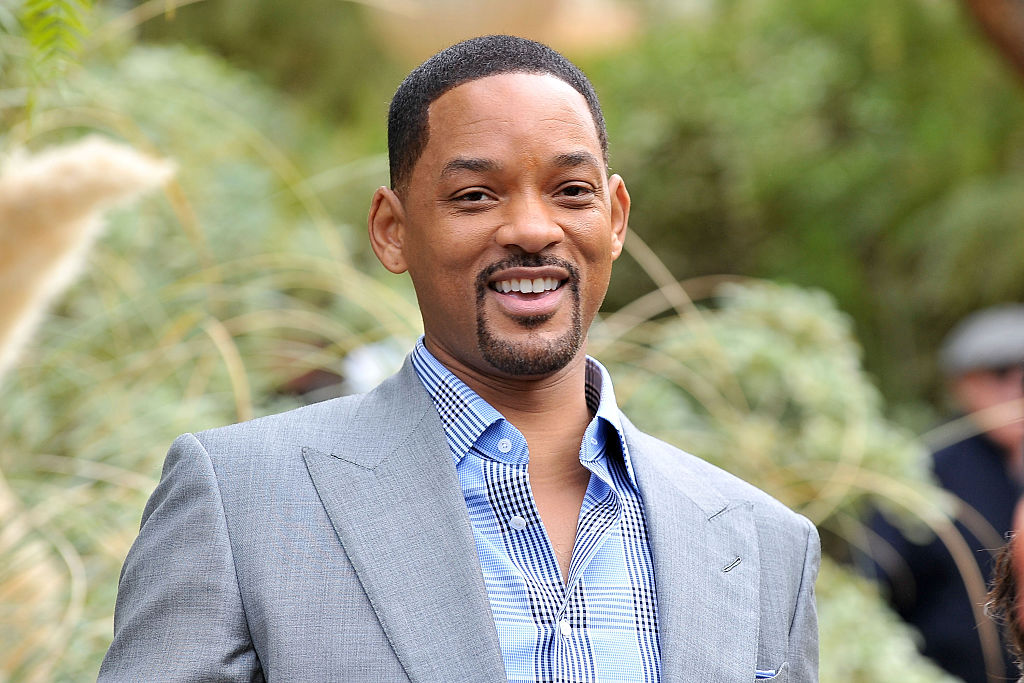 Will is easily worth over $300 million. According to Celebrity Net Worth, he could be swimming in his money like Scrooge McDuck if he wanted to. The star's net worth is over $350 million dollars and comes from various endeavors including his careers as a rapper, actor, and producer. Additionally, Will's wife, Jada Pinkett Smith, boasts a net worth of $50 million. This power couple has wealth.
Will Smith made money through music
Will began his career in the music industry when he formed a rap group called 'DJ Jazzy Jeff & The Fresh Prince.' They became a little bit famous, and Will started spending his hard earned money faster than he was earning it. Ultimately, the rapper wasn't paying his taxes and cash flow was a trickle.
Lucky for Will, that's when he was invited to consider the idea of making the sitcom The Fresh Prince of Bel Air. The show was an almost instant success, was nominated for several Golden Globes and ran for six seasons.
Will Smith has earnings from film and TV
After his sitcom success, the '90s was a great decade for Will. He starred in several films including Men in Black which became a very successful trilogy and would earn him millions. For just Men in Black 3 alone, sources report Will earned a cool $100 million.
His list of acting credits could go on for days, but most recently the star has been really earning the big bucks for his talent. He has three films scheduled for release this year including Disney's live-action Aladdin (where he plays the genie), Bad Boys 4, and Netflix's Bright 2.
Will Smith's real estate investments
Will and Jada own nearly $100 million dollars in properties around the world. They have a ski home in Utah and more than one private beach oasis in Hawaii. They have nearly 150 acres of land strung together near Malibu and a home within a gated community in Hidden Hills, California. It is suspected that there is more property the couple calls theirs as well, that we just don't know about. Other speculated places of residence include Philadelphia and Manhattan.
Netflix loves Will Smith
Not only has Will made millions starring in Netflix originals, but the company wants him back for more. He's already been contracted to star in Bright 2 the sequel to its 2017 predecessor. Reports indicate Netflix intends to pay Will $35 million dollars to star in the film.
His production company Overbrook Entertainment, which he shares ownership with his wife, has produced films for Netflix as well. This includes 2018's popular young adult flick To All The Boys I've Loved Before.
Will Smith has a new cash flow through social media
Partnering with Facebook's newest streaming service has become one of Will's current adventures. His reality show The Bucket List, which premiered early in 2019, follows Will as he tries to tick off items on his bucket list. He told People magazine that he's working on overcoming his fear of embarrassment on this show as he tackles humiliating tasks. He is following in his wife's footsteps, as her show Red Table Talk began on Facebook last year.
You can watch Will on his bucket list adventures each week. Episodes air on Wednesdays on Facebook Watch.