What Is Winona Ryder's Net Worth and How Did Breaking Up With Johnny Depp Almost Kill Her?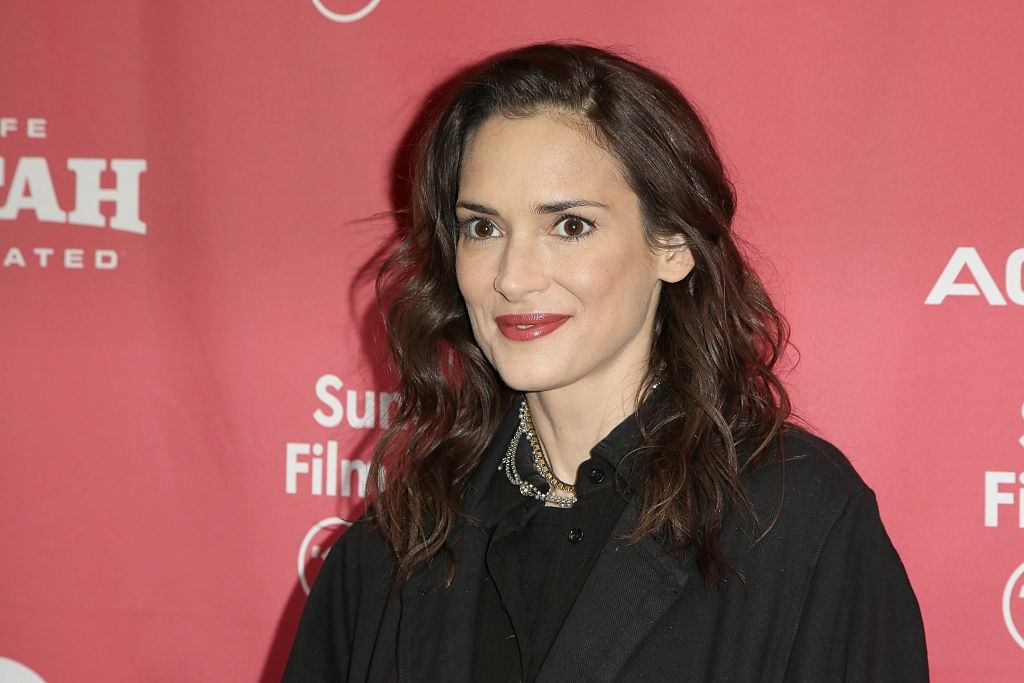 Stranger Things star and 1980s icon Winona Ryder is experiencing a career resurgence thanks to the Netflix series. The actress burst onto the Hollywood scene in 1986 playing Rina in the feel-good film, Lucas. From there, Ryder's star only grew brighter as a film favorite, quickly becoming an indie star.
She's worked steadily since her film debut in Lucas but trended toward smaller projects in the last 15 years.  As a result, she's built a solid fortune of $18 million, Celebrity Net Worth reports. Like most career paths, Ryder's journey was not linear, often paved with heartbreak and missteps. Which included a shocking event that followed her infamous breakup with actor Johnny Depp.
Her career launched after she fell in love
Ryder got noticed quickly after her role in Lucas, which led to parts in films like Great Balls of Fire, Beetlejuice, and Heathers. But life took a turn for Ryder when she met Depp at the Great Balls of Fire premiere in the late 1980s.
Ryder went onto star opposite of Depp in Tim Burton's Edward Scissorhands, which is when the couple fell madly in love. "There's been nothing in my 27 years that's comparable to the feeling I have with Winona," Depp told People. The couple's romance took off like a house on fire as they got engaged after only five months of dating. At the time Ryder was just a teenager.
Ryder's career shifted after her breakup with Depp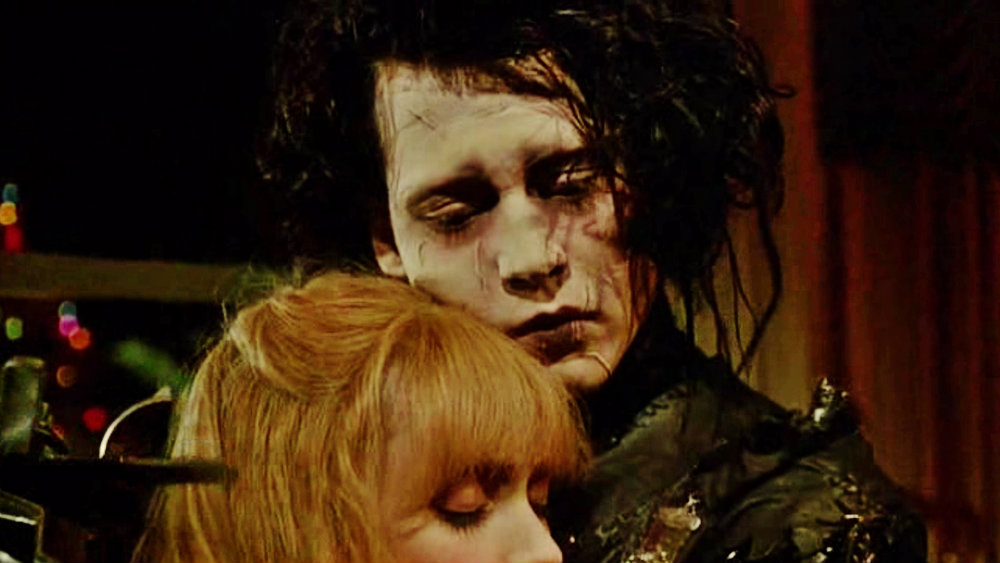 During their whirlwind romance, Ryder made films which included Mermaids with Cher, Night on Earth and Bram Stroker's Dracula. Depp was famously brandishing his "Winona Forever" tattoo and the couple seemed happy. However, the young couple could not sustain the relationship and split in 1993. Why? "They're young, and they grew apart," Ryder's spokeswoman told People.
Ryder continued to work, appearing in Gen X celebrated film, Reality Bites and period film, The Age of Innocence. She also starred and was the executive producer of Girl, Interrupted. Actress Angelina Jolie won an Oscar, Golden Globe and Screen Actors Guild Award for her supporting role as Lisa.
Breaking with up Depp resulted in this scare
Ryder admits after her breakup with Depp, she was lost and in need of a break. "I had just done Dracula and Edward Scissorhands. I had just had my first real break-up, the first heartbreak," she told Elle, People reports.
She says she "was very depressed after breaking off my engagement with Johnny. I was embarrassingly dramatic at the time, but you have to remember I was only 19 years old," she told Cinema.com.  Things became so "dramatic" that she fell asleep with a cigarette in her hand and woke up in flames, InStyle reports.
She continued to build her career
Despite retreating from the public eye, Ryder continued to build her portfolio and her life. This included more films like Mr. Deeds, A Scanner Darkly and Black Swan. Ryder also made a number of appearances in indie shorts and television shows like Friends and Strangers with Candy.
She also made news, but not for her career or romances. In 2001, she was arrested for shoplifting $5,500 worth of merchandise, The Huffington Post reports. She was found guilty but did not serve jail time.
Ryder has since "returned to the 1980s" as the terrorized mother, Joyce Byers in the smash hit Netflix series, Stranger Things. The series returns to Netflix for season three in July 2019.
Check out The Cheat Sheet on Facebook!