What Jaeden Martell Hopes His Adult Self Learns In 'It: Chapter Two'
It: Chapter Two reunites the young stars of It as The Losers Club. 27 years after the events of the first movie, the friends return to Derry as adults to face Pennywise once again. The young actors still play their childhood selves in flashbacks. So this time, Jaeden Martell shares the role of Bill Denbrough with James McAvoy.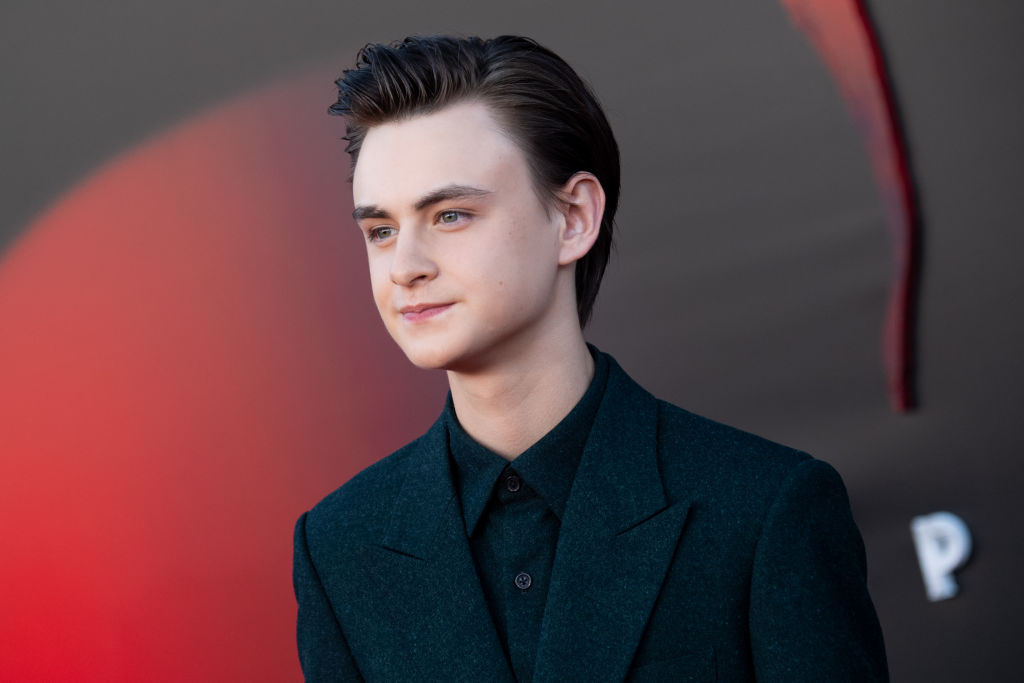 Martell was at a press conference for It: Chapter Two discussing his role in the new film and looking at McAvoy's performance. We'll have more with the cast of It: Chapter Two on Showbiz Cheat Sheet. It: Chapter Two opens Friday, Sept. 6.
Jaeden Martell hopes adult Bill forgives himself in 'It: Chapter Two'
'It' begins when Bill's brother Georgie plays with a paper boat in the rain. Pennywise draws him into the sewer and eats Georgie. Bill leads his friends to try to find Georgie as a child. Jaeden Martell hopes that by the time he grows up to be James McAvoy, Bill can forgive himself for leaving Georgie alone that day.
"I think what defines Bill is the guilt that he feels," Martell said. "It often lines his life, his guilt for Georgie's death and he feels responsible for things that happened to the Losers too because he's the one who really wanted to go into the sewers to find his brother."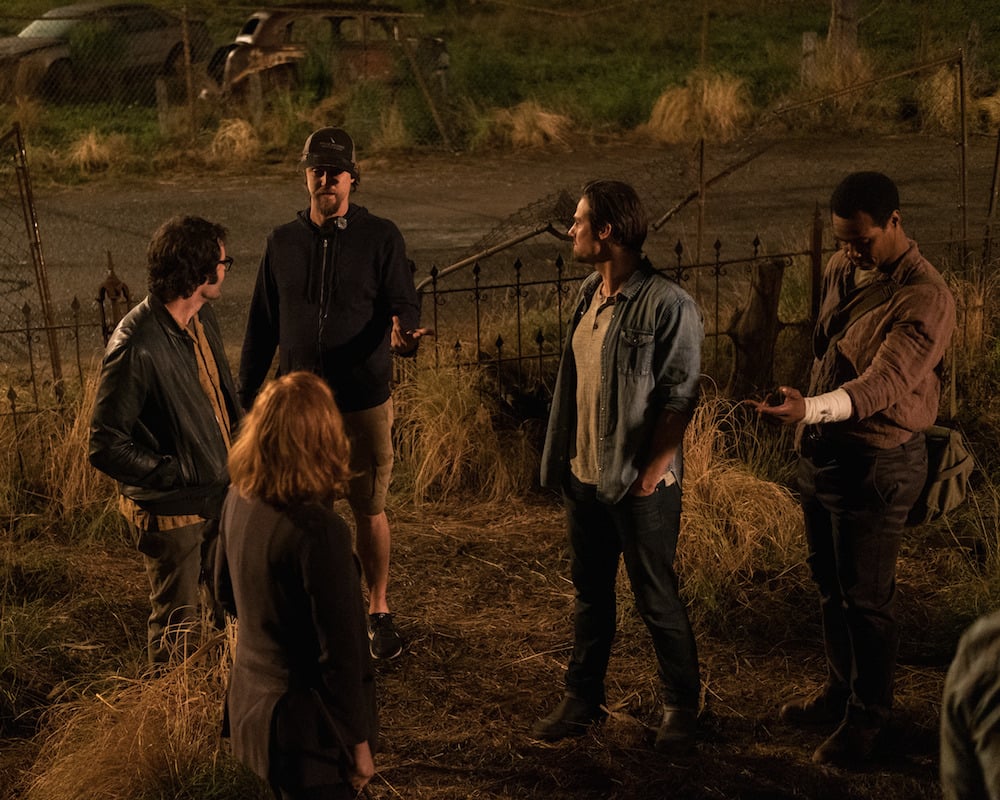 Bill still has demons, both literal and figurative, as an adult. Martell hopes returning to Derry to face Pennywise can finally free Bill.
"I wanted to make sure that older Bill didn't feel defined by that guilt, that he felt confident in himself and just let go of that while accepting the death of his brother but not letting it weigh down on him," Martell said.
There's a lot of Jaeden Martell in his 'It' character
Young or grown-up, Jaeden Martell feels very close to Bill Denbrough. Martell hopes bringing his personal side to Bill will help audiences relate to him both in Martell's scenes and McAvoy's.
"I think it's just like how people relate to and are affected by people that they watch on screen," Martell said. "You take parts of characters, they're influenced by people they see on screen and people relate to characters and everything around them. It's just like that because we're even closer because you get to see their thoughts and empathize with them. So I think you really do start to become your characters in a way."
Jaeden Martell is still afraid of Bill Skarsgard in "It: Chapter Two"
When Jaeden Martell made It: Chapter One, he saw Bill Skarsgard as Pennywise for the first time. Reuniting with Skarsgard did not make him any less terrifying for It: Chapter Two.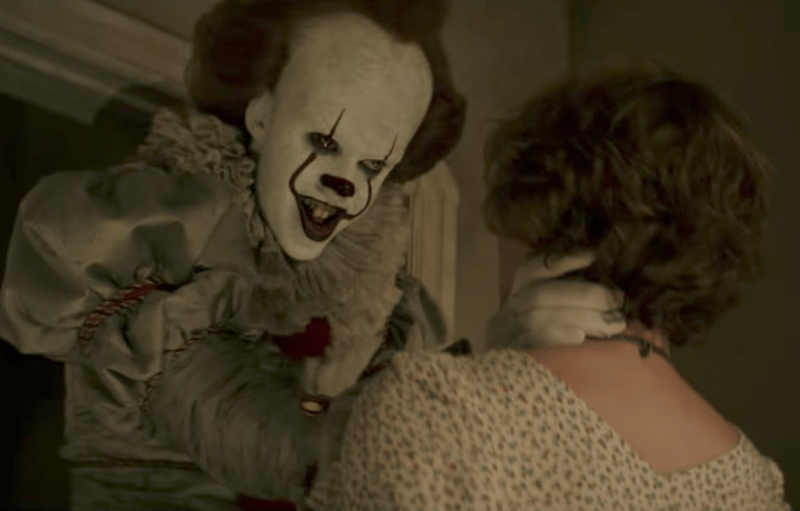 "The most intense part about working with Bill wasn't even doing the scene," Martell said. "It was him getting ready to do the scene beforehand, us sitting in the room together and him walking around and whispering to himself and laughing just like his posture and everything about him getting into character for the scene was terrifying."