What Jared Padalecki & Jensen Ackles Want to Keep from 'Supernatural'
Jared Padalecki and Jensen Ackles have played Sam and Dean Winchester for 14 years. Their 15th year will be Supernatural's final season. They haven't finished yet, but the end is near, so it's natural to start thinking about it.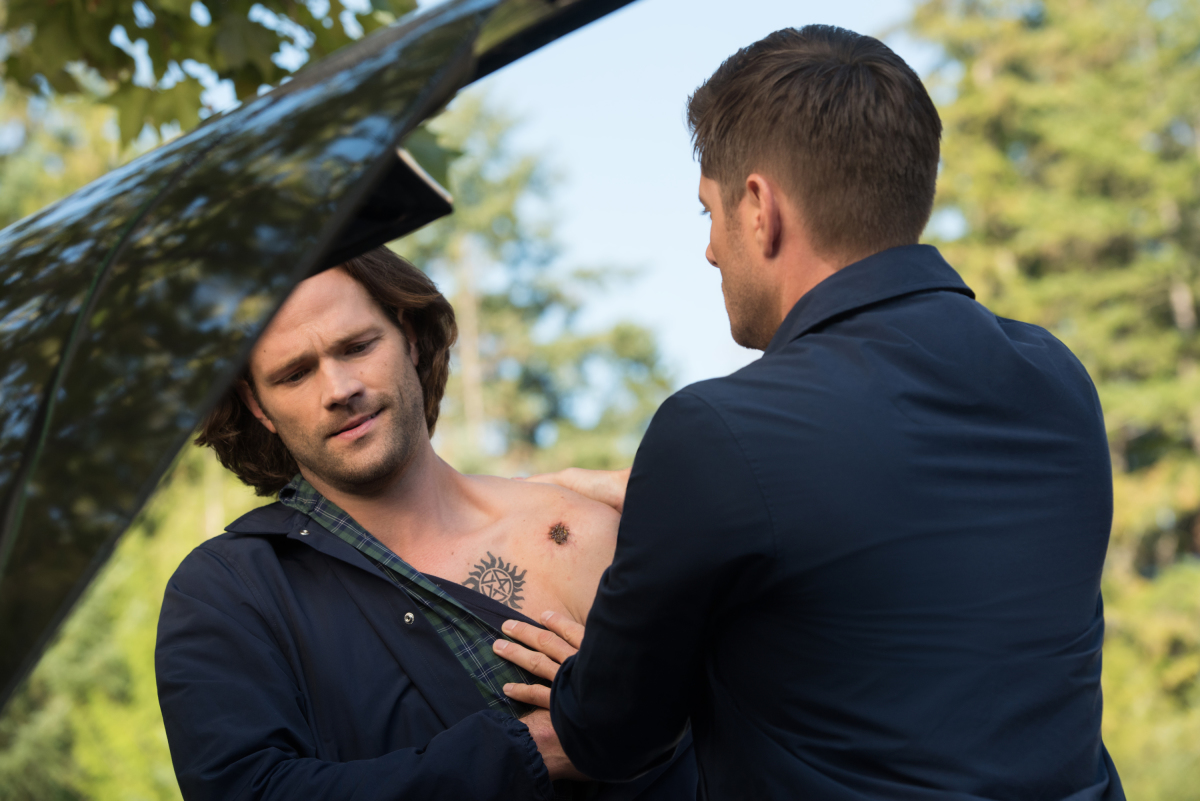 Padalecki and Ackles were on a Television Critics Association for Supernatural's final season. One reporter asked them what they would like to take home with them when Supernatural is all over. Supernatural airs Thursday nights at 8 p.m. on The CW.
Jensen Ackles is not stealing anything from 'Supernatural'
Jensen Ackles was quick to point out that the cast of Supernatural does not own anything from the show.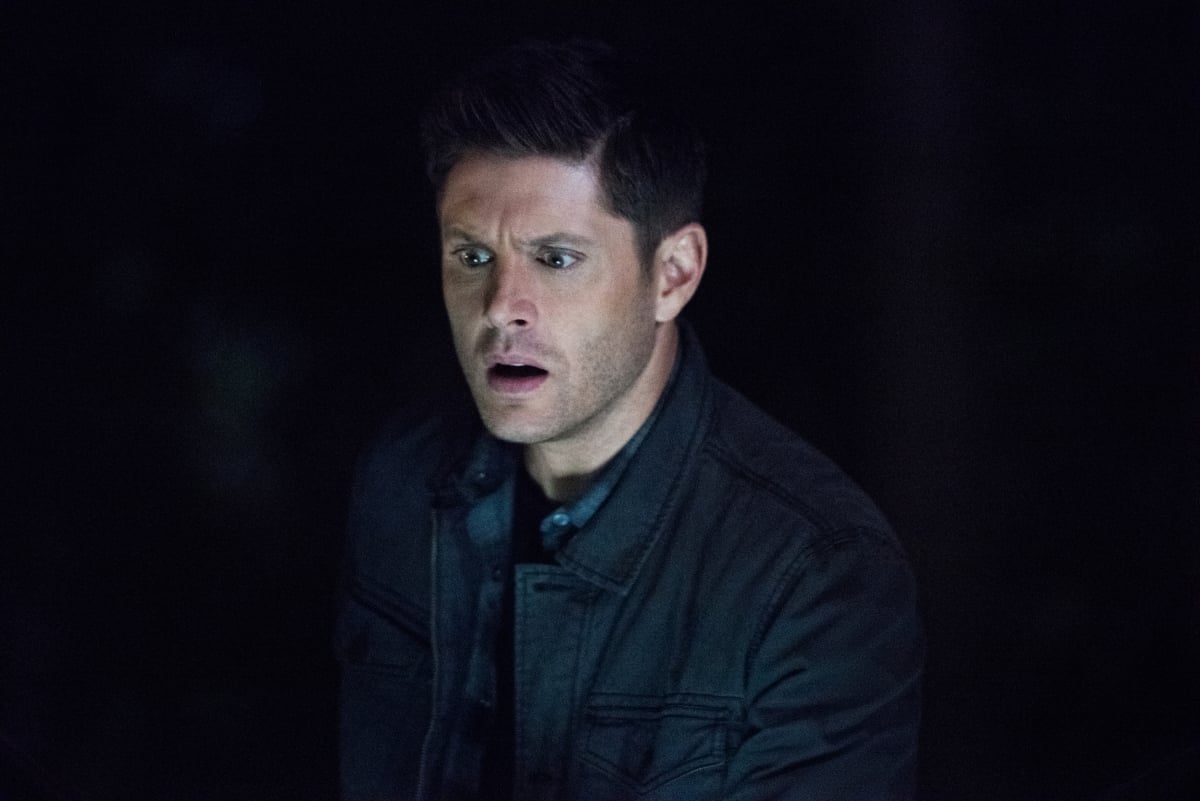 "Well, technically, it's all Warner Bros.'s property, so we're going to take nothing," Ackles said.
Padalecki added, "Memories. A house full of memories."
Jared Padalecki would take this if he could
With the caveat that this is purely hypothetical, and his choice is pretty impractical to transport, Jared Padaelcki revealed his favorite spot on the set.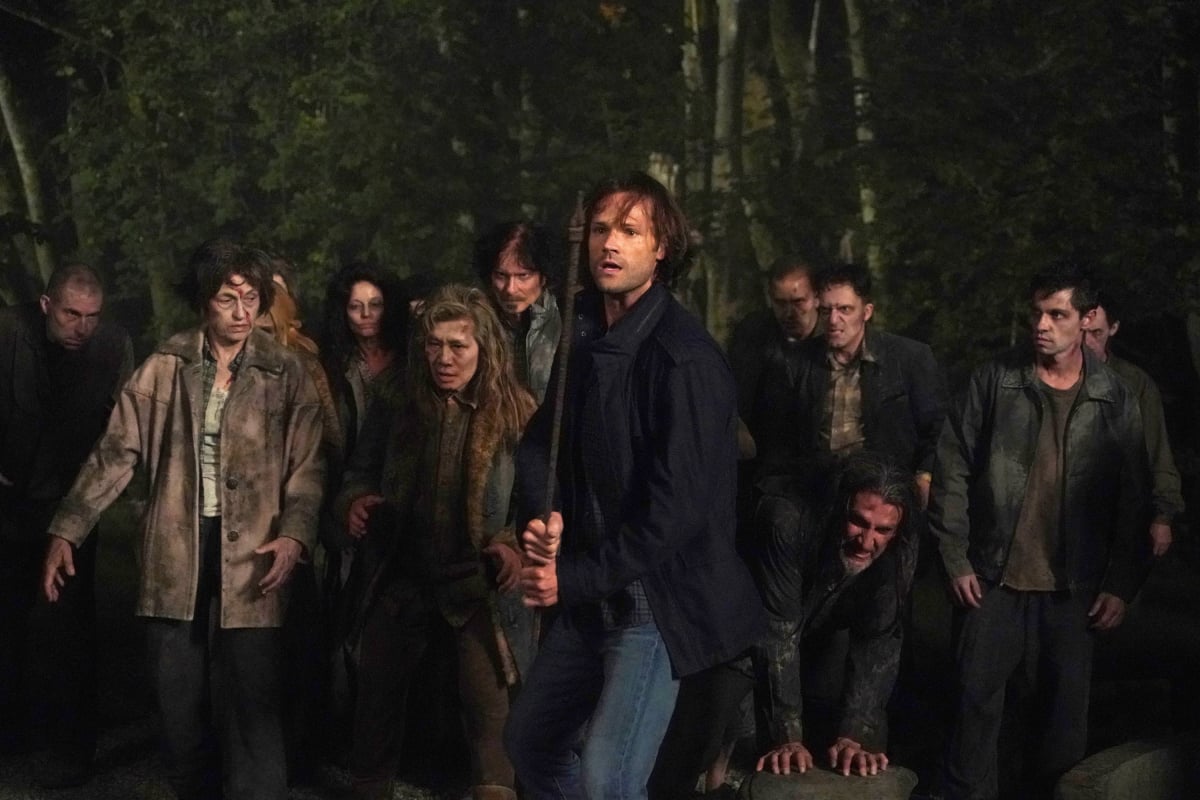 "I want the bunker," Padalecki said. "I just feel comfortable there. I read books there. Just put it on a big car or truck or whatever and just take it to Austin for me."
Jensen Ackles is jealous of one 'Supernatural' memento Jared Padalecki got
Even though they're not allowed to take anything from the set, not all props survived the 15 seasons of Supernatural. Jared Padalecki got to keep one that Ackles would have wanted.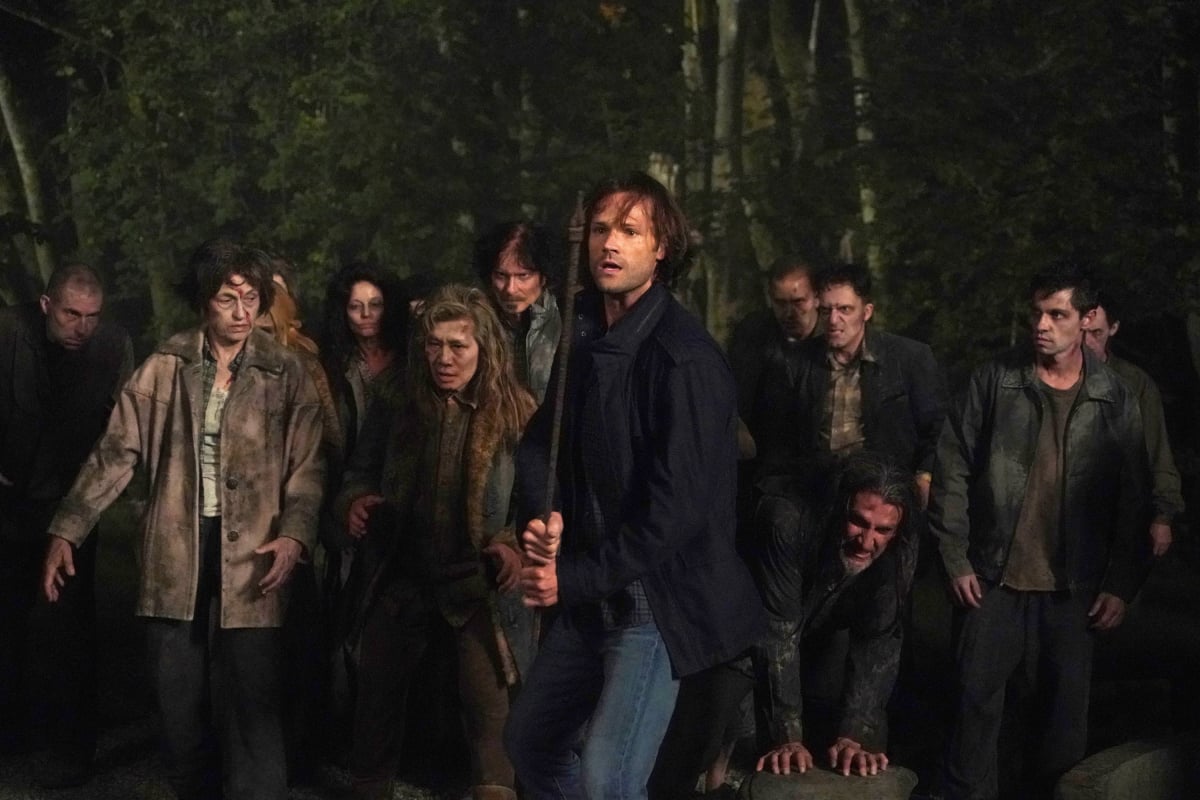 "I do know one thing that he has got that I'm jealous of. It is the steering wheel cap. So the Impala that got wrecked in the end of Season 1. I mean, it was demolished for years. And I think they used it for parts now. The thing got crushed. But we had to climb into it and shoot the aftermath of that of that wreck. And Sam was behind the wheel, and he noticed that the Impala cap on the steering wheel was, like, dangling. And so Jared was just like [mimics swiping it]. To this day, I'm like, 'Oh, that was such a good pull.'

Jared Padalecki, Television Critics Association panel, 8/4/19
Padalecki wouldn't quite cop to it.
"I have been twisting my mustache for some reason," Padalecki said. "Yeah, that did go missing that day. I can't confirm nor deny where it went, but it did go missing. Plead the 5th. But there are silly things. You know, when Bobby Singer, the character, when his house burned down, there was a bookend that went missing before the set burnt down. I don't know where it went. Again, I can't confirm nor deny. Again, there is nothing really tangible."
No one is going to take these from Jensen Ackles
Jensen Ackles is pretty confident he's going home with one piece of Dean Winchester wardrobe.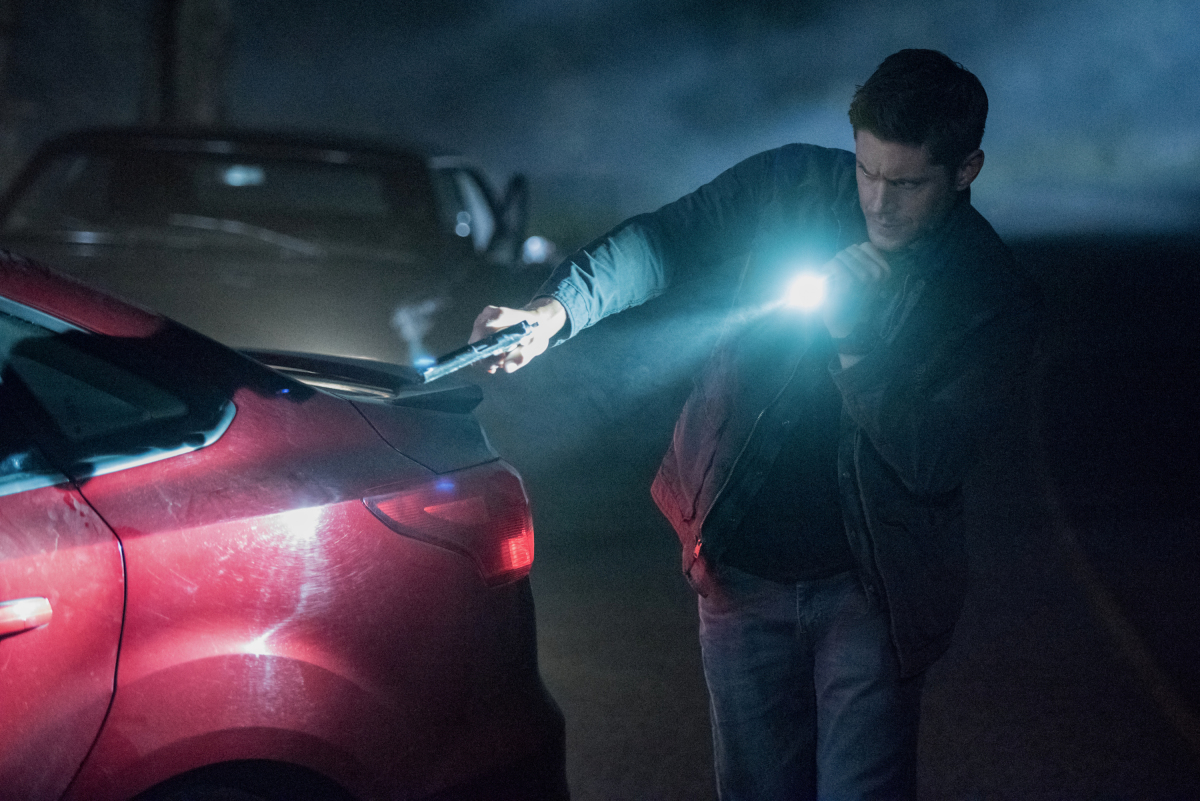 "I do know one thing that I will literally walk away with," Ackles said. "That is the boots that Dean wears, and has been wearing for many years, because A, nobody wants those. B, I would literally just like to hang them up."
Padalecki doesn't want Ackles' boots either. "They stink," he joked.
Jared Padalecki and Jensen Ackles get emotional about 'Supernatural' ending
Jared Padalecki was serious when he said he's only taking memories, but there's more than just memories. The people he remembers will remain in his life.
"The most valuable thing I will take with me, though intangible, will be the relationships I've made," Padalecki said. "I've met a few of my best friends. I met my wife, obviously, the mother of my children. So there is a possibility I am not guaranteeing this that there may be a few things in my house that might have already been on Supernatural."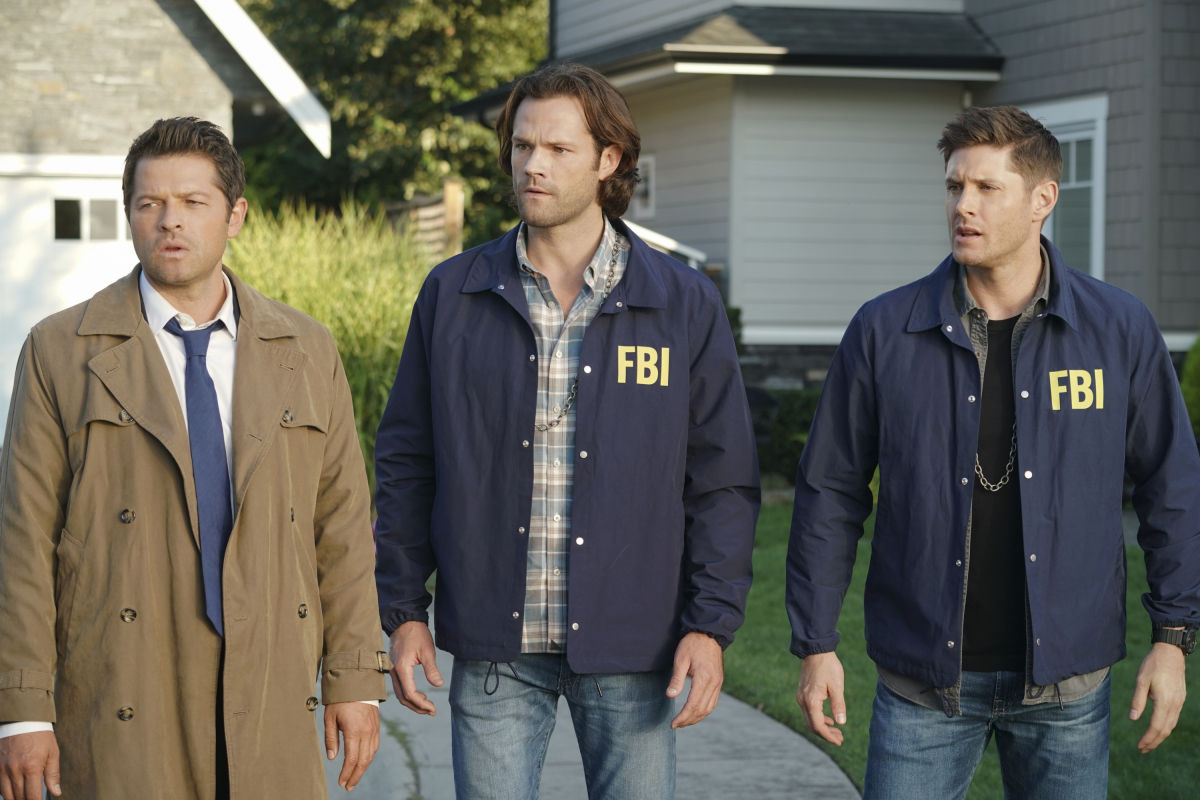 Jensen Ackles is just trying to keep his computer for the first 3/4 of the season.
"I'm just hoping to stave off the emotion until at least Episode 19, 18, somewhere in there," Ackles said. "Then who knows what's going to happen? It's going to be a big shift in a lot of our lives. A big shift."