What Kate Middleton Really Thinks About Prince William's Feud with Prince Harry
Unless you just haven't been paying attention to any royal news in recent months, you are well aware of the rumors of a rift between Prince William and his younger brother, Prince Harry. For months now, we have wondered what is really going on, as there have been numerous versions as to what may have or may have not happened.
We know that the brothers have always been pretty close. After all, growing up in the spotlight with the entire world watching certainly isn't easy, and they were always there to support each other. Although life most definitely has its ups and downs, no one wants to see the royal brothers drift apart.
Recently, in a documentary that was aired regarding Prince Harry and Meghan Markle's recent tour of Africa, PrinceHarry surprised everyone by actually addressing the ongoing feud. We can only imagine that it can't be easy for the other family members to see the strong bond that Prince William and Prince Harry once had coming apart. So, what does Kate Middleton really think about Prince William's feud with Harry?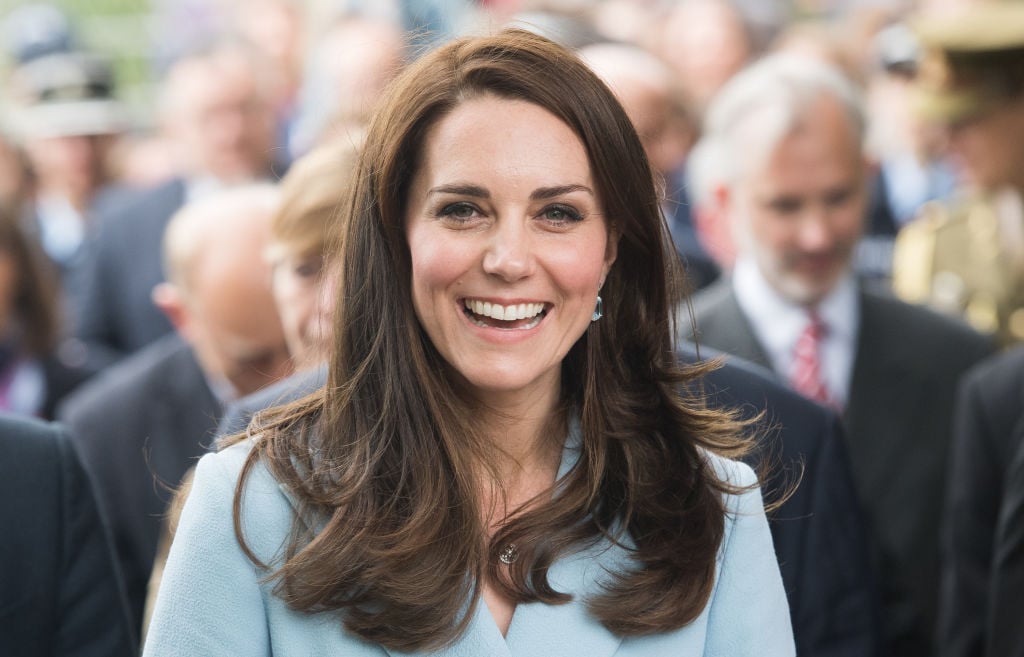 What is happening between Prince William and Prince Harry?
Prince William and Prince Harry have been living in the royal spotlight since the day that they were born. They have always been close, and after the unexpected death of their beloved mother, Princess Diana, they likely became even closer and they supported each other through the most difficult time.
Now that they are both married with children of their own, we would think that they would be closer than ever. So, what happened? Well, according to Nicki Swift, things may have begun before Duchess Meghan and Prince Harry were even married, when Prince William expressed concern that the relationship was moving too fast.
No one in the royal family really had a chance to get to know Markle before the couple became engaged, and Prince William apparently spoke to his brother about the situation. Prince Harry became extremely offended, and there has been tension ever since. 
So many rumors swirling about the royal feud
Typically, what goes on behind palace doors stays behind palace doors, which is why we can only speculate as to what exactly is going on. For a long time, we knew that there was some sort of a feud happening, but it was actually rumored to be between Duchesses Meghan and Duchess Kate.
According to Glamour, it all started when Duchess Meghan was planning her wedding, and Duchess Kate left a dress fitting in tears. Although Kensington Palace did their best to shut down rumors, it seemed that there were always reports of tension between the Duchess of Sussex and the Duchess of Cambridge.
Things got so bad at one point that there was even speculation that the reason Duchess Meghan and Prince Harry were relocating to Windsor was that the sisters-in-law couldn't stand to live so close to each other. It wasn't until we saw them interacting and acting as if nothing was wrong during an event at Westminster Abbey that the rumors were finally put to rest, and we learned that the real rift was between Prince Harry and Prince William.
What Kate Middleton really things about Prince William's feud with Prince Harry
One of the most concerning aspects of the royal feud between the brothers is how it must be making their wives feel. So, what does Middleton think?
According to Us Weekly, the Duchess of Cambridge truly hates seeing all of the drama and hopes that her husband and brother-in-law can patch things up and move on. Although Prince Harry said that he and Prince William "will always be brothers," and even expressed his love for the future king, it is devastating to know that things aren't the way they once were.