What Kinds of Devices Can You Use to Stream Disney+?
If you've been on the internet at all these past few weeks, chances are you know that Disney has launched its new streaming service, Disney+. The multimillion dollar venture has been trending for a while now, even before users had access to its extensive library.
Basically everything Disney has ever made is available on the platform, including classics and made for TV Disney movies. Users will also find content that Disney has purchased, like Star Wars and Marvel Universe shows and movies.
There will be new content as well, stuff viewers will only be able to access through the platform. The most talked about so far is The Mandalorian, a Star Wars universe based show that follows intergalactic bounty hunters. Disney dropped tens of millions on each episode of the show.
Don't expect Disney+ to be on all devices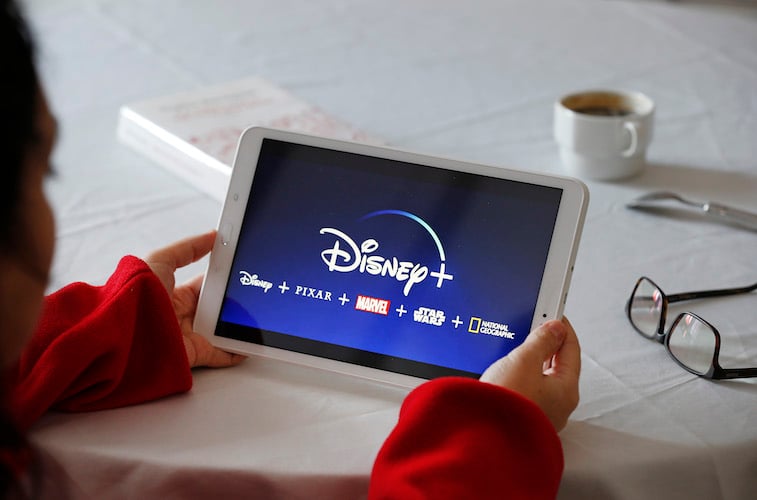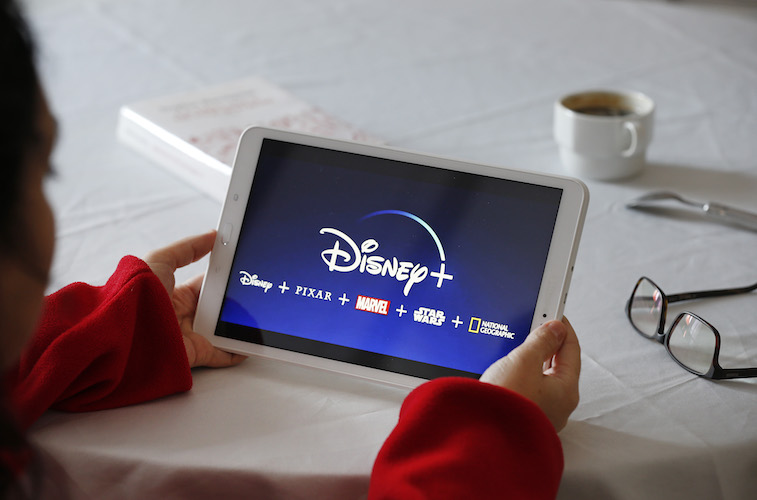 Streaming service users are accustomed to having their apps available to them on almost every device with a screen. Netflix and Hulu have been around for a long time, so many TVs come with them enabled. Gaming consoles also usually have an option to watch one of these established streaming apps.
Even though Disney+ has a huge viewership already, it will still take a little bit for it to be compatible with the same number of devices. That being said, there are still a lot of ways to stream from Disney+.
Android and Apple phones and tablets have an app available for download. Amazon Fire tablets are compatible as well. As for consoles, right now the app is only available from PS4 and Xbox One.
A lot of smart TVs can stream Disney+, including Roku, Apple TV, Samsung, Android TV,  and LG smart TVs. If users don't have any of those, there are still options for getting Disney+ content onto a TV screen. Chromecast devices, Amazon Firesticks, and Roku sticks are all able to play Disney+ on a TV screen.
The price point is reasonable
At $6.99 a month, Disney+ is very competitively priced. Netflix starts at $9 a month, an Hulu's basic option is around $6. There is an option to bundle Hulu, Disney+, and ESPN for $12.99 a month. ESPN alone costs $5 per month, so users who watch all three will save $5 a month, or around $60 a year, with the bundle.
On top of the reasonable price, Disney+ is also ad-free. That makes it ultra-competitive with Netflix.
For those who purchase the bundle, don't expect a completely ad free experience. The basic Hulu option has ads, and that's the one that comes in the bundle. There are some people online who say that there's a way to get the ad-free Hulu included in the bundle instead.
How many users can share one account?
Of course, Disney probably doesn't encourage account sharing, but if parents are wondering if they'll need more than one account for two kids to stream at once, the answer is no. Up to four people can stream at a time, and there's a download option too. That means users can temporarily store movies and shows on their devices for offline watching.
Episodes of Disney+ originals are coming out once a week, like traditional shows. We're not sure what this will mean for streaming, since there's so much content available on Disney+ aside from the original content they've created just for the site.
It's possible that this format will encourage families to watch shows together every week, like with traditional TV.
Since people won't be able to binge the originals as soon as they come out, they'll certainly be drawn back to the platform more often to watch weekly episodes.