What Message Did Prince Charles Have For Camilla That Left Princess Diana 'Traumatized'?
When we think back on it now, Prince Charles and Princess Diana's marriage never stood a chance. They only met each other a dozen times before getting engaged and they both had doubts about actually tying the knot before their wedding day. However, on July 29, 1981, they said "I do" in a lavish ceremony watched by millions of people around the world. Not long too long after that day though, things started to unravel and Charles began having an affair with his ex-girlfriend, Camilla Parker Bowles.
Looking back, there was one very awkward moment in their engagement video that may have been a sign of what was to come as well as a message that Charles was sending to Camilla.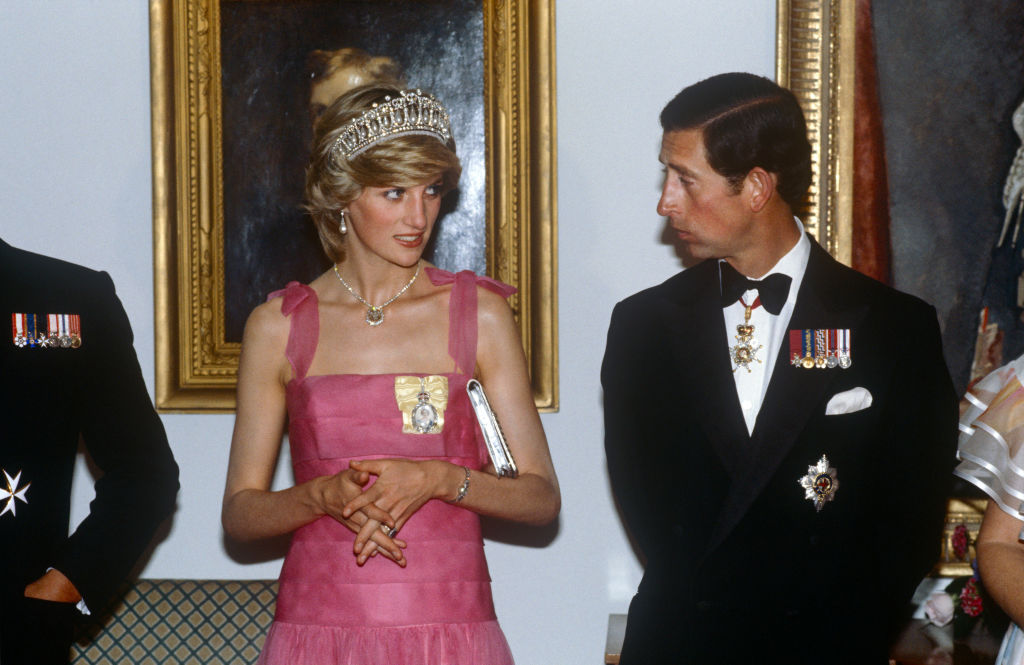 What Prince Charles said during the engagement video
After the prince and Lady Diana Spencer got engaged, they did their joint public interview and were asked if they were in love. "Of course," a shy Diana said before looking away. Charles then commented, "Well, whatever in love means."
At the time many didn't know what to make of his remark but justified it by believing the royal was trying to be funny and playful. Watching the video all these years later though is pretty uncomfortable given what we know and now it's being claimed that Charles' response was actually a message meant for one person.
In the documentary Princes Of The Palace, biographer Robert Lacey noted that Charles' answer was a "message to Camilla." Not stating publicly that he was in love with his fiancée, was something Charles wanted to make loud and clear to his former love.
It 'traumatized' Diana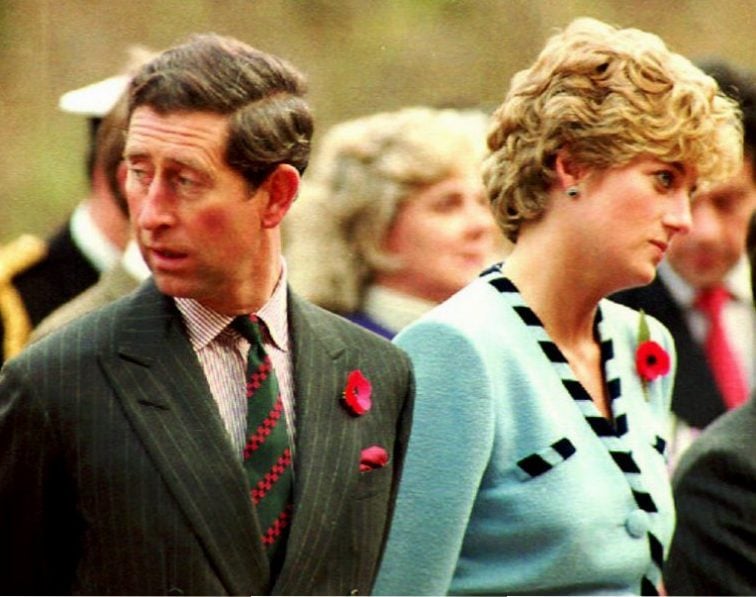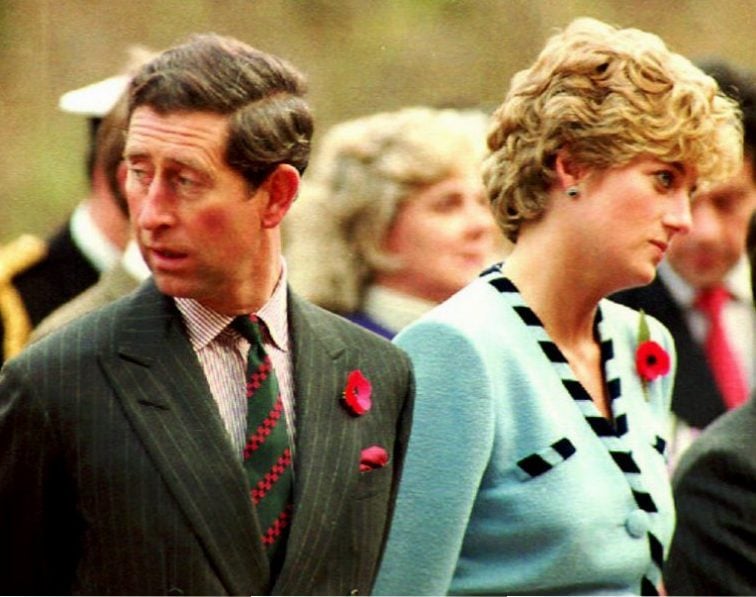 People speculated for years how Diana must have felt after Charles' remark.
Writer and broadcaster Penny Junor opined that the answer really "hurt" Diana.
Royal author Chris Hutchins agreed and added, "It must have hurt her enormously when he said that, because what would our wives have said if we'd said on the day of our engagement publicly 'whatever love is'."
Diana did speak out years later about what she thought of the prince's response.
"That threw me completely," she admitted. "It absolutely traumatized me."
Why Charles didn't marry Camilla first
One question many people have always had is: Why didn't Prince Charles marry Camilla instead of Diana?
It's believed that Charles always wanted to marry Camilla but he knew that wasn't possible. For one, she didn't come from a sufficient aristocratic background which did not make her a proper suitor for the man who would one day be king. Also, back then, the royals wanted the future monarch to marry a virgin which Camilla was not so, therefore, Charles was pushed to marry his first wife.
Queen Elizabeth II did eventually grant her son permission to marry Camilla and they tied the knot in 2005.
Read more: Do Prince Charles and Camilla Parker Bowles Have a Love Child?
Check out The Cheat Sheet on Facebook!