What Message Did Tinsley Mortimer From 'RHONY' Have For Carole Radziwill?
Tinsley Mortimer from The Real Housewives of New York City addressed a question about whether or not she and Carole Radziwill still keep in touch.
Mortimer appeared on Watch What Happens Live after RHONY aired. During the After Show, she answered a caller's question about the status of her current relationship with Radziwill. The two appeared to be thick and thieves during Radizwill's last season on the show. They bonded when Radziwill triumphantly ran the New York City Marathon.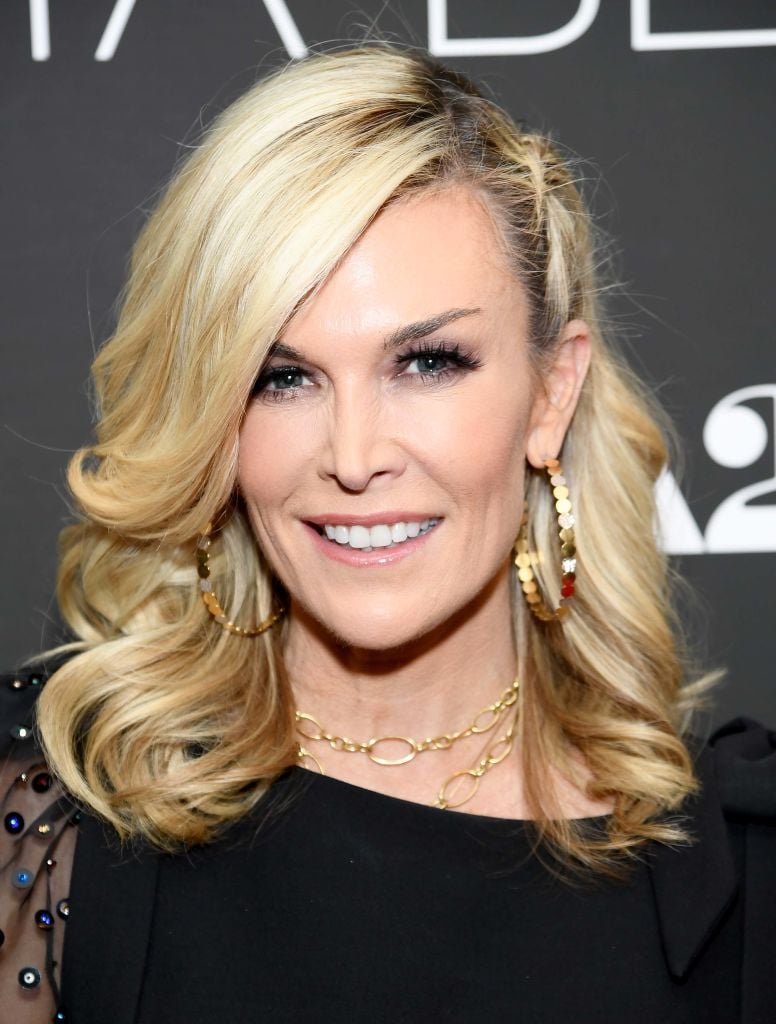 Plus it was Radziwill who introduced Mortimer to new (now ex) boyfriend Scott Kluth. However, when Radziwill was put in the hot seat during last year's reunion, Mortimer learned the two may not have been as close as she originally thought. Did that comment hurt her? Plus where does their friendship stand today? Mortimer also had a message she conveyed during the After Show she hoped Radziwill would hear.
The two appeared to be very close
During last season of RHONY, Radziwill and Mortimer seemed to be very close friends. The gravitated toward each other in group situations, often being filmed taking walks and chatting together. Plus Mortimer was one of the few people who showed up to support Radziwill's marathon challenge.
But Radziwill maybe let some air out of Mortimer's friendship balloon during the reunion. Host Andy Cohen asked if the friends were as tight as everyone thought. Radizwill affirmed they were friends but not "ride or die."
Mortimer looked a little sad during the reunion upon hearing this. Radziwill took to Twitter to try to clear up the miscommunication when a fan tried to call her out for it. "It wasn't an attempt. It was the truth. @TinsleyMortimer is a great girl and as I said I like her very much but I haven't seen her outside filming the reunion since May. I do not think she thinks of me as her bestie or inner circle of friends. Period. #truth."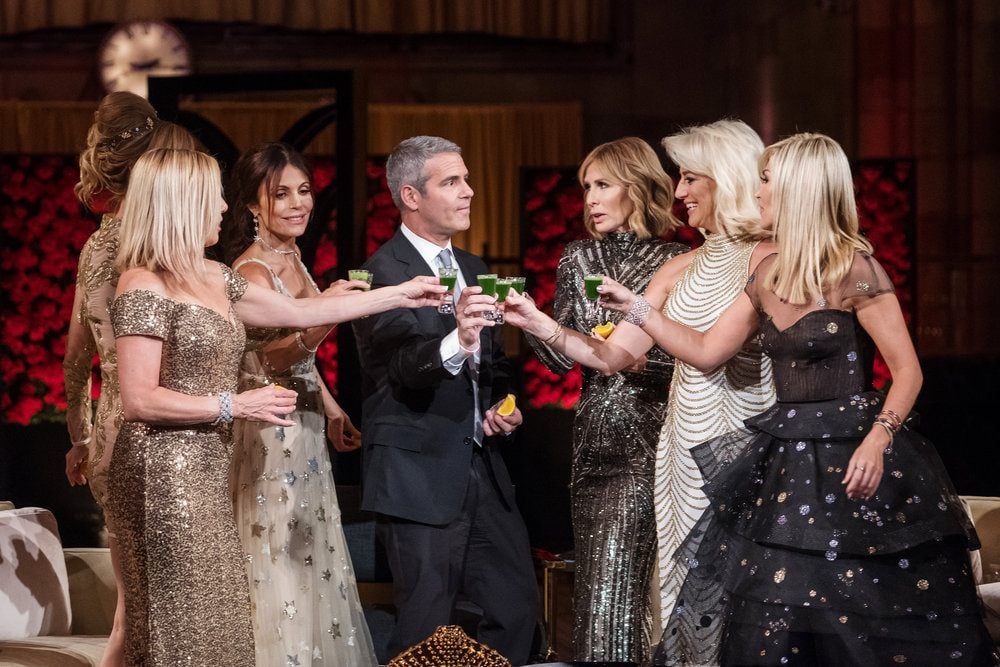 But do they still talk?
Recent reports point to the friends drifting apart after Radziwill left the show. In September Mortimer gave Bravo's The Daily Dish an update. "I have been in touch with Carole a little bit. I saw her a little bit ago and saw Baby Dog, her doggy. But I haven't seen her so recently, but I have been in touch with her recently, yes." 
But when an After Show caller asked if Mortimer kept in touch with Radziwill she said no. "I haven't [kept in touch] actually," she said during the After Show. "But, I do love her. And I should. It's my fault."
Cohen asks if she was surprised at the reunion when Radziwill said the two really weren't friends. "Think she was trying to be very specific and we were friends," Mortimer says. "And yes, I was surprised. Because we talked on the phone, she knew about my relationship, we talked a lot about things. But I think she was trying to break things down specifically."
This is what Mortimer wants Radziwill to know
While Mortimer says her comments did hurt her feelings, she says she still loves Radziwill. She adds that she'd love to be friends with her again.
Mortimer then turns to the camera and delivers a message that seems to be meant for the former cast member. "Carole, I'd like to be friends with you again," she says. "Hi, uh call me!"
Check out The Cheat Sheet on Facebook!