What Milestones Have Prince Philip and Queen Elizabeth II Celebrated Together?
Prince Philip and Queen Elizabeth II have seemingly been through everything together in their lives. They've navigated a ton of big life events by each other's side for decades — which is an accomplishment all on its own. Here are all the milestones Philip and Elizabeth have celebrated together over the years.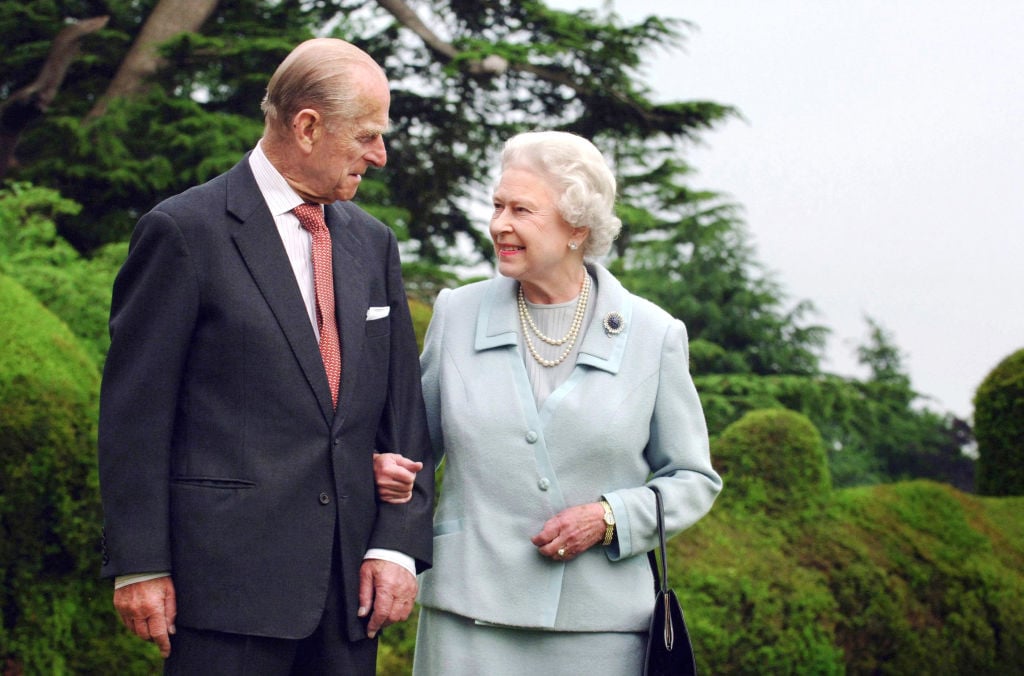 Finding true love
There's no denying Philip and Elizabeth found true love in each other. They met when Elizabeth was only 8 years old at the wedding of Philip's cousin, Princess Marina of Greece and Denmark. And who did Marina marry? None other than Elizabeth's uncle, George, Duke of Kent.
Fate had Philip and Elizabeth cross paths again five years later in 1939 during a meeting at the Royal Naval College in Dartmouth. Elizabeth was 13 and Philip was 18 at the time — which is reportedly when Elizabeth became smitten with Philip.
Getting married
Elizabeth and Philip eventually tied the knot on Nov. 20, 1947. Considering the future queen was only 20 when Philip asked King George VI for his blessing in 1946, her father had one condition. He insisted that their engagement announcement hold off until Elizabeth turned 21 — as he reportedly already feared that his daughter was "too young" to marry.
However, he clearly knew their relationship was meant to be. At Elizabeth and Philip's wedding breakfast, George proclaimed, "Our daughter is marrying the man she loves."
Raising children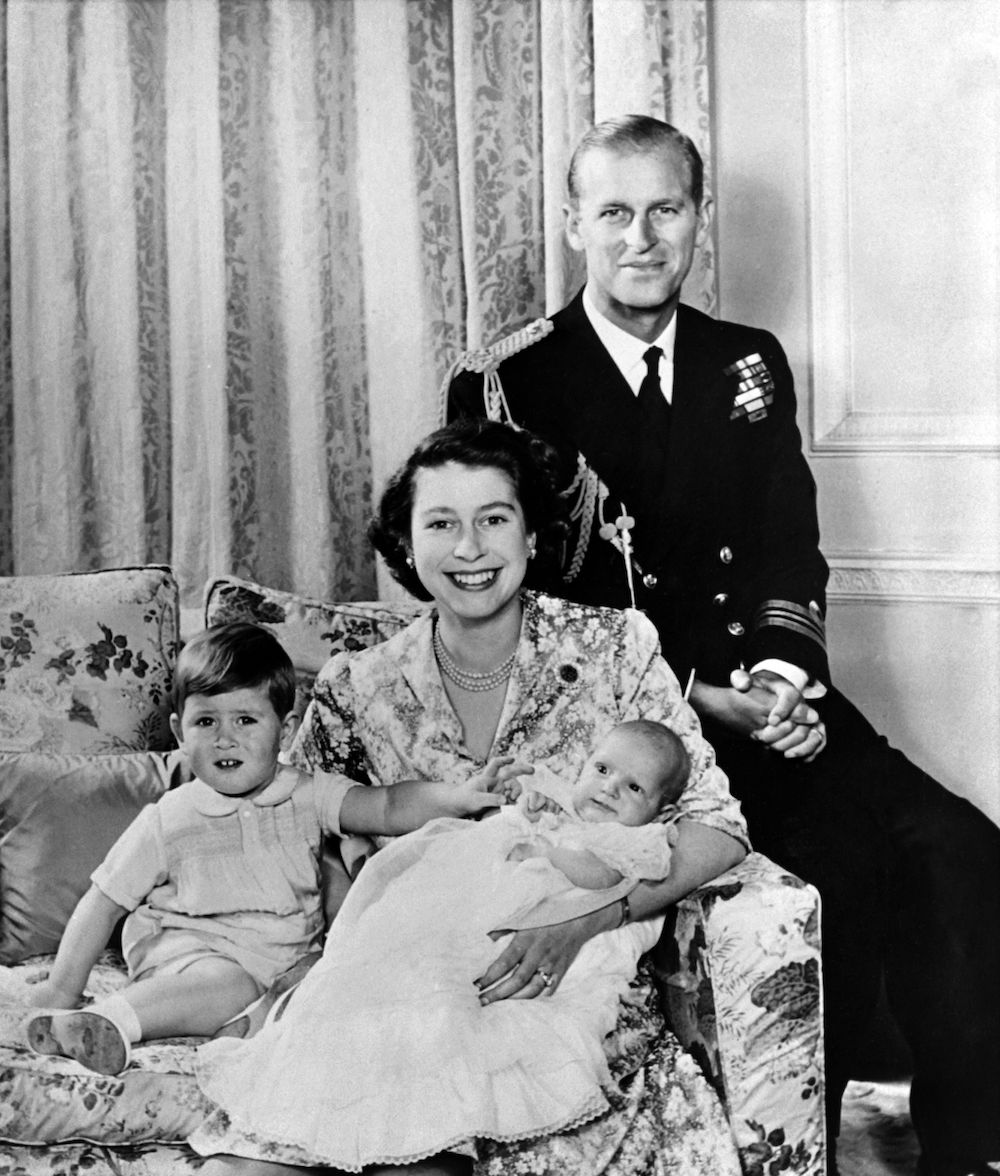 It didn't take long for Elizabeth and Philip to start building their own family. Their first son, Prince Charles, was born on Nov. 14, 1948 — officially making him the heir to the throne. Two years later, Charles' younger sister, Princess Anne was born. Elizabeth and Philip had two more sons: Prince Andrew in 1960 and Prince Edward in 1964.
Taking over the throne
Nobody expected Elizabeth to become queen at the young age she did — especially not Elizabeth herself. She was just 25 years old when she learned her father had died in 1952, during which time she and Philip were on vacation at Sagana Lodge in Kenya.
Elizabeth's coronation took place on June 2, 1953. Despite the fact that Elizabeth was now queen, Philip never earned a "king" title. The British Parliamentary law dictates that while women would take on the title of a male from the royal bloodline, men do not take on the titles of their female spouses.
Expanding the family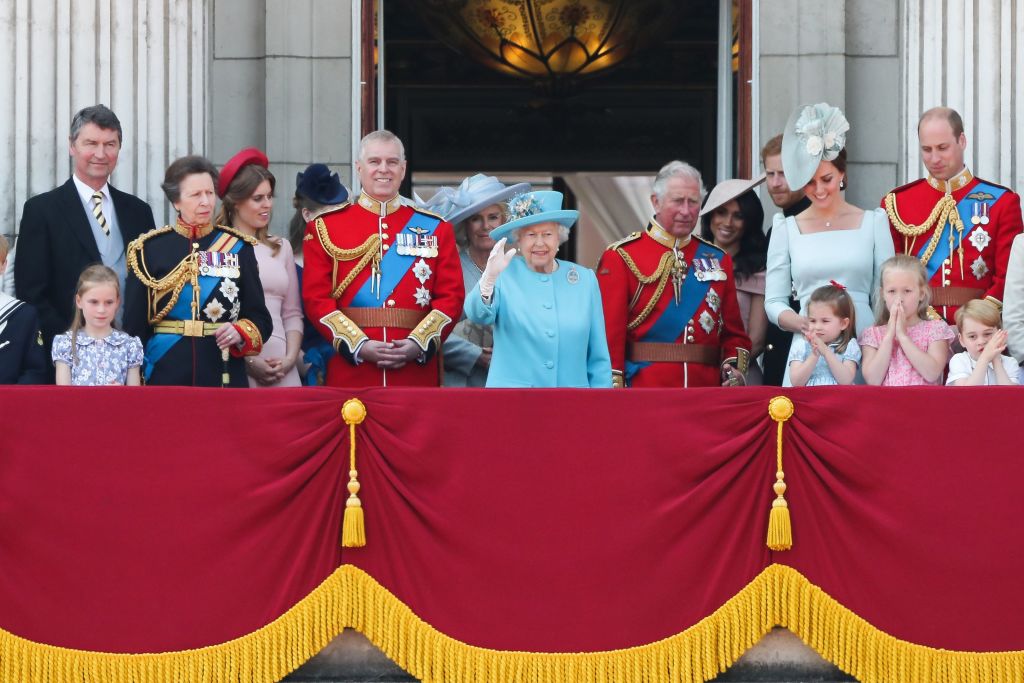 It's hard to imagine a time when we didn't have Kate Middleton or Meghan Markle to obsess over. However, Elizabeth and Philip have been there to celebrate each addition to the royal family over the years.
Overall, Elizabeth and Philip have eight grandchildren: Prince William, Prince Harry, Peter Phillips, Zara Tindall, Princess Beatrice, Princess Eugenie, Lady Louise Windsor, and James, Viscount Severns.
Many of their grandchildren have now become parents themselves. Their most notable grandchildren include William and Middleton's three children: Prince George, Princess Charlotte, and Prince Louis. And now that Harry and Markle are expecting a child of their own, they'll be able to celebrate another addition to the royal family.