What Movie Did Reese Witherspoon Win Her Oscar for?
When you watch HBO's Big Little Lies, you're getting a look at three Oscar winners in the same hour. At the top of list is Meryl Streep, the screen legend with a record 21 nominations and three wins (most recently for The Iron Lady).
But Nicole Kidman and Reese Witherspoon have been in the winner's circle as well. In Kidman's case, the Australian actress has racked up four nominations to date, beginning with 2001's Moulin Rouge! While she lost that year to Halle Berry (Monster's Ball), Kidman won for 2002's The Hours.
As for Witherspoon, the very wealthy actress with the third lead role on Big Little Lies, she's received two nominations for Best Actress Oscars since launching her career in the 1990s. Her lone win came on the first try in 2006.
Reese won the Oscar for her portrayal of June Carter in 'Walk the Line.'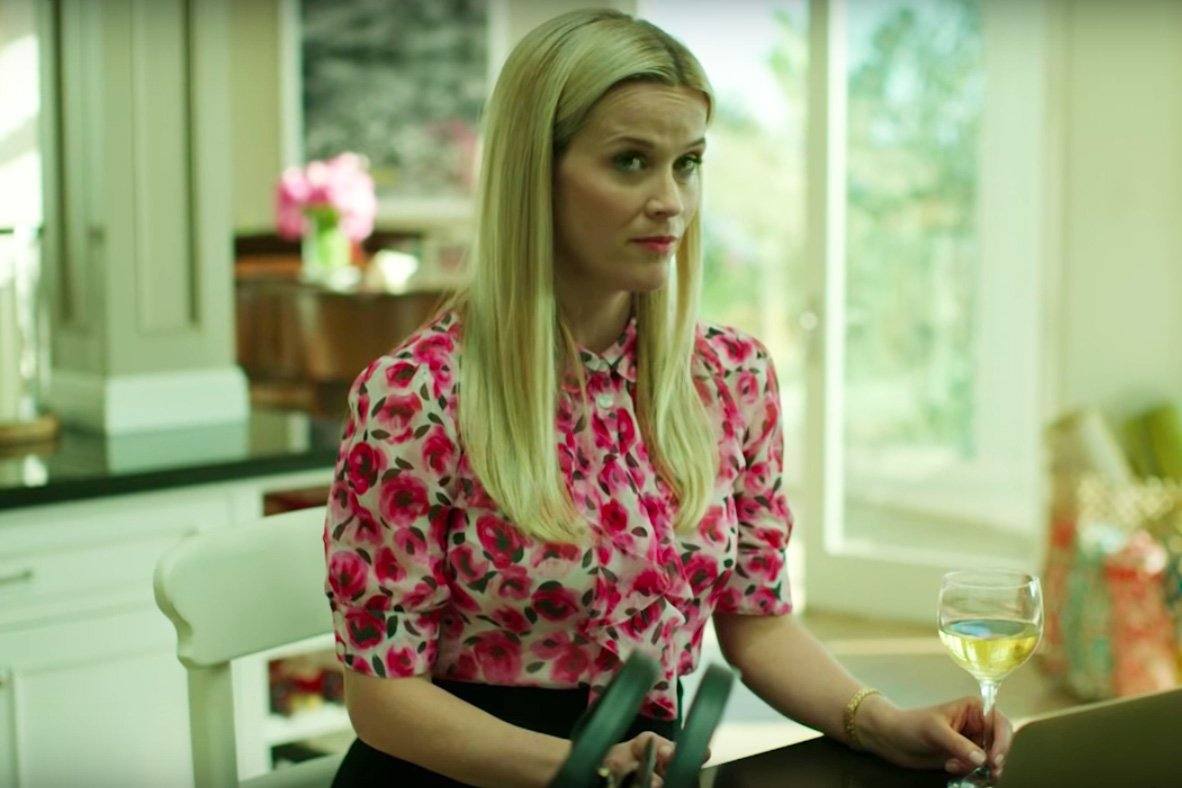 While Witherspoon began taking roles in the early '90s, it wasn't until the end of the decade that she forced the industry to take notice. In '99, she appeared in both Cruel Intentions and Election, for which she received her first Golden Globe nomination.
Reese got back in the running at the Golden Globes for 2001's Legally Blonde. But her first big win came for her work on the 2005 Johnny Cash biopic Walk the Line. In that movie, she starred alongside Joaquin Phoenix (Cash) as Cash's wife June Carter.
After winning the Golden Globe she became a favorite to win the Best Lead Actress Oscar at the Academy Awards. Squaring off against Judi Dench (Mrs. Henderson Presents) and Keira Knightley (Pride & Prejudice), Reese took home the statue at the 2006 Oscars.
She wasn't done, however. In 2015, Reese was back in the running with Golden Globe and Oscar nominations for Wild, the film directed by Big Little Lies Season One director Jean-Marc Vallee.
Awards recognition for 'Big Little Lies'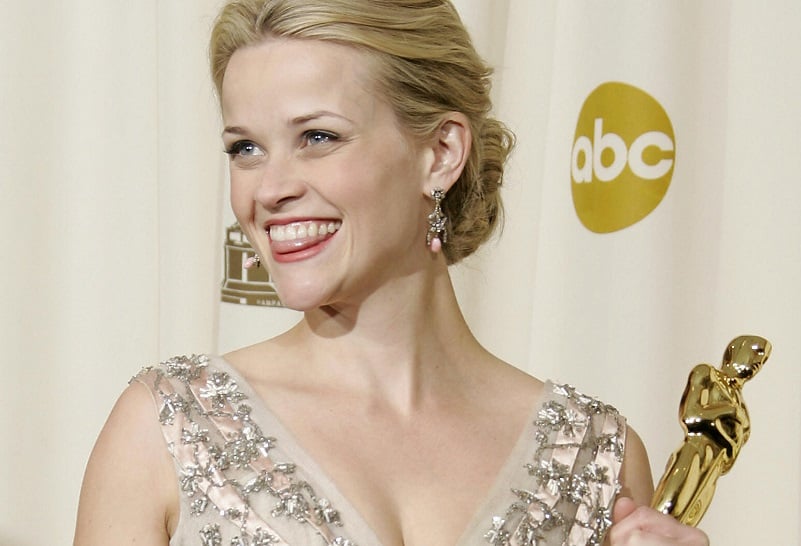 While you can't get the most coveted prize in acting for something that doesn't screen in theaters, Reese and her colleagues have certainly gotten recognition Big Little Lies. Witherspoon's performance as Madeline Martha Mackenzie earned her a Best Actress nod at the 2018 Golden Globes.
Witherspoon also received an Outstanding Lead Actress nomination at the 2017 Primetime Emmys. At the same ceremony, she and Kidman shared an Emmy with their co-producers for Outstanding Limited Series for the BLL's first season.
Looking ahead, it's unclear when Reese will be in the running for her next Oscar. Her next film, the animated Sing 2, will arrive in theaters in 2021.
Her upcoming TV projects include the Apple TV series Morning Show alongside Jennifer Aniston and Little Fires Everywhere co-starring Rosemarie DeWitt.
In other words, we'll probably see Reese in the running next for another Emmy or Golden Globe before she vies for a second Oscar. But her work on Big Little Lies suggests she's definitely still at the top of her game.
See also: All the Ways Meryl Streep Changed Her Appearance for 'Big Little Lies'