What Movies Has Idris Elba Been In? These Are His Biggest Box Office Hits (and Bombs)
Idris Elba is People's "Sexiest Man Alive" for 2018. The British actor may be best known for his roles on the small screen, including Stringer Bell on HBO's The Wire and DCI John Luther on the BBC series Luther. But he's had plenty of film roles as well, including playing a big part in the Marvel Cinematic Universe, lending his voice to a popular Disney movie, and bringing one of Stephen King's most famous fictional characters to life.
Idris Elba's most popular movies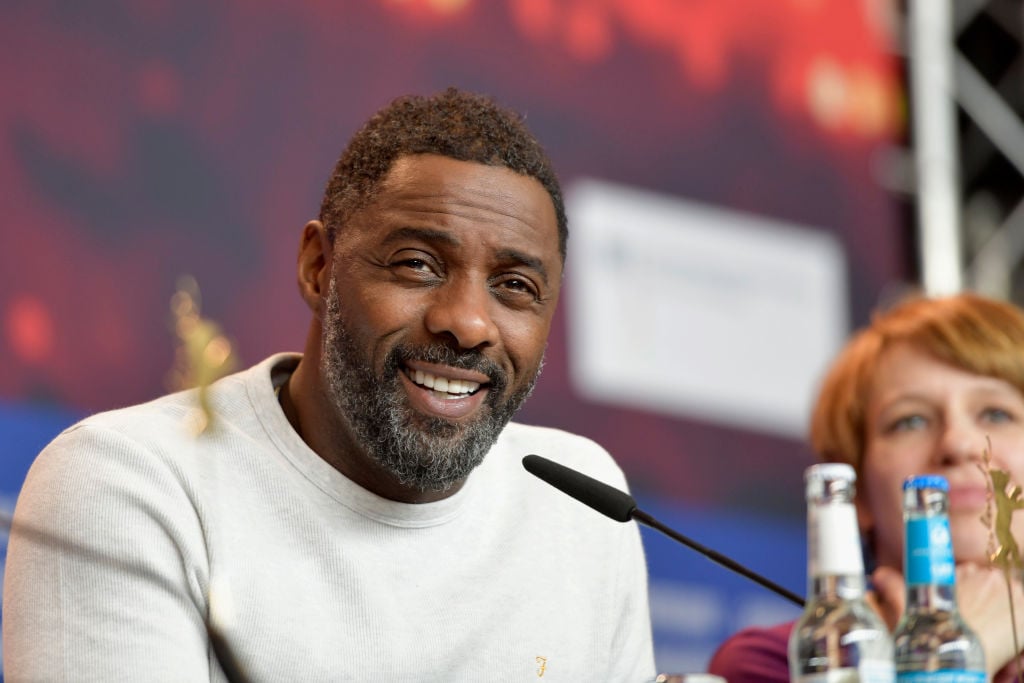 Elba has appeared in dozens of movies since his first big-screen role in the French film Belle Maman. (He'd had numerous roles on TV before that.) Over the course of his career, his movies have earned more than $3.9 billion at the box office. That healthy total is due in large part to his role as Heimdall in several Marvel movies, including Thor, Avengers: Age of Ultron, and Avengers: Infinity War.
Here are Elba's top 10 movies at the box office, and their total gross (adjusted for inflation), according to Box Office Mojo. (This list doesn't include movies in which Elba had only a cameo or bit part, like Finding Dory).
Avengers: Infinity War: $661,916,400
Avengers: Age of Ultron: $489,236,000
The Jungle Book (2016): $381,236,100
Zootopia: $361,999,700
Thor: Ragnarok: $313,695,700
Thor: The Dark World: $226,131,500
Thor: $205,348,100
American Gangster: $172,842,300
Star Trek Beyond: $170,586,400
Prometheus: $143,011,000
The average gross for an Idris Elba movie is $124,741,400.
His box office bombs
Elba's starred in some big hits, but he's also had parts in some movies that didn't do well at the box office. His top 10 lowest-grossing movies are:
The Take (2016): $52,300
Beasts of No Nation: $95,400
Buffalo Soldiers: $537,200
RockNRolla: $7,256,800
Mandela: Long Walk to Freedom: $9,433,000
The Gunman: $11,754,600
The Gospel: $22,498,000
The Losers: $27,363,700
Molly's Game: $28,711,300
The Mountain Between Us: $30,216,300
Relatively small or modest numbers at the box office don't necessarily mean that a movie is a bomb. Beasts of No Nation, which was released in 2015, "flopped theatrically," noted the Hollywood Reporter. But the movie only played in 31 theaters in 20 U.S. cities. Netflix made it available for streaming soon after. Three million people watched the film at home in the weeks after it came out, a Netflix exec told Deadline. Elba earned a Golden Globe nomination and won a Screen Actor's Guild award for his performance as the Commandant in the war drama.
What's next for Idris Elba?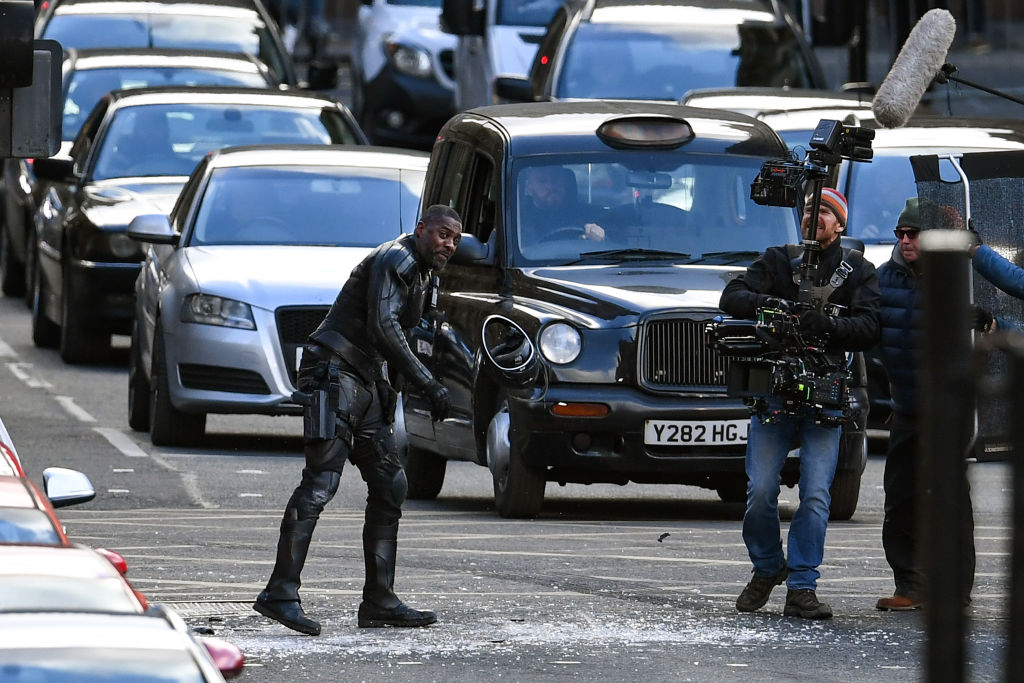 Will his new status as the sexiest man alive push Elba's career to new heights? Only time will tell. He's currently filming Hobbs & Shaw, a Fast & Furious spin-off with Dwayne "The Rock" Johnson. Not a fan of action movies? Elba will appear in Cats, an adaptation of the Andrew Lloyd Webber musical due out in 2019. Taylor Swift, Jennifer Hudson, and Ian McKellen are also on board. He'll also star in – and direct – a modern adaptation of The Hunchback of Notre Dame for Netflix.
Of course, what fans really want to know is whether Elba will be the next James Bond. Though he's long been a favorite to take on the iconic role from Daniel Craig, Elba says it's not happening.