What New Hallmark Christmas Movies Are Airing in 2018?
You might be just getting over your Thanksgiving Day food coma, but at the Hallmark Channel, the Christmas celebrations started back in October. That's when the channel started airing the first of its 22 – yes, 22 – new Christmas movies for 2018. (And that's not counting the 15 new Christmas movies that will air on Hallmark Movies & Mysteries.)
Hallmark's Countdown to Christmas started on October 27, with Christmas at Pemberley Manor, starring Jessica Lowndes and Michael Rady. The series runs through December 29, when A Midnight Kiss with Carlos PennVega and Adelaide Kane will air. Here's the complete list of every single new Hallmark Christmas movie for 2018.
Every new 2018 Hallmark Christmas movie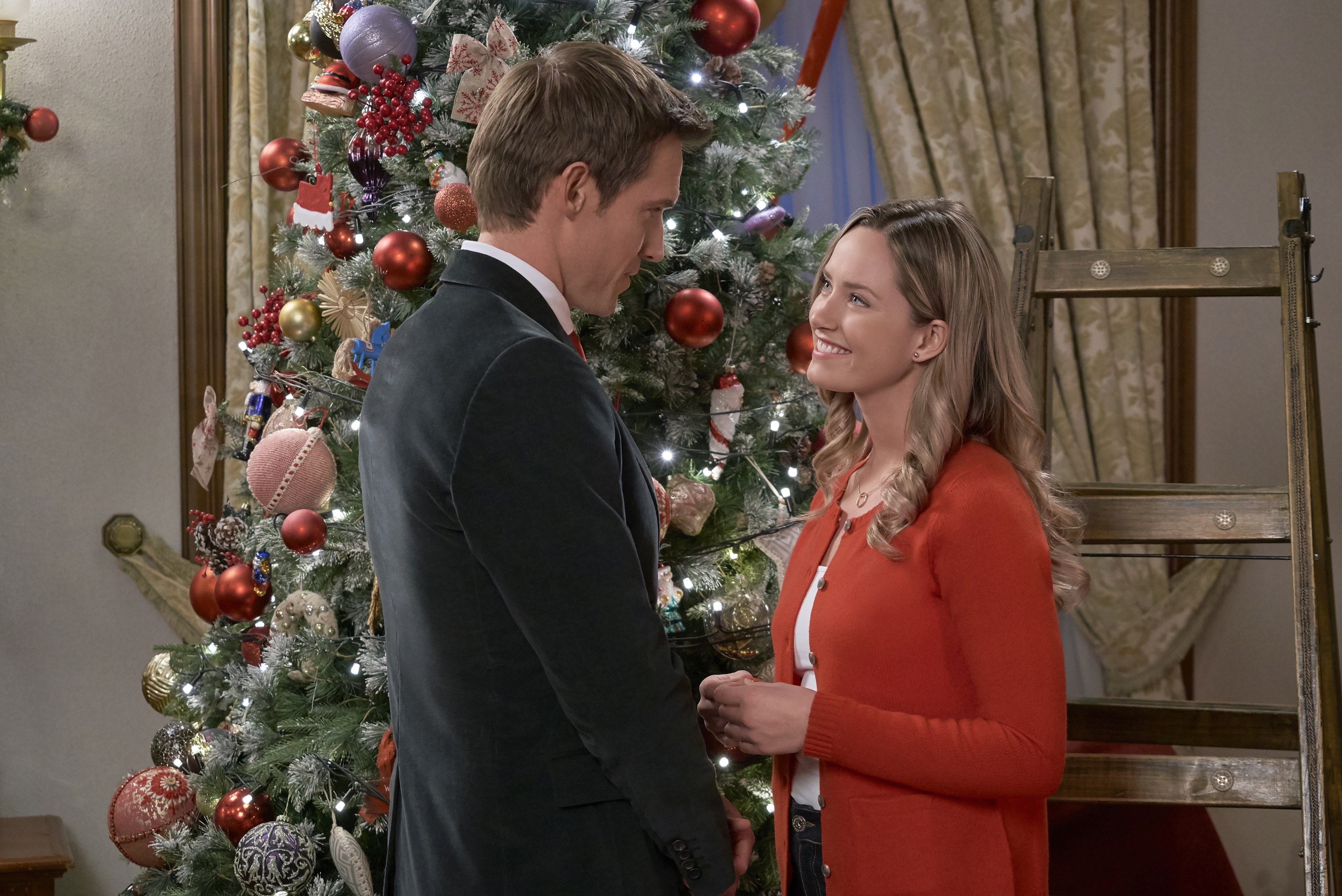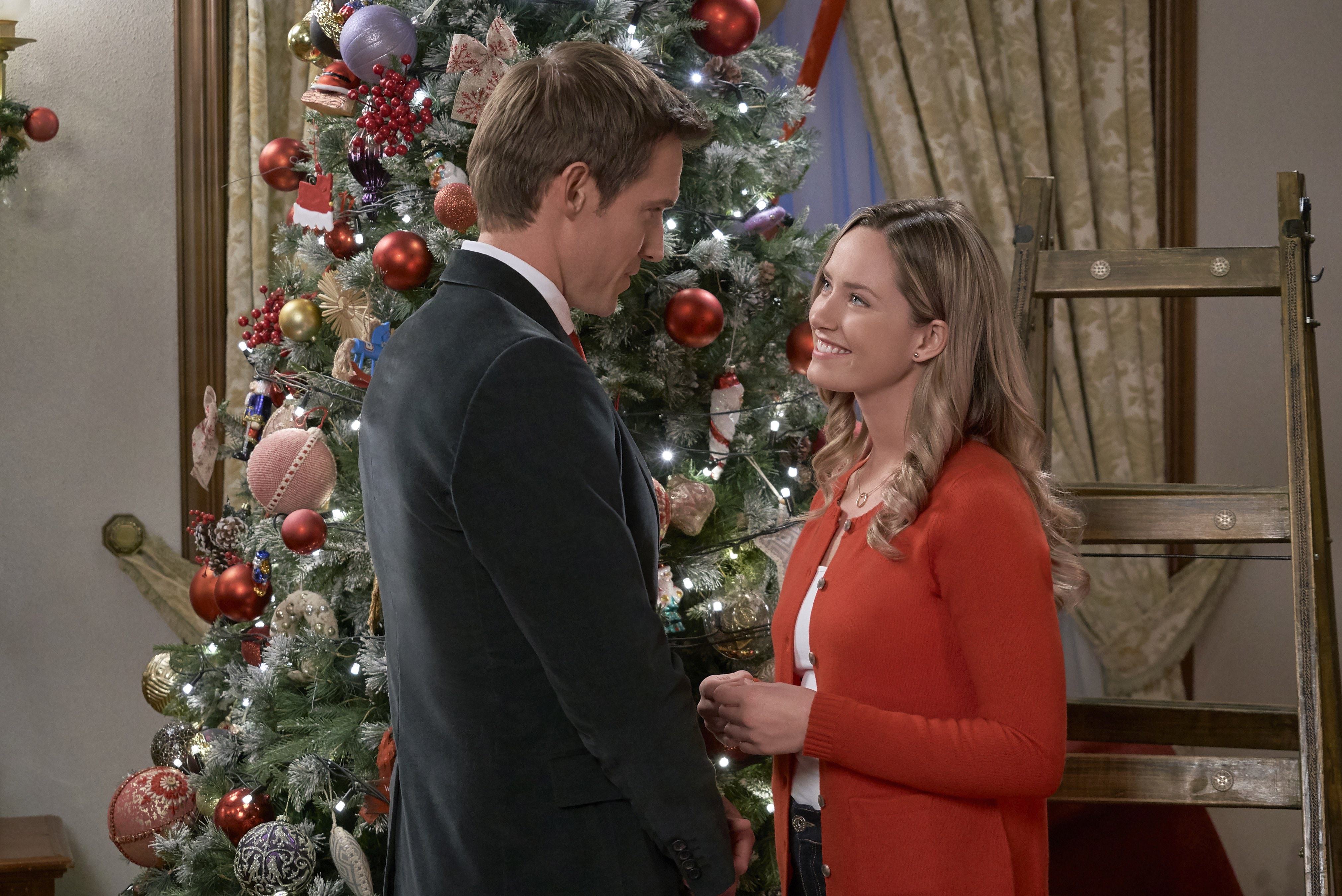 With 22 new movies airing through the end of December, Hallmark has your holiday romance needs covered. Here are the new movies that will premiere on or after November 22. (All new movies air at 8/7c.)
Christmas at the Palace: Thursday, November 22
Pride, Prejudice, and Mistletoe: Friday, November 23
Christmas Everlasting: Saturday, November 24
A Shoe Addict's Christmas: Sunday, November 25
Mingle All the Way: Saturday, December 1
A Majestic Christmas: Sunday, December 2
Homegrown Christmas: Saturday, December 9
Welcome to Christmas: Sunday, December 10
Entertaining Christmas: Saturday, December 15
A Gingerbread Romance: Sunday, December 16
Jingle Around the Clock: Saturday, December 22
Christmas Made to Order: Sunday, December 23
When Calls the Heart Christmas: Tuesday, December 25
A Midnight Kiss: Saturday, December 29
A number of Hallmark's new holiday movies aired earlier in October or November. Here's when you can catch them if you missed them the first time around.
Christmas at Pemberley Manor: Airs Thursday, November 22 at 6/5c and at 10 a.m./9c on November 25
Road to Christmas: Airs Thursday, November 22 at 10/9c
Christmas in Love: Airs Friday, November 23 at 12/11c
Christmas in Evergreen: Letters to Santa: Airs Friday, November 23 at 10/9c
Reunited at Christmas: Airs Friday, November 23 at 6/5c
Christmas at Graceland: Airs Saturday, November 24 at 6/5c
Christmas Joy: Airs Tuesday, December 4 at 10/9 c
It's Christmas, Eve: Airs Saturday, December 1 at 12/1c
Check the Hallmark Channel website for a complete schedule of when every Christmas movie is airing this holiday season. Can't keep track of all the new movies? Hallmark has a downloadable checklist so you can be sure not to miss a single one.
When will your other favorite Hallmark Christmas movies be on TV?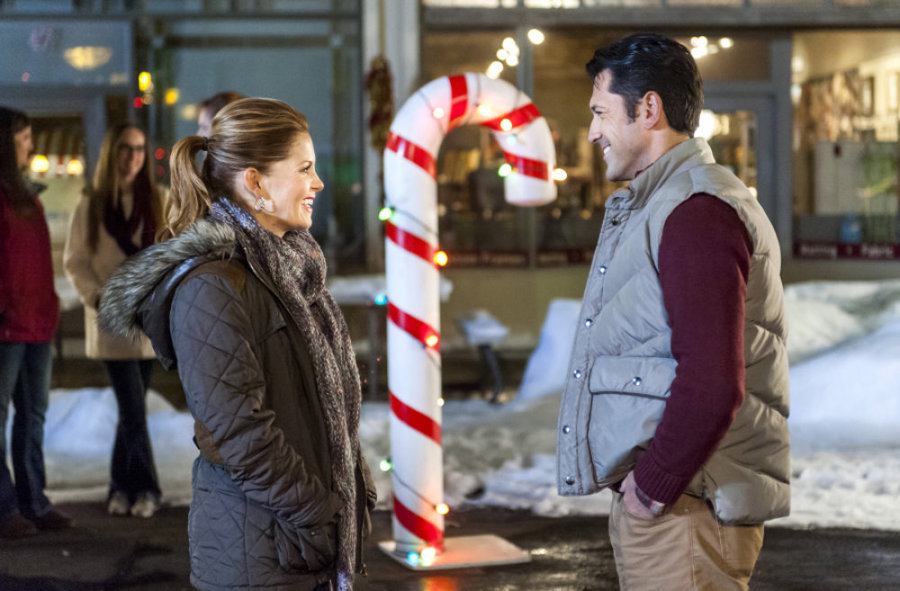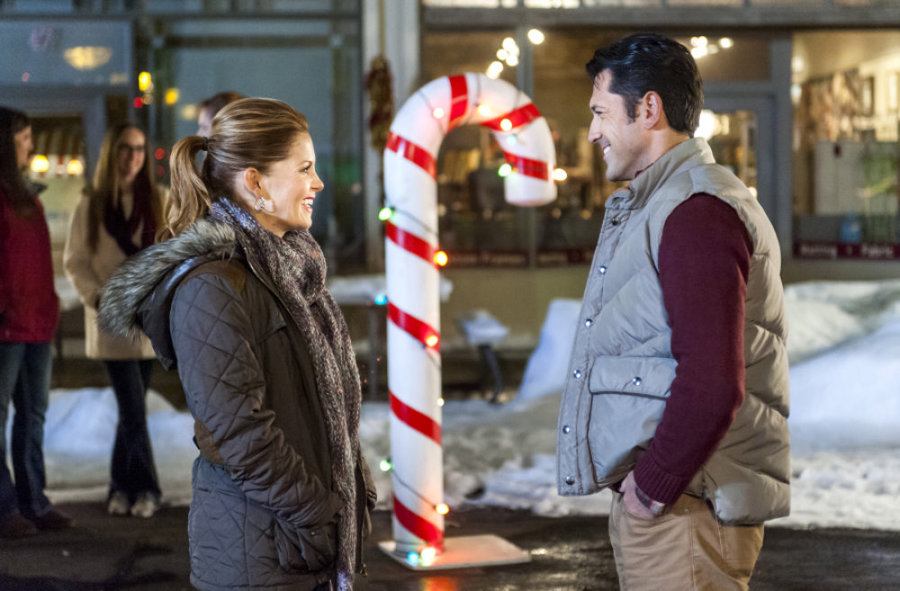 Hallmark has been churning out its made-for-TV holiday movies since 2000. Since the channel airs nothing but Christmas movies between Halloween and the New Year, there's a good chance your favorite film will air at least once. Check the channel's schedule to make sure you don't miss it.
If you want guaranteed access to even more Hallmark holiday movies, your best bet is to subscribe to Hallmark Movies Now. You'll get on-demand access to movies like A Cinderella Christmas, Dear Santa, Northpole, Christmas Town for $5.99 a month, as well as other Hallmark Channel programming.
Hallmark's commitment to holiday cheer might seem over the top, but it's paid off in a big way. The channel consistently tops cable ratings in the fourth quarter, as millions tune in to watch familiar faces like Candace Cameron Bure and Lacey Chabert star in sweet holiday programming, according to E! News. Last year, 72 million people watched the Hallmark Channel during its Countdown to Christmas event.