What Parenting Advice Should Kate Middleton Give to Meghan Markle?
Meghan Markle is getting so close to giving birth to the newest member of the royal family, and we're sure those first-time parent jitters are getting strong. Thankfully, Markle has a great role model she can lean on for some great parenting advice. That role model is Kate Middleton, who is Markle's sister-in-law and married to the future King of England, Prince William.
Kate Middleton has three children who appear to be very well-behaved and incredibly loved – not to mention adorable. But of all the parenting advice Kate Middleton might give Meghan Markle what makes the top of the list?
Take time for your mental health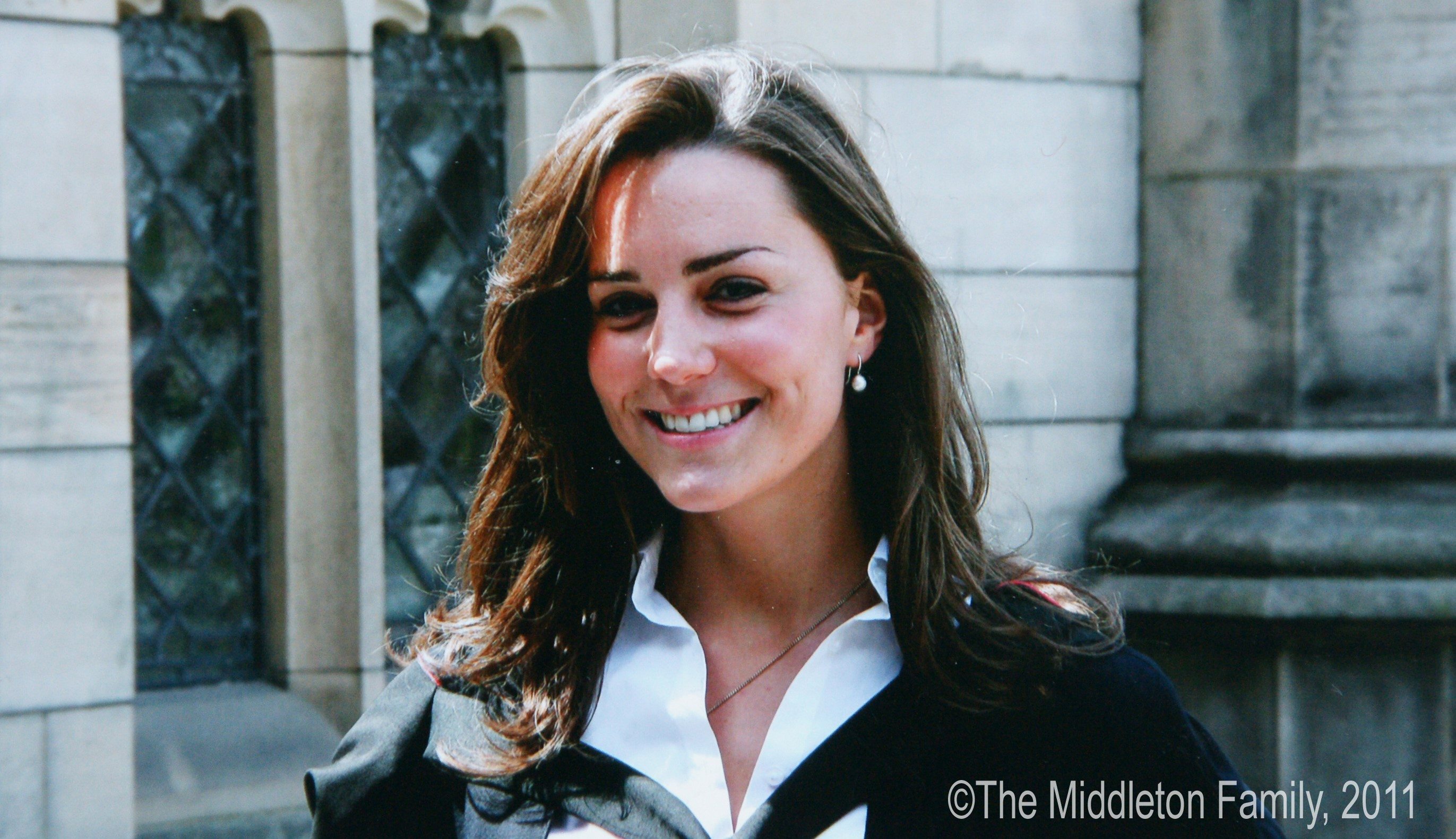 Too often, parents become so involved with the raising of their children that they fail to look after their own needs, too. While this is done with the best of intentions, it can all-too-often become problematic.
Kate Middleton is a big advocate for mental health. She has spoken out about her beliefs that parents must take care of themselves in order to take the best care of their children. Middleton has also done a lot of charity work to try and remove the stigma surrounding all mental illness, including postpartum depression.
Allow your children to express their emotions
Kate Middleton and Prince William teach their children to express their emotions in a healthy manner. This is key to their future mental health, because holding back a person's emotions can cause a lot of internal damage.
Meghan Markle could learn from this example by allowing her own future child to express their emotions in a healthy manner that works for them. This might be verbally communicating emotions, or it might be through an artistic expression. Whatever works best for the child.
Be as hands-on with your children as possible
While many royal moms rely heavily on their nannies, Kate Middleton tries to be as hands-on with her children as possible. When she isn't working or attending any royal functions, Middleton is usually found with her children. They read, do crafts, play games, and take outings together as a family with Prince William. This is great for both the parents and the children, as family bonding is crucial to future success.
Get "down to their level"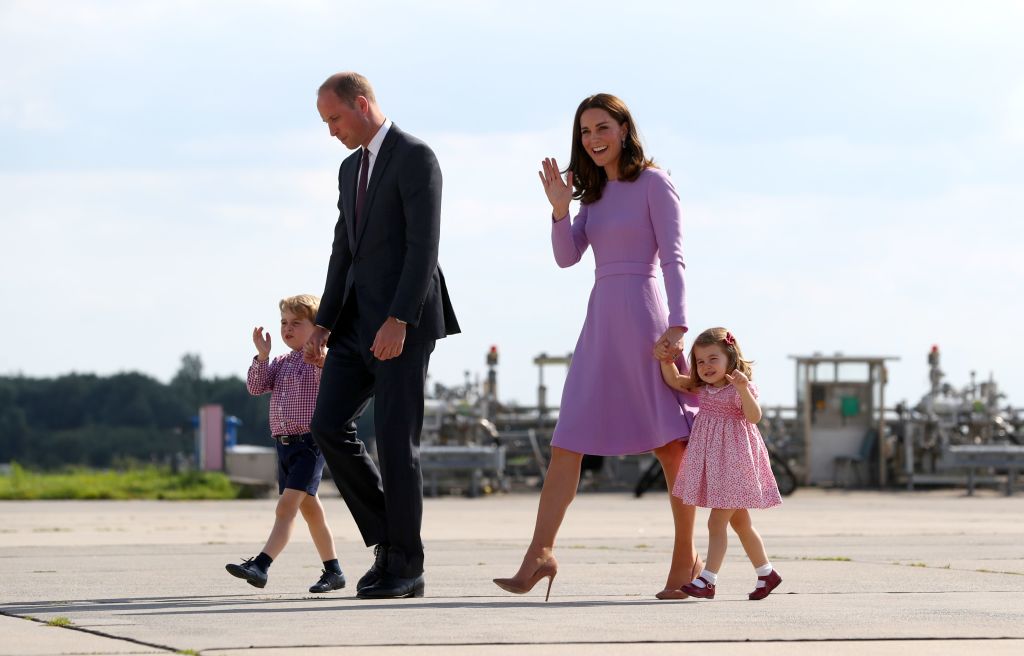 If you watch Kate Middleton and Prince William interacting with either their children or children in crowds at royal functions, you will see them crouching down when they speak to them. This shows the children that the adult is actively listening to them, and are taking a real interest in what they have to say.
If her recent Australian tour is any indicator, Meghan Markle has already picked up on this key piece of advice from Kate Middleton. Both her and Prince Harry were seen crouching down to speak to their smallest fans. Hopefully they will continue on this tradition with their own children.
Don't be afraid to ask for help
If Kate Middleton were to give Meghan Markle only one piece of advice, it should be to ask for help when it is needed. It is very common for new parents to feel isolated and fail to seek help when they could really use it. But, along with her quest to remove the stigma associated with mental illness, Middleton has made every effort to show other mothers that they are not alone.
Middleton has been very vocal about how alone and frightening being a mother can be – yes, even three children in. Hopefully Meghan Markle knows that she can reach out to others when she needs help. All she has to do is ask – and there is nothing wrong with that.