What Paul McCartney Said About the Allegations Against Michael Jackson
Together, Paul McCartney and Michael Jackson gave us some of the biggest pop hits of the 1980s. Their duets "Say Say Say" and "The Girl Is Mine" remain two of the most iconic songs of the decade. In recent months, the allegations against Jackson have received renewed attention. Here's what McCartney had to say about the allegations.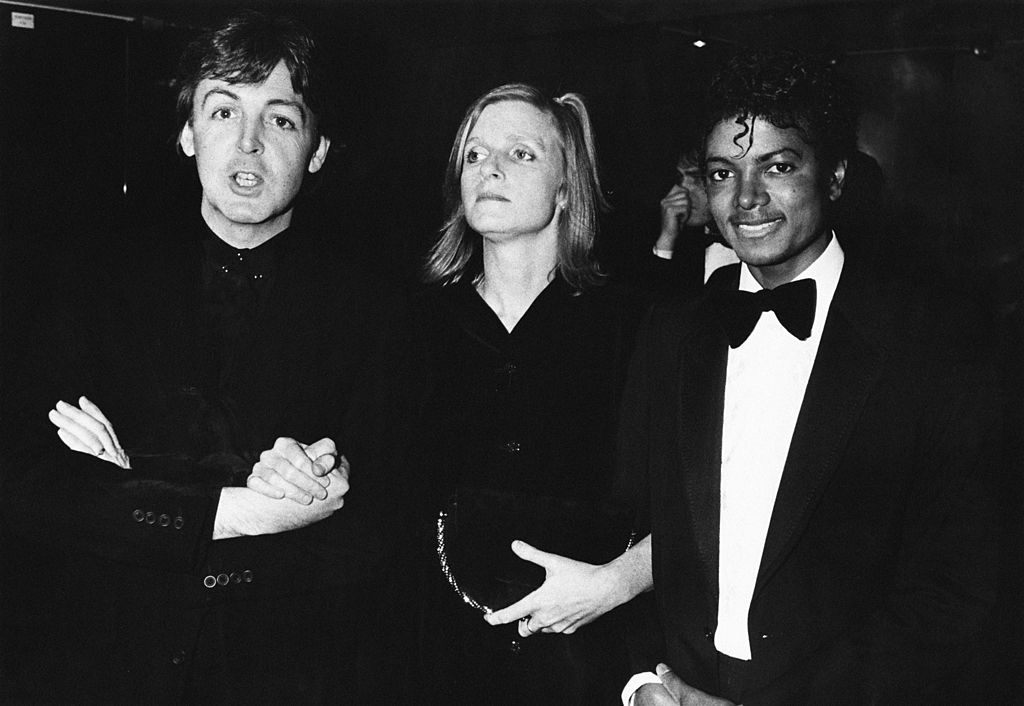 Paul McCartney reacts to 'Leaving Neverland'
A major sea change in public perception of Jackson occurred in March 2019. That month, a documentary called Leaving Neverland was released in the United States and the United Kingdom. The documentary detailed alleged sexual abuse of children by Jackson. NME reported radio stations in Canada and New Zealand banned Jackson's music following the documentary's release.
Many Beatles fans wondered what McCartney thought about the film given his professional history with Jackson. According to Alternative Nation, McCartney's view of Jackson as an artist was not ruined by Leaving Neverland. "Obviously Michael was a great singer, a great artist and a great dancer. For years we've loved that."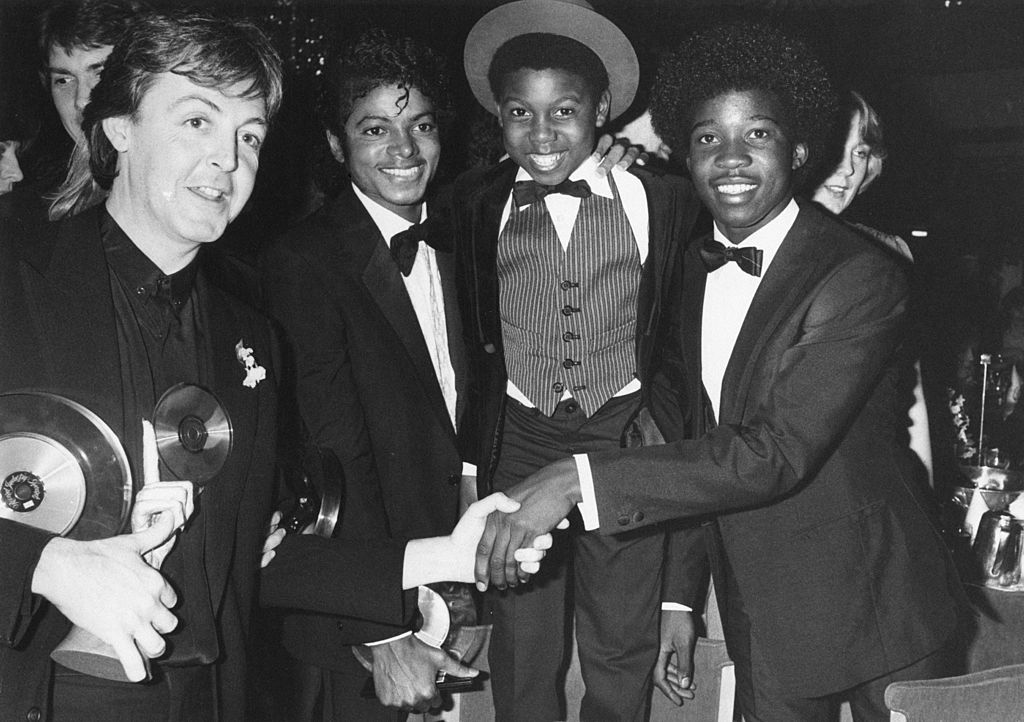 However, McCartney was still disturbed by the film, saying Jackson had a "dark side." "Nobody knew about the other side that's shown in that movie. When I knew him he was a really nice guy. I didn't know about the dark side. It makes it very difficult to look back on the memories which were good memories, to think, oh boy, there was other stuff going on."
Despite this, McCartney has said the film did not ruin his memories of Jackson. "For me, I'm OK to just stay with the personal memories I had of him. The other side is the other side. I don't know about that. I can understand why people are very disappointed in him and angry that he had the dark side."
Michael Jackson's other friends respond to the film
McCartney's words stand in stark contrast to what other celebrities who knew Jackson said about the allegations. Madonna dated Jackson and was asked about Leaving Neverland in an interview with British Vogue. NME said she has not seen the documentary but was skeptical of its claims.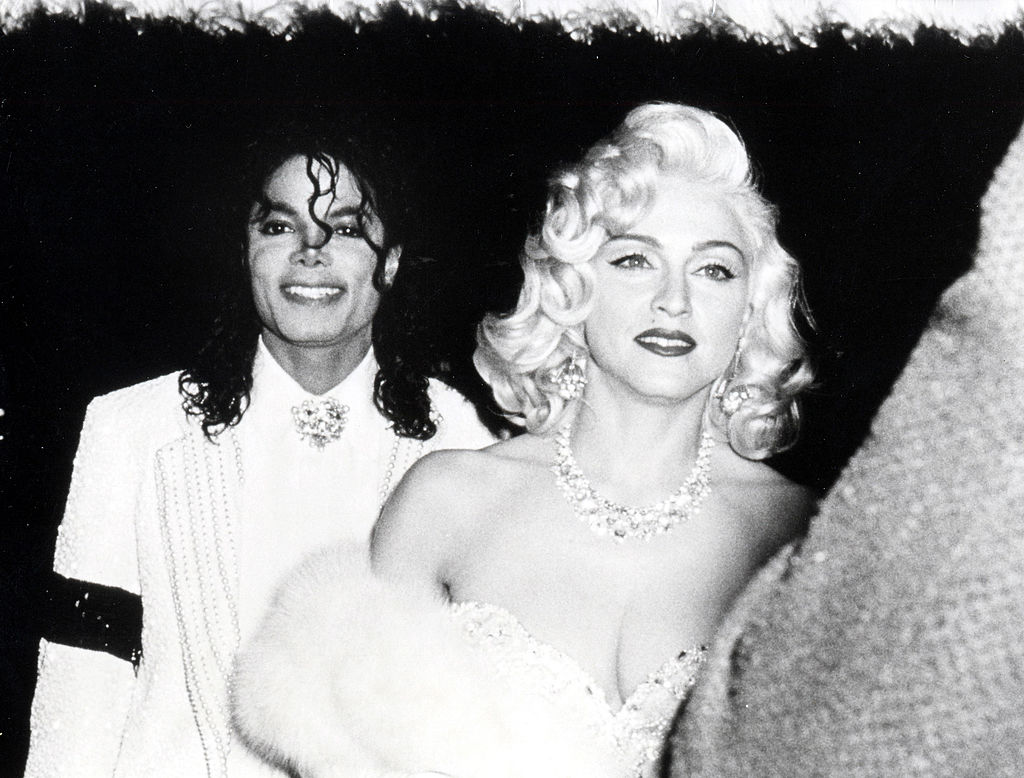 She explained "I don't have a lynch-mob mentality, so in my mind, people are innocent until proven guilty. I've had a thousand accusations hurled at me that are not true. So my attitude when people tell me things about people is, 'Can you prove it?'"
As a boy, Macaulay Culkin befriended Jackson. He says the singer never abused him, reports MSN. He said he had a "normal and mundane" friendship with Jackson, elaborating "It's almost easy to try say it was 'weird' or whatever, but it wasn't, because it made sense."
How fans reacted
Madonna and Culkin's comments proved controversial. Many fans and former fans of Jackson have a mentality similar to McCartney's. They are able to appreciate Jackson as a talented musician while acknowledging he may have had a dark side.
How to get help: In the U.S., call the RAINN National Sexual Assault Telephone Hotline at 1-800-656-4673 to connect with a trained staff member from a sexual assault service provider in your area.