What Prince Charles Is Like as a Dad (and Father-in-Law to Meghan Markle)
Ever wondered what Prince Charles is like as a dad, or how he interacts with Meghan Markle as a father-in-law? Recently, rumors circulated that Prince Charles doesn't "get on" particularly well with Prince William or Prince Harry. But the royal family almost immediately shared a statement saying that the rumors just weren't true.
Curious about how they interact behind-the-scenes? Here's what we know about what Prince Charles is like as a dad and as a father-in-law.
The royal family denied rumors of a strained relationship between Prince Charles and his sons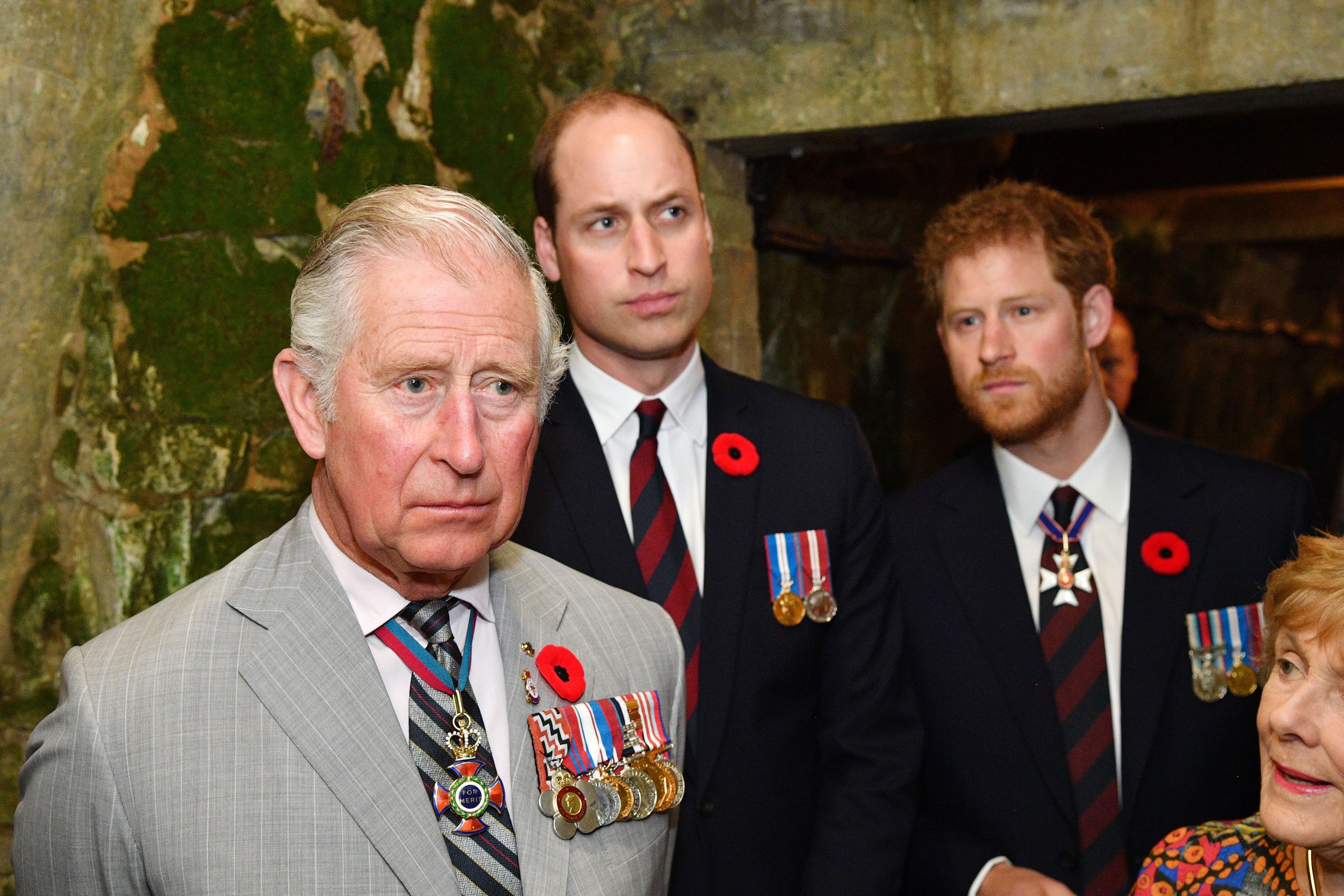 The Daily Beast reported on what the publication called a "cold war between Prince Charles and William and Harry." The report contended that "it is well known in the intimate circles of the higher echelons of the royal family that the two boys' relationship with their father is 'strained.'" A source said of the princes that "They are very different people and they just don't get on." The source also said, "They rarely see each other outside of official business."
Not long after, Clarence House — the official residence of Prince Charles and Camilla — denied the report. In fact, it characterized the report as "complete fiction." Town and Country notes that the royal family hardly ever comments on rumors or speculation about their private lives. "So to give such a full-throated denial indicates the piece, whether true or not, struck a nerve."
But Prince Charles was a 'remote figure' for William and Harry
Prince Charles objected to claims that he has a strained relationship with his sons. But it's long been rumored that Charles was often absent — or at least preoccupied — during his sons' childhood. In 2017, one biographer told The Daily Beast that to his sons, "Charles has always been quite a remote figure, he has always been consumed by work." Biographer Penny Junor explains:
Even after Diana died, he still worked his socks off. He made sure they were well looked after, but they are not as close as they might have been. That's not a product of a lack of love. It's a product of the fact he is so focused on his work, and the need to make a difference in the world that, like many people who are seeking to make a difference in the world,  he has sometimes overlooked friends and loved ones beside him.
For the record, Queen Elizabeth II has faced similar criticisms because of how she chose to balance her royal duties with motherhood. Town and Country reports that the queen considered it preferable to leave her children in the care of nannies rather than drag them around the world on tours of the Commonwealth. So she did exactly that.
Prince Charles has always been called sensitive and emotional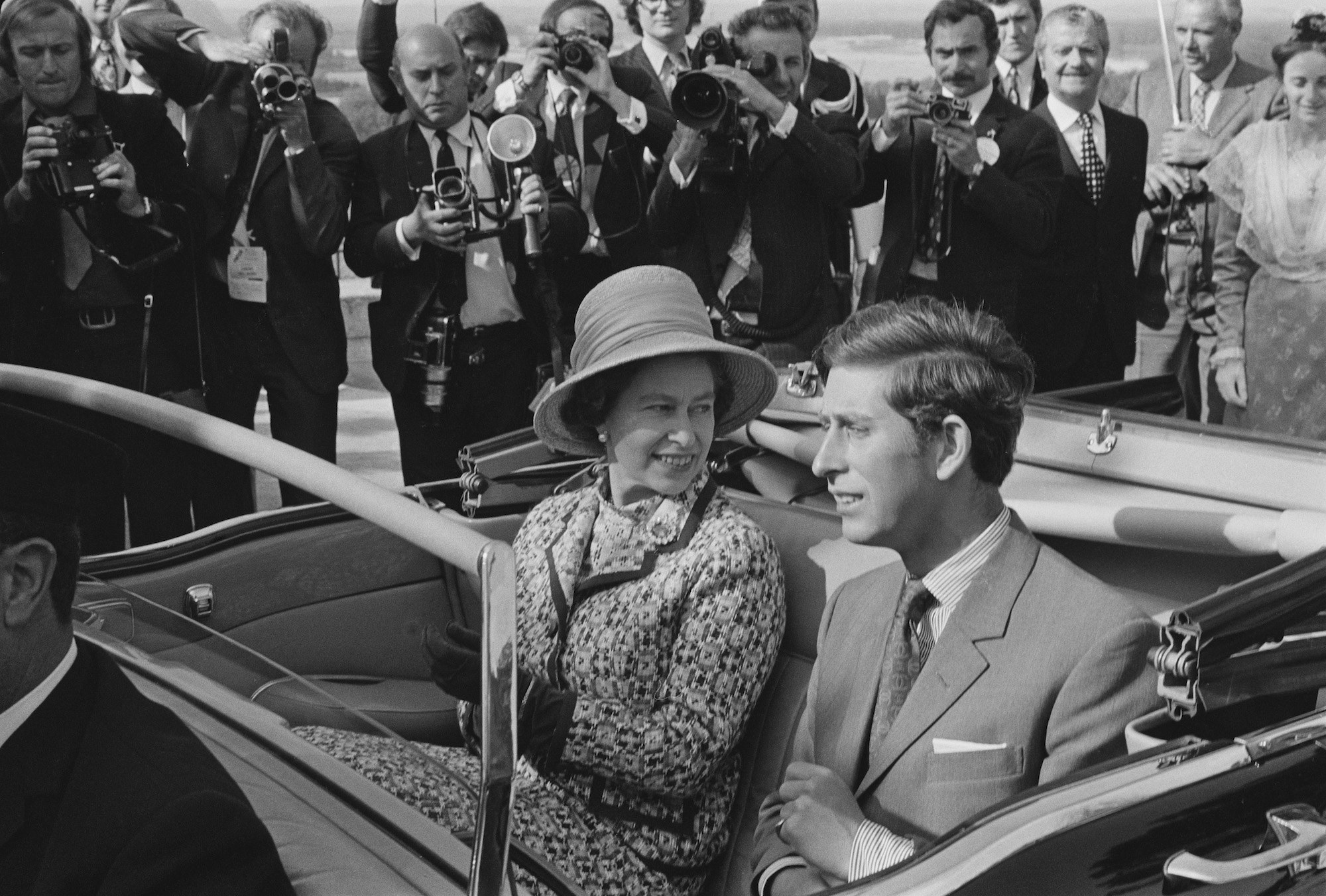 But even without Clarence House's denial of the recent rumors about a strained relationship, some of the claims in the initial report about what Prince Charles is like as a father sound a little suspect. For instance, The Daily Beast reports that Prince Charles takes issue with the "public emoting" Prince Wiliam and Prince Harry did when discussing the psychological toll of losing their mother. That doesn't sound entirely true.
Prince Charles's father, Prince Philip had a tragic childhood himself. Philip always seemed to think that Charles seemed too sensitive and emotional. Because Charles had the experience of being "a source of puzzlement and some disappointment to his parents" because of his emotions, it seems a little unlikely that he would criticize his sons for showing sensitivity or talking about their struggles.
When they were children, Harry and William spent time with Charles out of the public gaze
The Rake reports that if you look at photos of William and Harry's childhood, you'll see more images of them with Princess Diana than with Prince Charles. But according to the publication, that was partly because of "the extraordinary level of publicity she attracted, and partly because Prince Charles was more of a traditionalist, spending time with them out of the public gaze." Photographers didn't have access to the boys during the time they spent learning to fish and shoot "and enjoy country pursuits" with Prince Charles.
Charles reportedly loved reading to his sons, as his father had done with him. And when Charles and Diana split, he spent more time with his sons on a one-to-one basis. As they grew older, he also shared his interests with them. (That includes music, painting, and the theatre.) And when Diana died, Prince Charles "took his boys travelling with him; it was clear that they both relished his company." According to William and Harry, Charles embarrassed them at school. And he seemed "neither remote nor removed, but engaged, warm, and a devoted father."
Prince Charles walked Meghan Markle down the aisle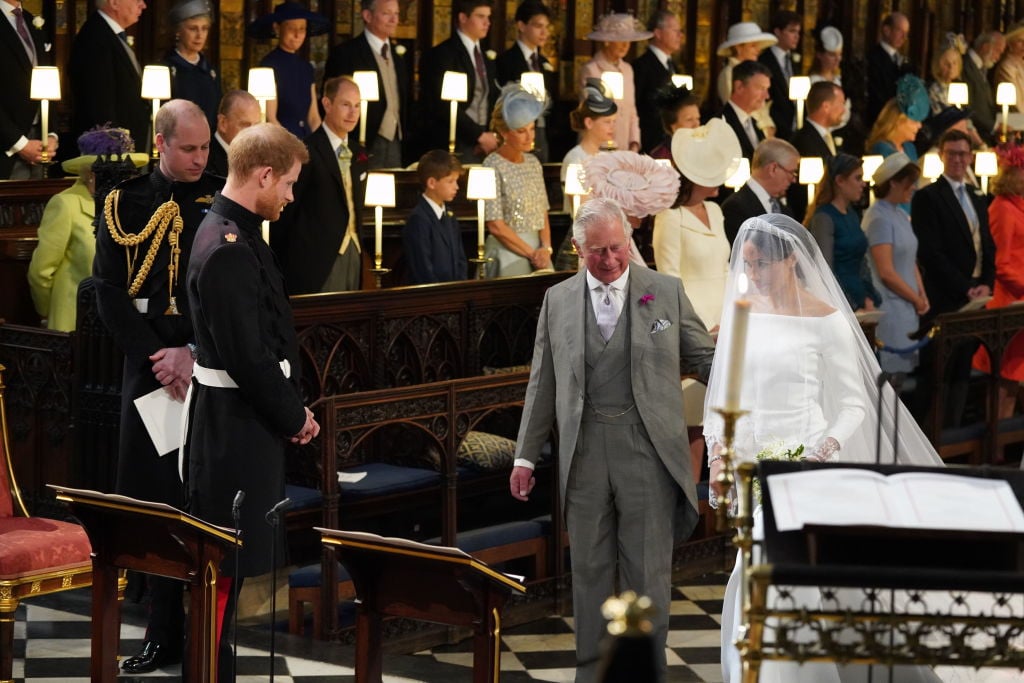 As for what kind of father-in-law Prince Charles has become? Consider this: Charles walked Meghan Markle down the aisle when her father couldn't make it to the royal wedding. Charles accompanied her down the second half of the aisle at St. George's Chapel. Plus, Harper's Bazaar reports that when Meghan first met Charles, she felt "bowled over by his charm," according to a source close to the royal family. She also thought him "welcoming, warm, hard-working, kind and stable."
In turn, Charles reportedly told his friends of Meghan, "She is so intelligent and so nice. She makes Harry happy. We could not like her more." He seems to like that Meghan has improved his relationship with Harry. And Charles also has a sweet nickname for Meghan, according to Marie Claire. He calls her "Tungsten." A source explained the nickname, " Prince Charles admires Meghan for her strength and the backbone she gives Harry, who needs a tungsten-type figure in his life as he can be a bit of a softy."
Prince Charles knows that he's less popular than his sons
As The Daily Mail notes, you can find plenty of people who take it upon themselves to feel hurt on behalf of Prince Charles at perceived slights, such as when Prince William and Prince Harry discussed "the emotional chasm left by their mother's death" without mentioning their father. But Charles likely knows that he'd never win a popularity contest against Diana. Nor would he win against his sons, either.
NBC notes that Prince Charles is destined to become king, whether his subjects like him or not. The queen has always overshadowed Charles. And Diana did, too, during their marriage. Now, William and Harry connect more easily with the public than Charles does. Nonetheless, he remains one of the busiest royals — and spending time with his children and grandchildren is just one of many tasks on his plate.
Read more: This Is the Real Reason Why Queen Elizabeth II Didn't Expect To Be Queen
Check out The Cheat Sheet on Facebook!