What Prince Harry Said After Seeing His Son, Archie, Playing With Other Red-Headed Babies
Prince Harry and Meghan Markle welcomed their first child, Archie Harrison Mountbatten-Windsor, on May 6, 2019, and recently fans have received a few updates on the youngest royal. Now, we're learning more about Archie's playgroup where he has reportedly made some new friends who happen to be gingers just like him. His father picked up on who Archie was playing with and had something to say about it.
Here's how the Duke of Sussex reacted when he saw his son with the other little red-haired babies.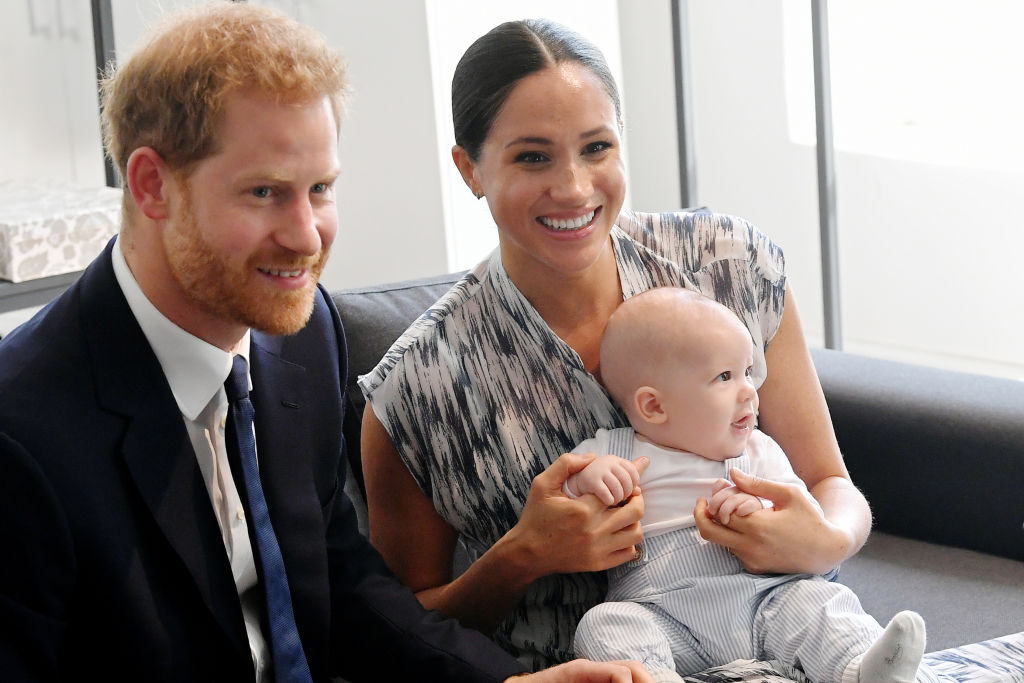 What Harry said about Archie playing with other gingers
Baby Archie first attended a playgroup in Windsor in October.
"I just took Archie for his first class," Markle told parents at the annual WellChild Awards. "It was a lot of fun. He loved it."
One of those parents, Angela Sutherland, relayed some of the conversation she had with the duke and duchess about Archie's playgroup to Harper's Bazaar.
Angela told the publication that the royal pair confirmed their son is a ginger, recalling that "Meghan said he [does have] red hair and Harry said he definitely is [a redhead]; you can see it in his eyebrows."
Sutherland added that "Harry said [Archie] had no hair for five months, but Meghan told him she had taken him to the playgroup and she said there were other children there with the same amount of hair or even less."
The former Suits actress recently returned to the playgroup with Archie and her husband and Harry reportedly commented on his son interacting with the other red-haired babies.
"Archie had a fantastic time. He was crawling around and was particularly taken with two other red-haired babies," a source who was there revealed, adding that when Harry saw this he exclaimed, "Gingers stick together!'"
Baby Archie reaches another milestone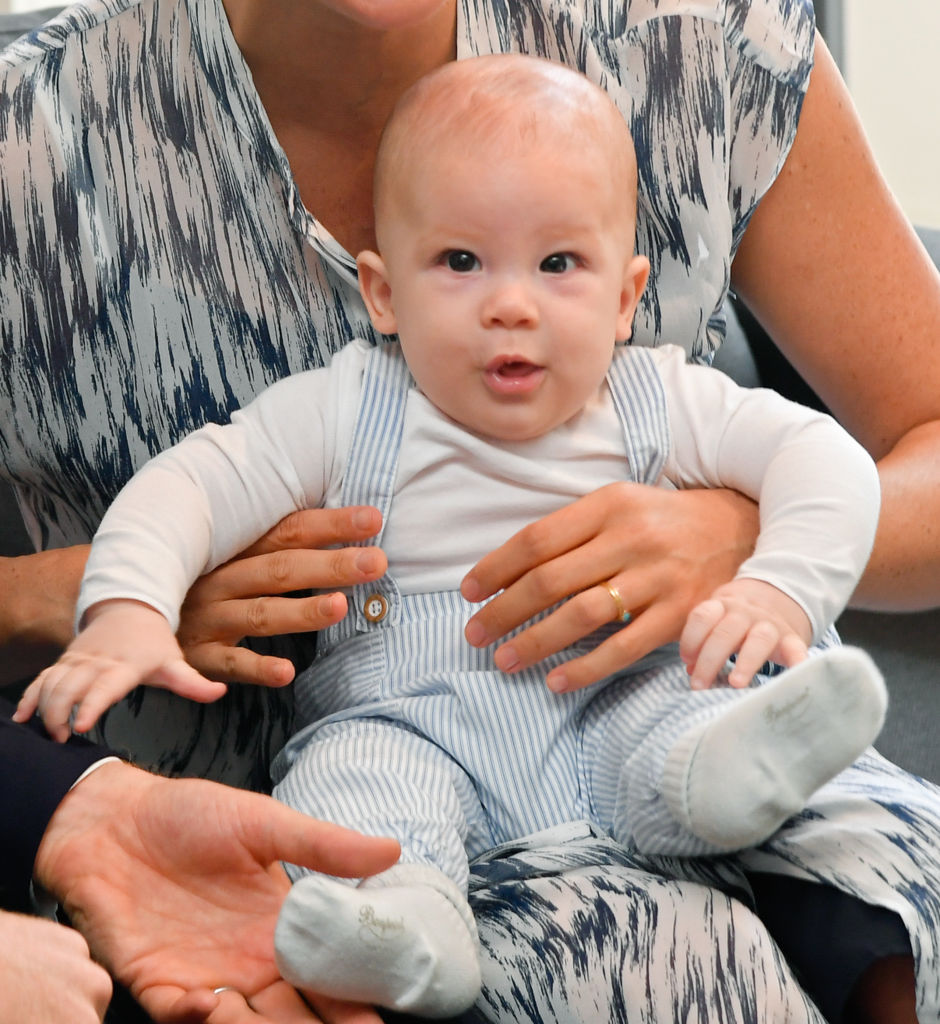 In early November, the duke and duchess revealed that Archie started crawling and is teething. Now, he's in the midst of another milestone as he is reportedly transitioning to eating solid food.
"Meghan says that Archie's currently being weaned at the moment," royal correspondent Omid Scobie said on Yahoo UK's Royal Box podcast. "He's moving on to, or I guess at some point, moving on to solids."
Former royal chef Carolyn Robb explained that Markle and Harrys's son will be fed "organic, seasonal and very simple" food.
"There's so much pre-made food available but I'm sure they would like doing everything themselves," Robb said.
The Sussexes have a garden just outside their Frogmore Cottage home.
According to the Daily Mail, "The duchess has a passion for cooking so it was suggested to include a small plot in the spacious garden where they can grow some of their own produce [and] prepare meals with some homegrown produce from their own garden."
So it's safe to assume that a good amount of Archie's food will come right from there.
Read more: Prince Harry Was Able to Marry Meghan Markle Because She Didn't Do This 1 Thing in Her Past