What Princess Diana Really Thought of the British Monarchy
Princess Diana was known for being an outspoken member of the British Royal Family. She was absolutely beloved and people respected her for her honesty. "The People's Princess" once even shocked the Queen by revealing her feelings about the British Monarchy.
Princess Diana revealed how things changed after her divorce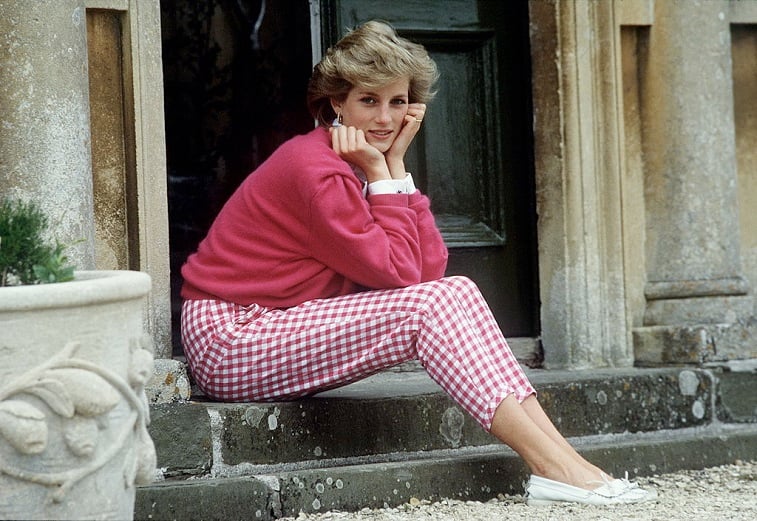 When speaking about her divorce, Diana revealed in a BBC Panorama interview in 1995 how the Royal Family's attitudes changed towards her quite suddenly. She was considered a problem and it was a difficult time for her.
"People's agendas changed overnight. I was now separated wife of the Prince of Wales, I was a problem, I was a liability (seen as), and how are we going to deal with her? This hasn't happened before," Princess Diana revealed.
Diana was considered a problem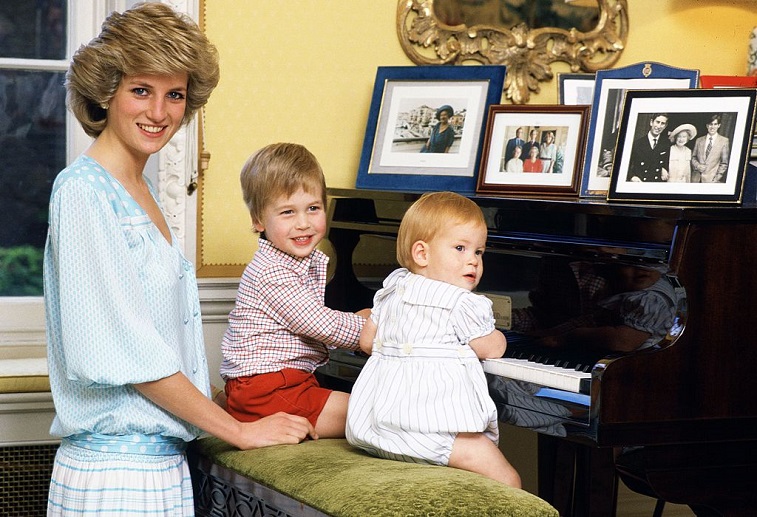 Diana continued to explain that her duties were made especially difficult at that time. She wanted to continue working and fulfilling her obligations, but it became increasingly difficult for her to do so. She also revealed that her husband's family started to see her as a problem. This was expressed in a number of ways.
When asked for an example of how that was shown, Diana revealed a number of eye-opening details. "By visits abroad being blocked, by things that had come naturally my way being stopped, letters going, that got lost, and various things," she said.
Things changed overnight for Princess Diana
Things seemed to change virtually overnight for Diana. She had to deal with a difficult life while also being in the spotlight. But she wasn't afraid to say what she knew to be her truth.
"Yes. Everything changed after we separated, and life became very difficult then for me," Diana explained. When asked who was behind the change, Diana became even more candid. "Well, my husband's side were very busy stopping me."
Diana questioned the Queen over dinner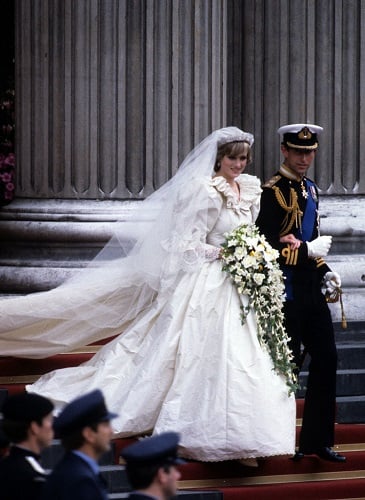 Andrew Morton, a royal expert and author, wrote a book called Diana: Her True Story. In it, he reveals Diana questioned Queen Elizabeth II herself over dinner. Morton says Diana was at a Christmas lunch at the Sandringham Estate. Diana asked if the Royal Family would truly be relevant in federal Europe. The comment was followed up with a staunch silence from the household in all forms.
Morton wrote about the incident, "The Queen, Prince Charles and the rest of the royal family looked at her as if she were mad and continued with their debate on who shot the last pheasant of the day, a discussion which occupied the rest of the evening."
Princess Diana was outspoken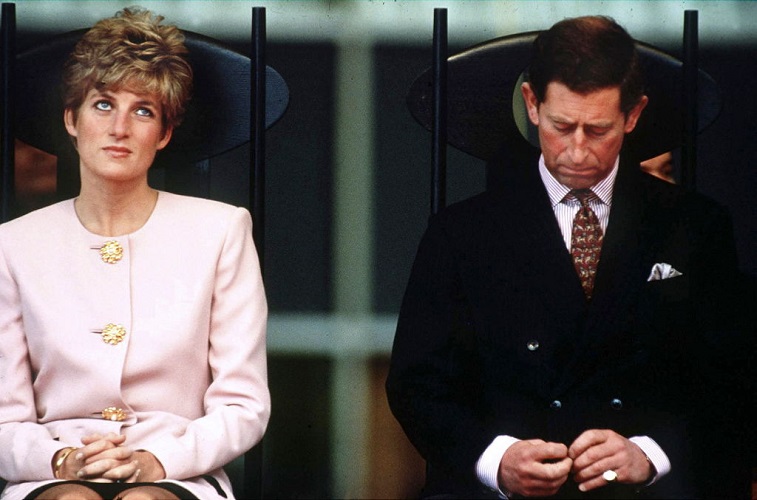 Morton continued to talk about Diana's thoughts on the monarchy and how outdated she felt it was. "As a friend says: 'She finds the monarchy claustrophobic and completely outdated with no relevance to today's life and problems. She feels that it is a crumbling institution and believes that the family won't know what has hit them in a few years' time unless it changes too.'"
It was revealed after Diana's tragic death in Paris that she had actually helped with the book, Diana: Her True Story. She collaborated with Morton and had her friends and family speak about her time as Charles' wife.
Princess Diana was truly loved by the people and will always have a special place in our hearts. She continues to fascinate us even now after all of these years.