What Princess Diana Reportedly Thought About Her Sons Prince William and Prince Harry
It's been more than two decades since Princess Diana passed away, and details regarding her life are still rolling out. This time, royal insiders have shared what Princess Diana allegedly thought about her sons, Prince William and Prince Harry.
According to one source, the Princess of Wales believed that her eldest son was "deep like his dad" while her youngest son was a "hothead" like her.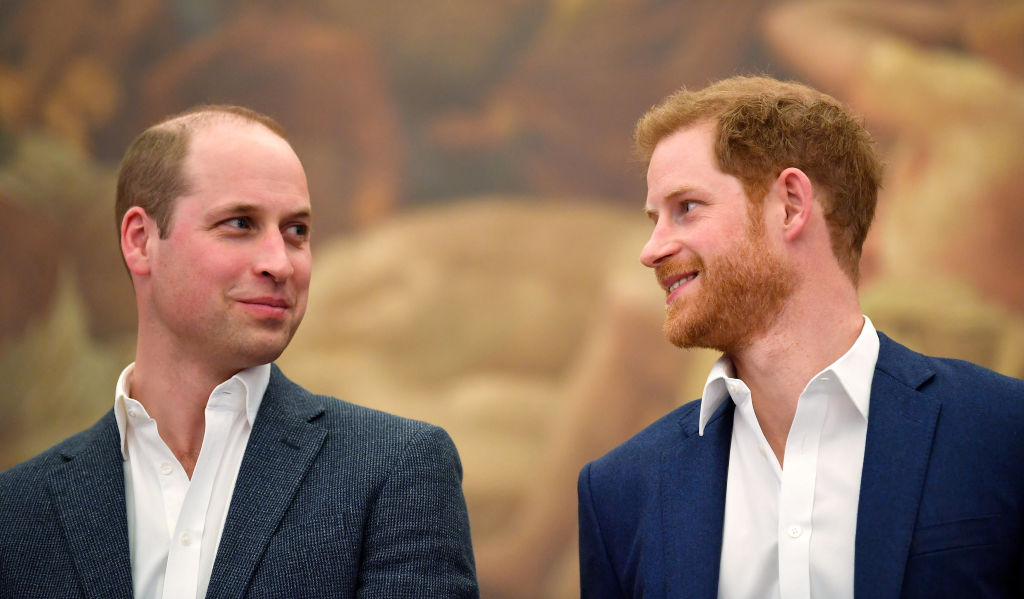 Darren McGrady recalled Princess Diana's comments about her children
While speaking to The Daily Mail for an interview in June 2019, Princess Diana's former chef Darren McGrady shared her comments on the different personalities of Prince William and Prince Harry.
"Harry is so like his mother. She was so, 'This is what I'm going to do because it's the right thing —what do you mean it isn't the official way — not protocol?" he explained, making a reference to Prince Harry's tendency to break royal tradition.
McGrady said that Prince William, on the other hand, was more traditional and would seek counsel from advisers. "But Harry is like his mum, instant reaction through emotion," McGrady continued.
"The boys are different like that. She always used to say, 'William is deep like his dad and stubborn, and Harry is a hothead like me; he does the first thing that comes into his head.'"
Prince William was "sensitive" while Prince Harry was "artistic"
According to royal expert Ingrid Seward, who is an author and editor-in-chief of Majesty magazine, Princess Diana said that Prince William was "very sensitive" and that Prince Harry was "the artistic and lively one who could cope with anything."
"William was more academic than Harry … She said, 'Harry's full of energy but he flips from one thing to another and then loses interest,'" Seward continued.
At the same time, sources told the publication that Prince Harry was "shrewd" and perhaps had the wittiest sense of humor Princess Diana had ever seen.
Who Princess Diana connected with more
On the outside looking in, it appears that Princess Diana was a hands-on mom who had special bonds with both of her children. However, McGrady said she connected with Prince Harry more.
But maybe that's not exactly the case. Royal insider Richard Kay told The Daily Mail in 2018 that Princess Diana felt she obligated to give Prince Harry more "love and attention," as Prince William was already being given "special attention" as the future king. 
"'I have to,' she would often tell me. 'Charles and I worked so hard to ensure both boys receive equal amounts of our time and love, others in the family seem to concentrate on William," Kay quoted Princess Diana as saying.
Princess Diana's psychic pal Simone Simmons added that the late royal didn't have a favorite son. "She loved them both to the ends of the earth," Simmons explained to The Daily Mail. Simmons added, "She didn't spoil them, she exposed them to the real world and they were just lovely."
Princess Diana's former bodyguard Ken Wharfe echoed those comments, saying, "Diana didn't treat William and Harry differently although William was going to be king. They shared her attention."
Aww. We have a feeling that Princess Diana would be so proud of both of her sons.